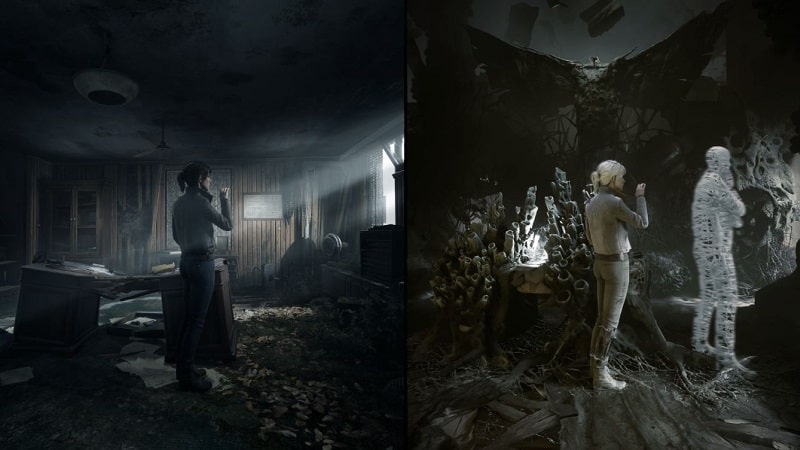 The ESRB has rated The Medium for PlayStation 5, suggesting that a PS5 release is just around the corner. Developed by Bloober Team, who also brought us the terrifying Layers of Fear and Blair Witch games, The Medium is a supernatural horror adventure in which the player exists and can see into two realms at once in order to thwart an insidious evil.
Only possible by the super fast SSD technology that features in the PS5 and Xbox Series consoles, The Medium was only ever going to release on current generation consoles. So if you're a PS4 owner and fancy some of The Medium, you're outta luck sadly.
Previously a PC and Xbox console exclusive, The Medium received mixed reviews at launch, with some praising the innovative two-world mechanic, while others bemoaned the lack of scares and slow pace.
Based on this ESRB rating for the game then, it looks like that The Medium will finally make it to PS5 shortly. Will you be picking it up? Let us know in the comments below.