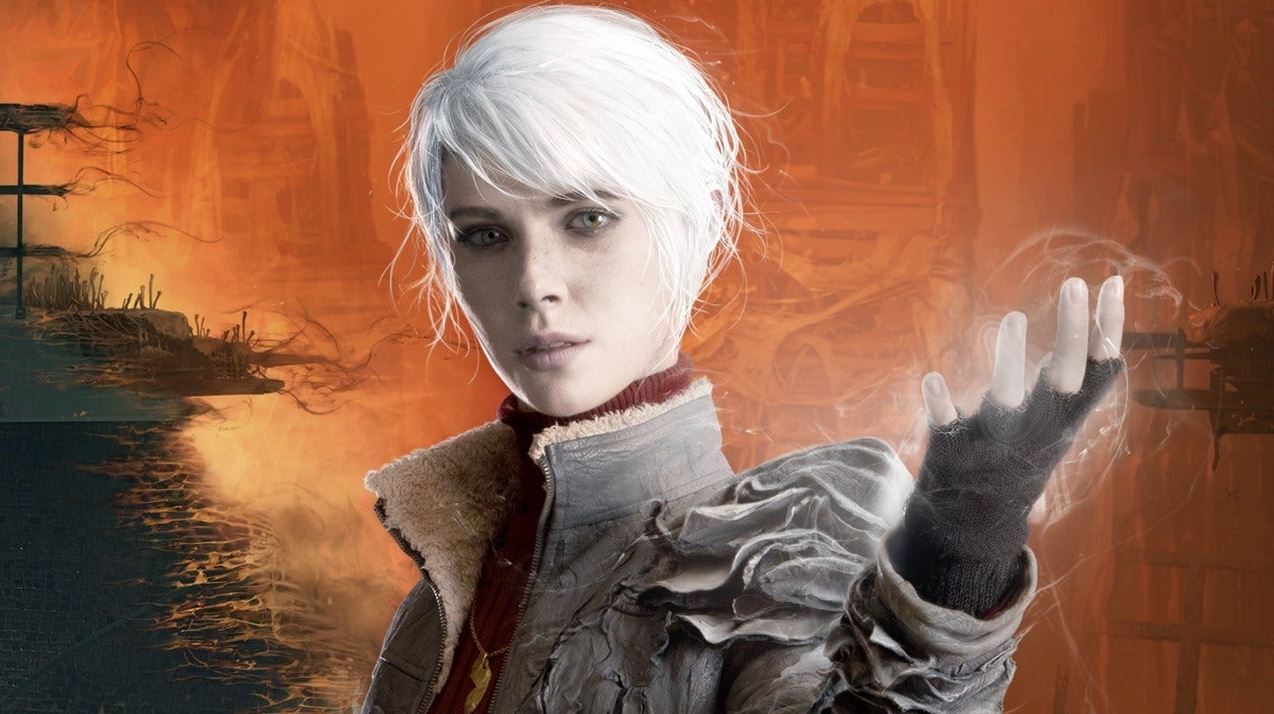 Bloober Team has announced that The Medium is on its way to PS5 on September 3, 2021, with full DualSense support on Sony's new console.
Announced by PlayStation today, the game will come to PS5 after it launched as a console exclusive on Xbox Series S/X in July. The game received a mixed reception when it first launched, but it will be interesting to see how the game plays and is received on PS5.
You can see The Medium's PS5 announcement trailer below:
The Medium's PS5 release was revealed earlier this year thanks to a rating for the game which emerged online. Koch Media announced that it would be publishing retail versions of the game earlier this year. On top of that, when the game first launched, media kits were sent out for the game with PlayStation's Sacred Symbols, which led fans to think the game was heading to the platform.
The Medium releases for PS5 on September 3, 2021.