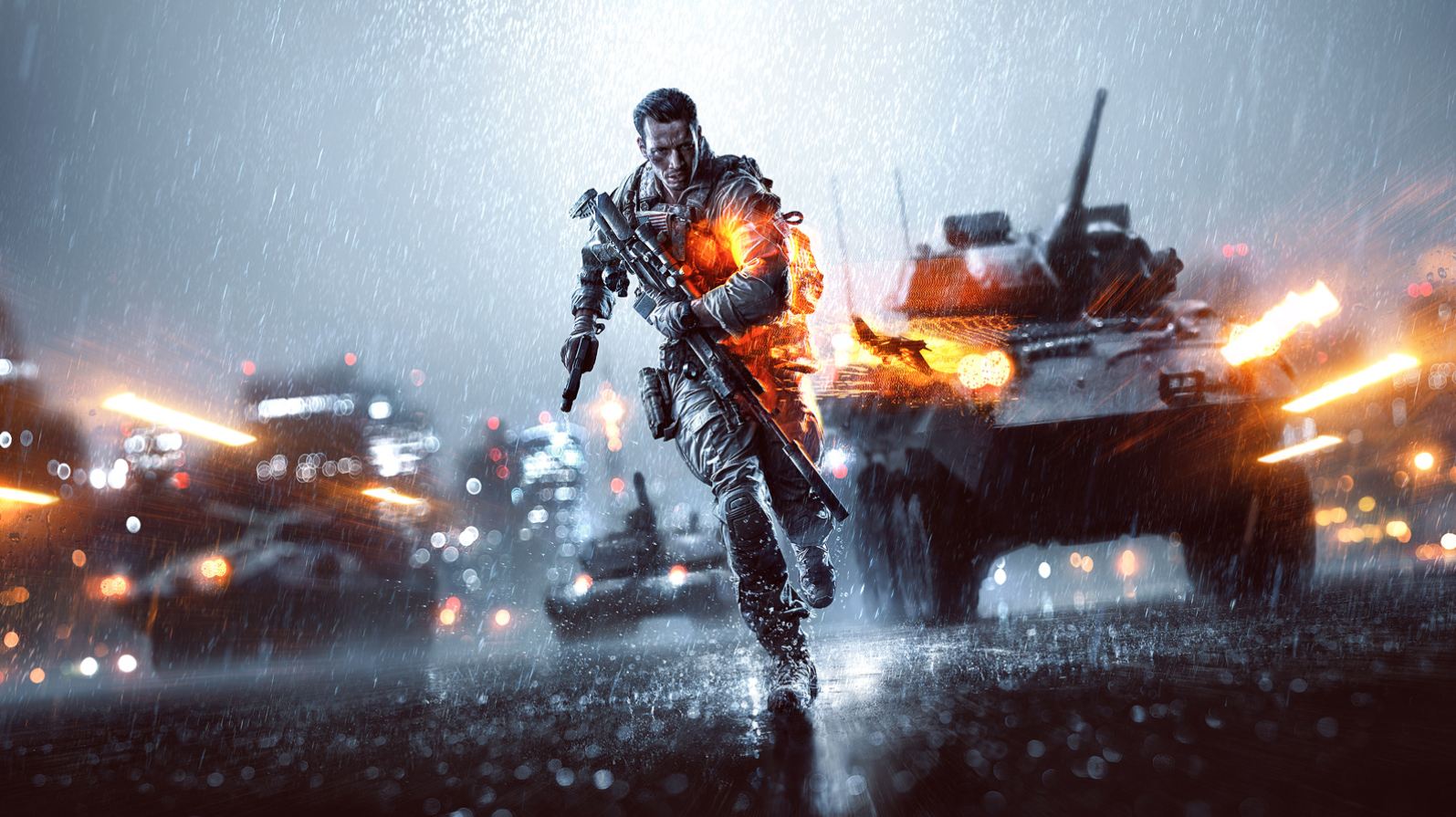 EA has revealed in today's earnings call that the next Battlefield game will be revealed in Spring and then release later this year, with a release window of Holiday 2021.
Picked up by @MrProWestie on Twitter who was listening in on the call, the new game will offer experiences with more players in a match than ever before. It will also take advantage of the PS5 to its fullest extent. EA has also said that it "takes the franchise to the next level." So, whilst this all sounds exciting, we will have to wait a few months until it is fully revealed.
Previous reports have suggested that the game will come to both PS5 and PS4 and feature servers with up to 128 players. EA offered a first look at Battlefield 6 gameplay and footage quite a while ago in a developer reel, which you can see here.
The next Battlefield game is reportedly set to release on PS5 and PS4.
Source – [@MrProWestie]