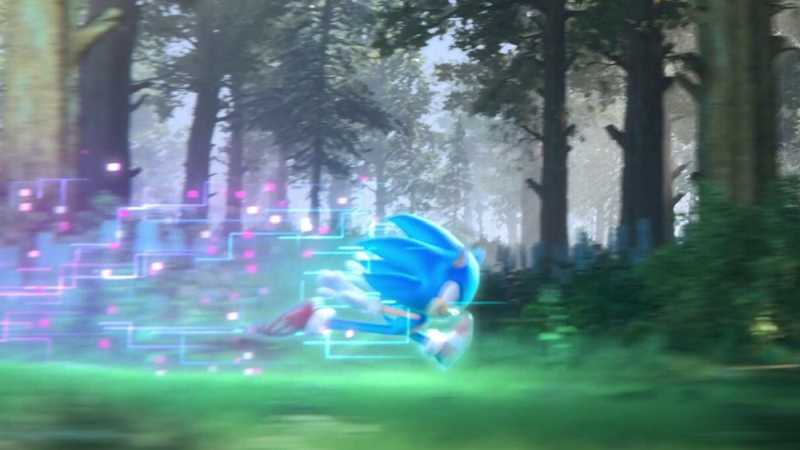 SEGA has been planning something big for the 30th Anniversary Of Sonic The Hedgehog for a while now, but they've not totally followed through. The release of Sonic Colors: Ultimate was great to see, but it wasn't the new Sonic adventure fans wanted.
Now however, it looks like we can confirm we'll be seeing it at The Game Awards tomorrow night. In a tweet announcing two new presenters for The Game Awards, Geoff Keighley also confirms we'll see "the next game".
The new presenters are Jim Carrey and Ben Schwartz, both of whom are part of the new Sonic films. Schwartz voices the blue speedy hedgehog, while Carrey plays a wonderfully evil and hilarious Dr. Robotnik.
We will also be seeing the world premiere of the new film, but a new game trailer is what to look out for. Hopefully we get something more than a teaser, perhaps even a release window.
In any case, if SEGA's trademarks are anything to go by, then we'll get our first look at Sonic Frontiers tomorrow.
Source – [Twitter]