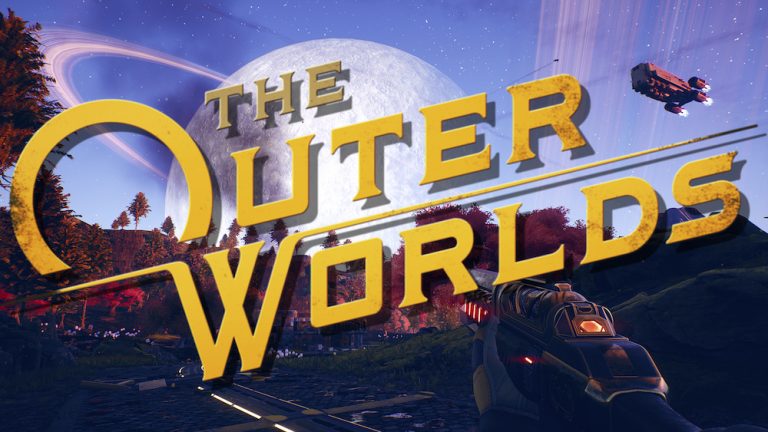 Obsidian Entertainment has announced that The Outer Worlds will feature a day one patch for those of you who have purchased the upcoming RPG on disc. The patch is a pretty meaty affair, clocking in at an estimated 18GB for the PlayStation 4 version of the game. Still, spare a thought for Xbox One owners, as their version will weigh in at 38GB.
The Outer Worlds PS4 Day One Patch
The digital version of The Outer Worlds will include this update as part of the package, naturally. As for what the patch does, Obsidian posted on its forums that it will include various 'tweaks and optimisation fixes.'
Expect a title update on launch day for those who purchase physical copies of both Xbox and PS4 that will include tweaks and optimization fixes. This patch will be an estimated 38 GB download for Xbox players, and an estimated 18 GB for PS4 players. For digital purchases on both Xbox and PS4, the patch will be included in the pre-load of the game. To experience the game in the best way possible, please make sure to install this update before playing.

Again, we appreciate your cooperation in ensuring the success of the colony as we know you will faithfully carry out your duties.
The Outer Worlds is scheduled for release on October 25.
Obsidian's latest RPG definitely sounds pretty ambitious, least of all because you're apparently able to kill any NPC in the game, even those associated with quests. There's a backup if you do that, of course, but still, this isn't something you usually see; The Elder Scrolls, for example, made quest-specific NPCs invulnerable.
Pleasingly, the studio has confirmed that microtransactions will not be featured in The Outer Worlds, so that's one good reason to break out the party hats.
Stay tuned to PSU.com for more details on The Outer Worlds.
Source: Obsidian