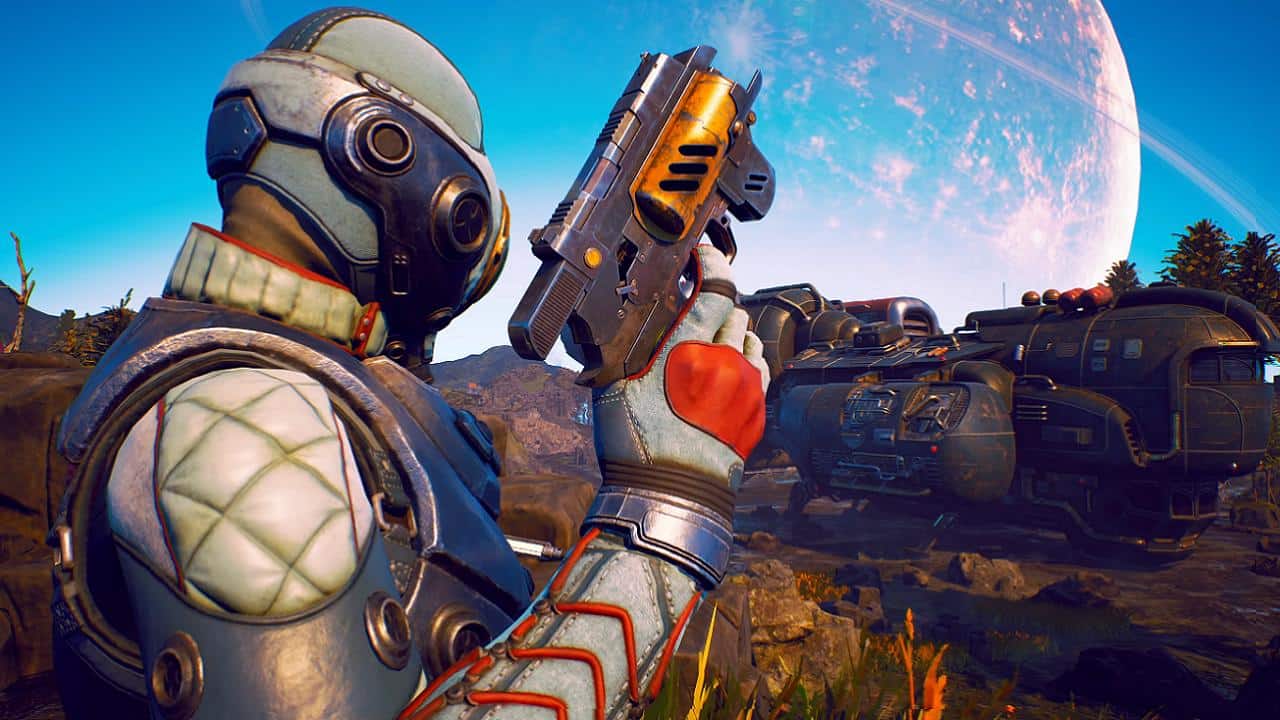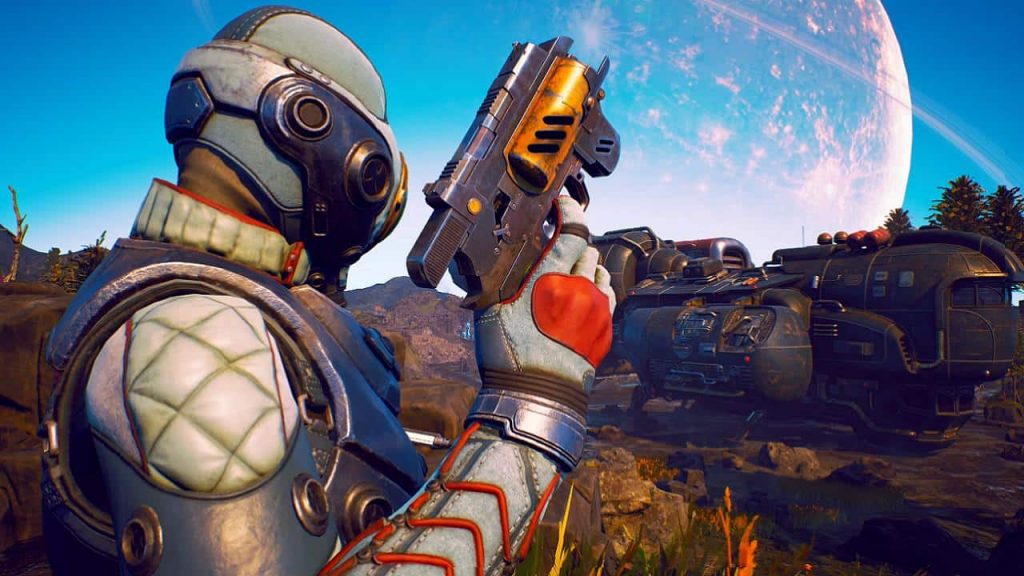 Private Division has confirmed that The Outer Worlds will not be enhanced for the PlayStation 4 Pro, with the game only receiving an extra bit of spit and polish for the Xbox One X edition of the game. Fortunately, it looks decent enough running on Sony's high-end machine, although it's still a bit of a blow it won't receive the same treatment as Microsoft's console.
The Outer Worlds Isn't Enhanced For PS4 Pro
Speaking in a statement issued to Windows Central, a spokesperson for the publisher said that The Outer Worlds is "4K on Xbox One, no enhancements for PS4 Pro." Given that Microsoft snapped up the game's developer, Obsidian Entertainment, it's probably not that much of a surprise.
The Outer Worlds is scheduled for release on October 25, which is already a pretty big day for games seeing as how Call of Duty: Modern Warfare is also out that same day.
Obsidian's latest RPG definitely sounds pretty ambitious, least of all because you're apparently able to kill any NPC in the game, even those associated with quests. There's a backup if you do that, of course, but still, this isn't something you usually see; The Elder Scrolls, for example, made quest-specific NPCs invulnerable.
Pleasingly, the studio has confirmed that microtransactions will not be featured in The Outer Worlds.
Here's the official blurb on The Outer Worlds straight from the horse's mouth:
Lost in transit while on a colonist ship bound for the furthest edge of the galaxy, you awake decades later than you expected only to find yourself in the midst of a deep conspiracy threatening to destroy the Halcyon colony.

As you explore the furthest reaches of space and encounter a host of factions all vying for power, who you decide to become will determine the fate of everyone in Halcyon. In the corporate equation for the colony, you are the unplanned variable.
Source: Windows Central