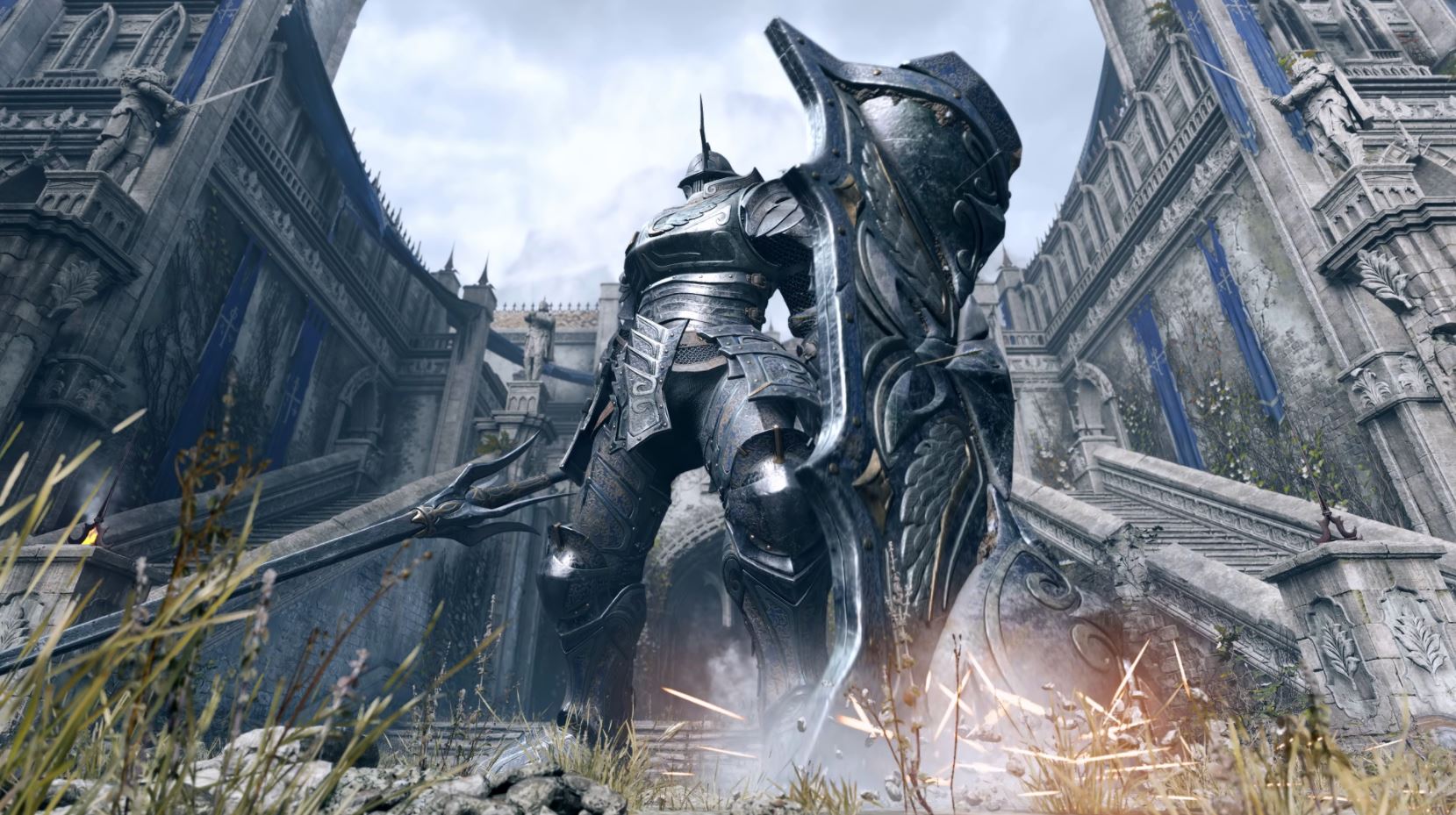 It turns out that the PS5 will auto-record your microphone whenever it captures the small clip upon earning a trophy, which is leading to some satisfying, cathartic, and sometimes embarrassing videos.
One user on Reddit discovered this feature, which has seemingly not been highlighted anywhere else up until now, and you can hear his reaction as he beats the Tower Knight in Demon's Souls for the first time, likely after dozens of attempts beforehand that ended in failure. This is a neat feature and truly allows you to revisit the moments you earned the trophy and the feeling you felt at the time. However, it is sure to lead to some clips where sounds are played back that are either embarrassing or shouldn't be played back.
Presumably, this will auto-record whichever microphone is activated, whether it be the one on the DualSense controller or your headset. However, accidental recordings are bound to happen with the microphone on the DualSense, as it is automatically set to on, with you needing to turn it off every time you start up the console.
Related Content – Sony PS5 Complete Guide – A Total Resource On PlayStation 5
This is one new feature we have learned about the PS5 today and we also learned that you are able to pin the web browser and subsequently Youtube clips via the web browser to the side of your game, allowing you to watch videos or look at guides as you play.
The PS5 is out now.
Source – [Reddit]