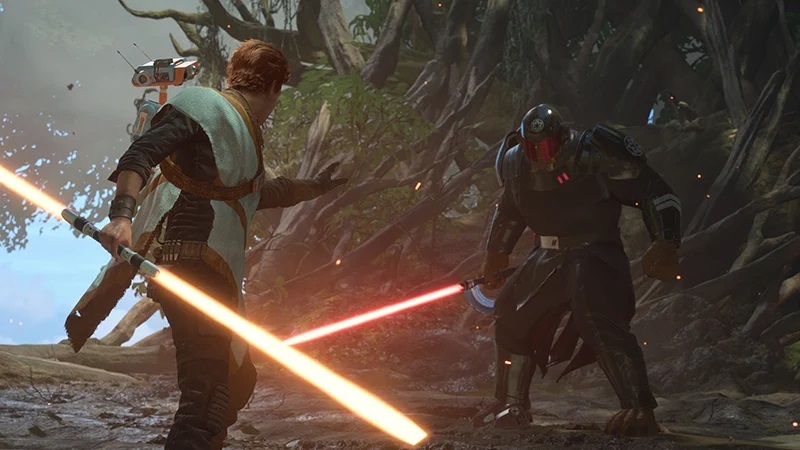 The Star Wars Jedi: Fallen Order sequel currently in development at Respawn was previously said to be coming later this year, sometime in the fall.
However, now its being reported by Jeff Grubb (via VGC) that the game has in fact been pushed back into next year, and is now targeting a 2023 release.
"It's not coming out until 2023″ said Grubb. "This game is for sure now not coming out until 2023."
Grubb also claimed that the game won't be releasing for last-gen consoles as well, and that the title will lose the "Fallen Order" suffix.
Disappointing as that must be for fans on PS4, it does make more sense within the context of this new release window.
The fact of the matter also remains that this has been the longest platform manufacturers have straddled two console generations, and the PS4 will eventually be cut off.
At least PS5's won't always be difficult to find, and as time goes on, it should only get easier. So if Cal's next adventure has been the story you've been waiting for, it may just be time to start PS5 hunting, if you haven't already.
Source – [VGC]