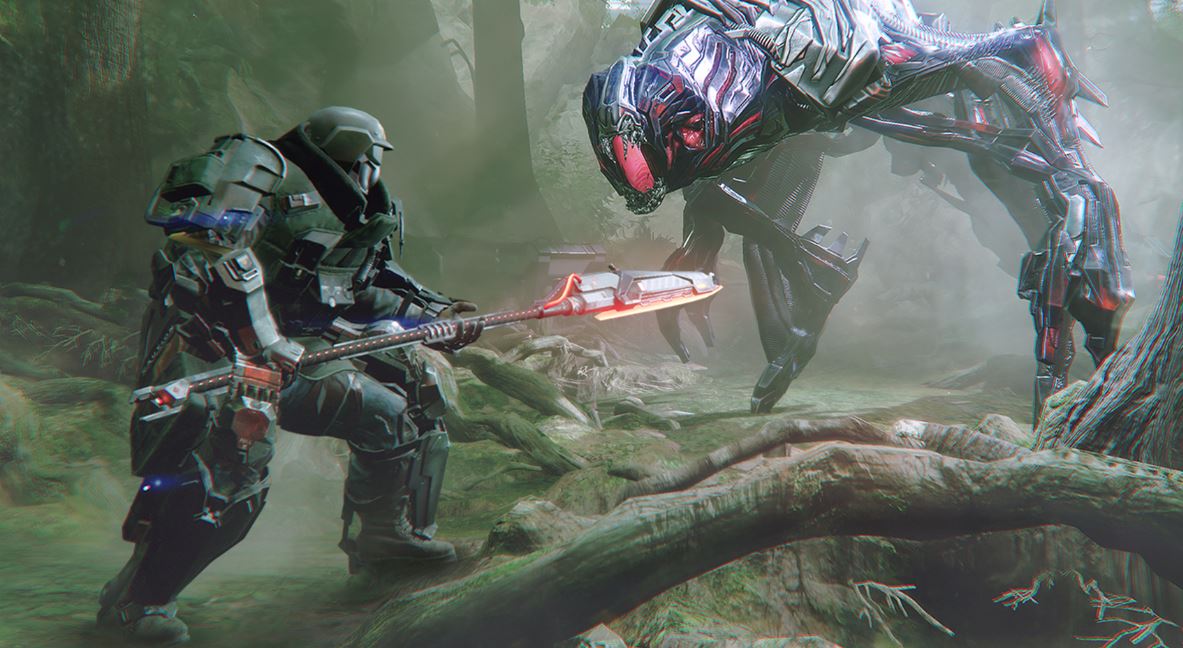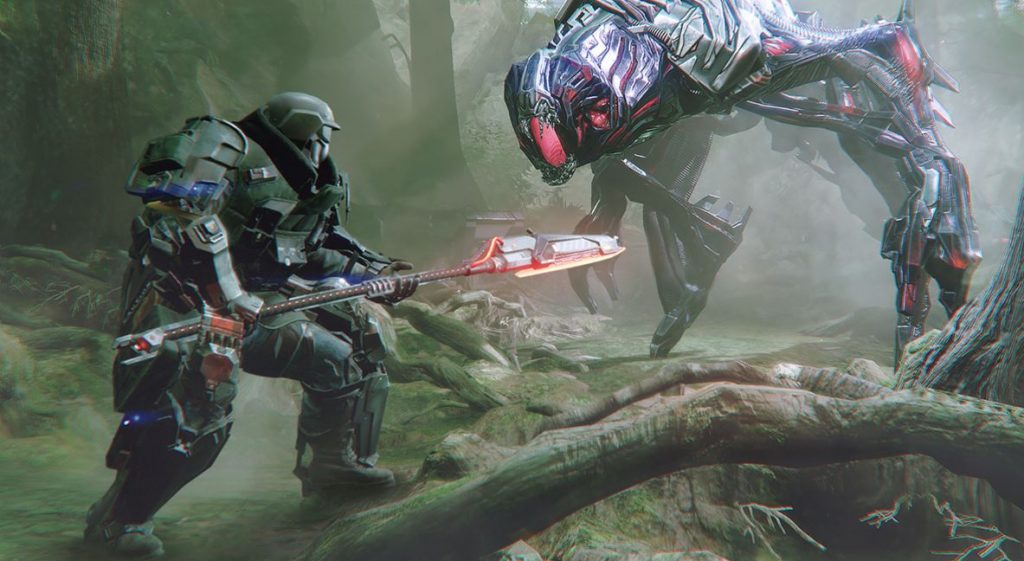 The new Gameplay overview trailer for The Surge 2 gives you a all-around look at the sequel and what has changed.
The trailer gives us a new look at a number of environments, bosses, weapons, and more. We also get at the UI of the inventory, confirming that gear sets will have both partial and full set bonuses.
You can watch the new Gameplay overview trailer below:
This trailer came during Gamescom 2019. It hosts almost every major publisher in the industry, including Sony Interactive Entertainment. The convention kicked off with Gamescom Opening Night Live a reveal show hosted by Geoff Keighley, the Creator of The Game Awards. You can rewatch the livestream here.
If you need to keep up with all the announcements from the show you can head over to our landing page for the event which has every announcement made during the show. You can also see the announcements as they happen by heading to our Gamescom 2019 Feed.
The Surge 2 releases for PS4, Xbox One, and PC on September 24, 2019.