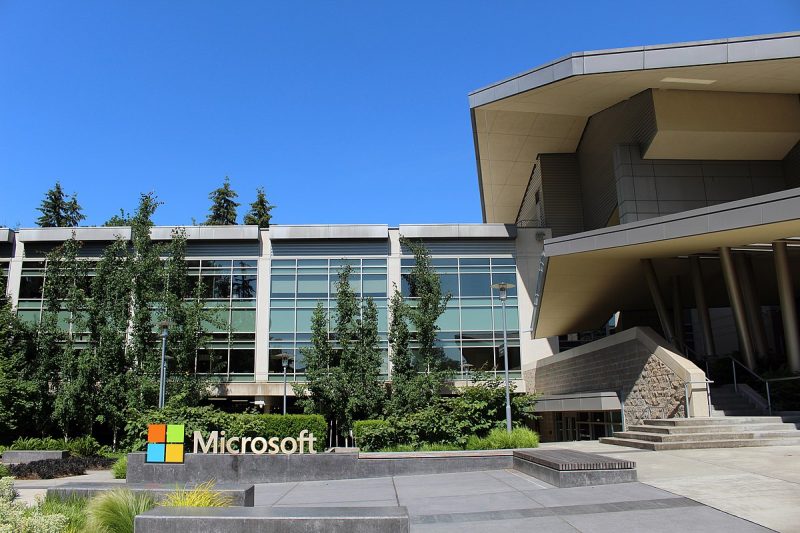 On Tuesday, it looked like Microsoft's planned acquisition of Activision Blizzard would soon be over, and the deal would be going through, after Microsoft won its court battle against the FTC to stop the injunction put forth by the US regulatory body, and the UK's CMA agreed to pause the appeal litigation while Microsoft worked to change and amend the deal to address the CMA's concerns.
Barely a day later however and things do not look the same, as the FTC is potentially leaning towards appealing the injunction decision before the Friday deadline, and the UK's CMA clarifies that while the block decision still stands, any changes made to the deal could require a whole new investigation to be opened up.
Which could mean that we could spend a few months more, perhaps even the balance of 2023, waiting to see if the biggest deal in the history of the games industry will actually go through or not.
"Whilst merging parties don't have the opportunity to put forward new remedies once a final report has been issued," said the CMA in a new statement.
"They can choose to restructure a deal, which can lead to a new merger investigation. Microsoft and Activision have indicated that they are considering how the transaction might be modified, and the CMA is prepared to engage with them on this basis.

These discussions remain at an early stage and the nature and timing of next steps will be determined in due course.

While both parties have requested a pause in Microsoft's appeal to allow these discussions to take place, the CMA decision set out in its final report still stands."
So while it may have at first looked like the CMA was beginning to bend to the overpowering force of Microsoft, this new statement changes that tone quite a bit. Things could drag on for longer that Microsoft and Activision would like.
Especially if the FTC does feel fit to continue fighting the deal, and doesn't abandon the cause as it has done in the past where it failed to win in court regarding large mergers.
With the UK and the US both possibly keeping the fight against this deal alive, it might even be the case that Microsoft abandons the merger, as it's been previously suggested.
For now, it seems like the only sure thing is that we've not yet seen the end of this deal.
Source – [GamesIndustry.Biz]