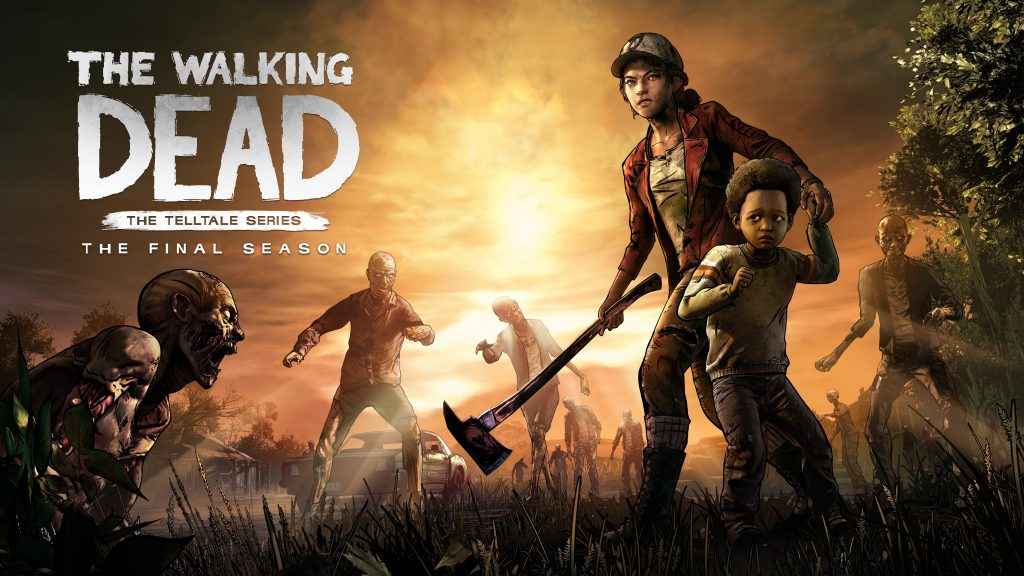 There's a new chapter in the ongoing Telltale Games Saga, with The Walking Dead: The Final Season delisted from all digital store fronts as of right now.
At the time of writing, the demo can still be downloaded from the PlayStation Store. However, both the Season Pass and the first two episodes of the beleaguered game have been either removed entirely from the Store, or simply made unavailable for purchase.
The Walking Dead: The Final Season Delisted – But Perhaps Only Temporarily
That's not to say today's news is the final nail in the coffin for Clementine's heart-breaking journey, however.
According to an official update posted on GOG, the removal of The Walking Dead: The Final Season from digital store fronts was as the result of a requested "temporary pause" in sales, issued by Telltale in the last few days. Suggesting that, as reported yesterday, the company is still in discussions with various parties interested in seeing the Final Season completed "in some form".
Which, as far as we're concerned, is somewhat bittersweet.
The reported lack of severance pay or any kind of remuneration for the individuals who worked so hard on the series alone make it difficult to fully support Telltale's decision. But also, from a fan's point of view, we're not entirely sure we want to see Clementine's story concluded by anyone other than the team who brought her to life in the first place.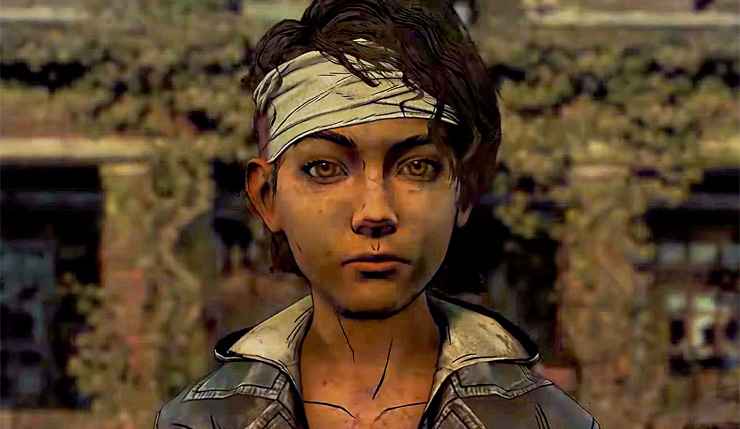 In related news, leaked footage of Telltale's cancelled Stranger Things game recently surfaced on Reddit, giving us a few tantalising insights into what might have been. While Netflix has also confirmed it still intends to release some kind of interactive Stranger Things experience in the near future.