Despite laying off the majority of its staff and delisting the entire season from the PlayStation Store only a few short days ago, two people close to Telltale Games have told Kotaku that The Walking Dead: The Final Season Episode 3 is, rather surprisingly, almost complete.
Before shedding some much-needed light on the deal Telltale is currently working on to save Clementine's journey from this otherwise unexpected and abrupt end.
The Walking Dead: The Final Season Episode 3 Being Finished by Former Telltale Employees
Specifically, the two anonymous sources explained that, rather than searching for another publisher to fund work on the final two episodes of The Final Season, as had originally been assumed, Telltale is looking for a third-party developer willing to hire its former employees on a contractual basis and complete the project as planned.
In other words, while Telltale is simply handing off development to another studio, the guys and girls working on it will be largely the same.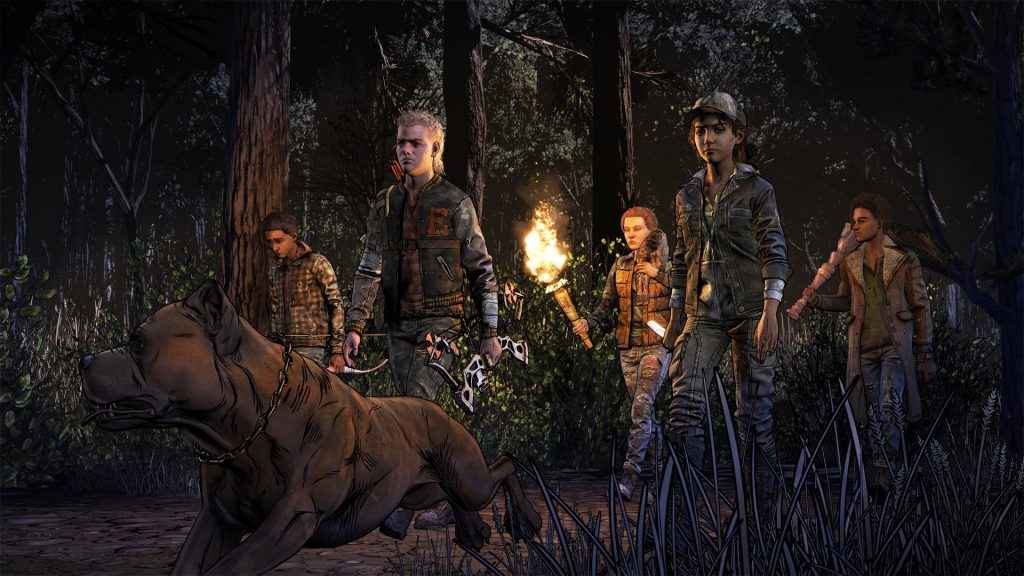 That being the case, Episode 3 (which was, apparently, scheduled for a ratings review on the same day approximately 90% of Telltale's staff were laid off) and Episode 4 shouldn't differ too much from what was originally planned for The Final Season.
Assuming, of course, all or at least the majority of the original team are available to finish the game at such short notice. But, with no severance pay or any prior warning, it's possible more than a few of those affected by Telltale's financial woes will have found other work between now and then.
We now eagerly await official confirmation of a revised release date from Telltale or whoever picks up The Final Season, and hope that the studio's former employees are well rewarded for their Herculean efforts on this beleaguered game.
Source: Kotaku