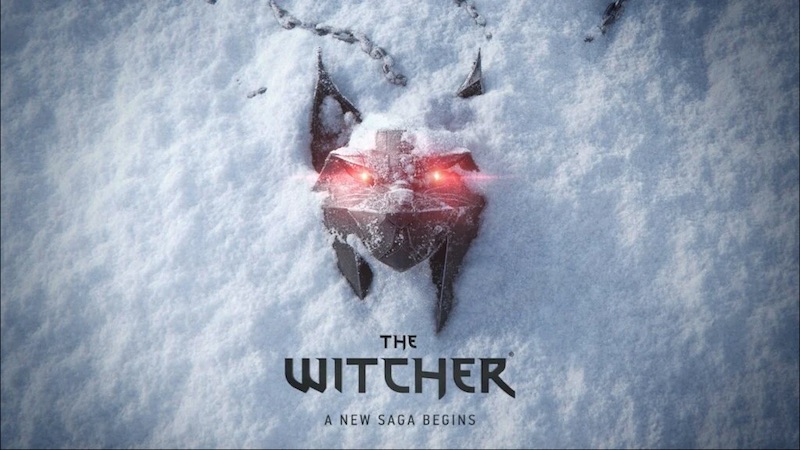 The narrative lead behind CD Projekt RED's The Witcher 4 has revealed during an interview with GamesRadar that he's keen on seeing the new saga revisit locations such as Temeria and Vizima.
When asked where he'd like to see the franchise go next, Philip Weber was understandably cage about revealing too much since he's directly involved with the games. "I'm actually working on the new Witcher Saga, so whatever I would tell you now would be very leading."
He instead replied with a "very diplomatic answer," where he commented about wanting to see previous locations revisited. "I would always like to return to Temeria and Vizima, and see how it looks like right now," Weber explained. "So that's why I'm very happy that we're doing the Witcher one remake."
Related Content – Sony PS5 Complete Guide – Everything Explained About PlayStation 5 For New Owners In 2022
The first instalment in the new Witcher series is codenamed Polaris and will not be released until at least 2025. Meanwhile, CD Projekt RED's upcoming The Witcher Remake isn't going to appear until after the next Witcher game, so fans have a lot of waiting on their hands.
[Source – GamesRadar]