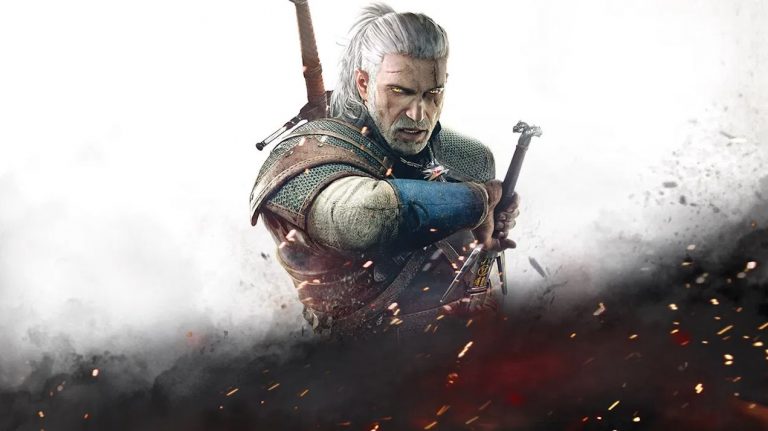 CD Projekt RED's Adam Kicinski has revealed that the next chapter in The Witcher franchise will not be released for at least another three years, as the company gets to grips with utilising the Unreal Engine 5.
The studio announced earlier this week that it is working on a brand new trilogy for The Witcher series, with the first one known as Polaris. Each new entry in the series takes around three years, says Kicinski, which means that we're looking at around 2025.
This ties in with previous reports prior to the game's formal announcement that it would not see the light of day until at least 2025.
Beyond that, CDPR is still looking to release the PS5 and Xbox Series X/S versions of The Witcher 3: Wild Hunt later this year, although a concrete release date still hasn't been announced yet.
The studio is also developing a sequel to Cyberpunk 2077, codenamed Orion, which is in the early stages of production. According to journalist Andy Robinson, the game is being made with Unreal technology and therefore has raised hopes for a smoother release.
[Source – GameRant]