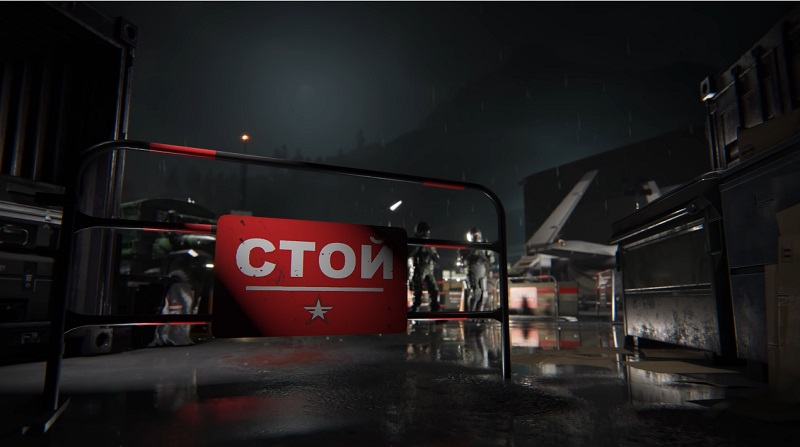 During today's celebration of 20 years of Ghost Recon, developer Ubisoft premiered what they call a brand new take on battle-royale in Ghost Recon: Frontline, but we also got a teaser look at what's to come next for Ghost Recon: Breakpoint, with the next update titled Ghost Recon: Breakpoint Operation Motherland.
In development at Ubisoft Paris, this latest expansion will be a free update for all players to take part in, and you'll be able to get your hands on it later this year on November 2, 2021. What's more is that you can check out the brand new trailer for the update for yourself, right here:
As part of continuing the celebrations, Ubisoft will also be making classic skins and looks from Ghost Recon games of yore available for free to all Ghost Recon: Breakpoint players so you can bring back a little something of your favourite games in the franchise.
Source – [YouTube]