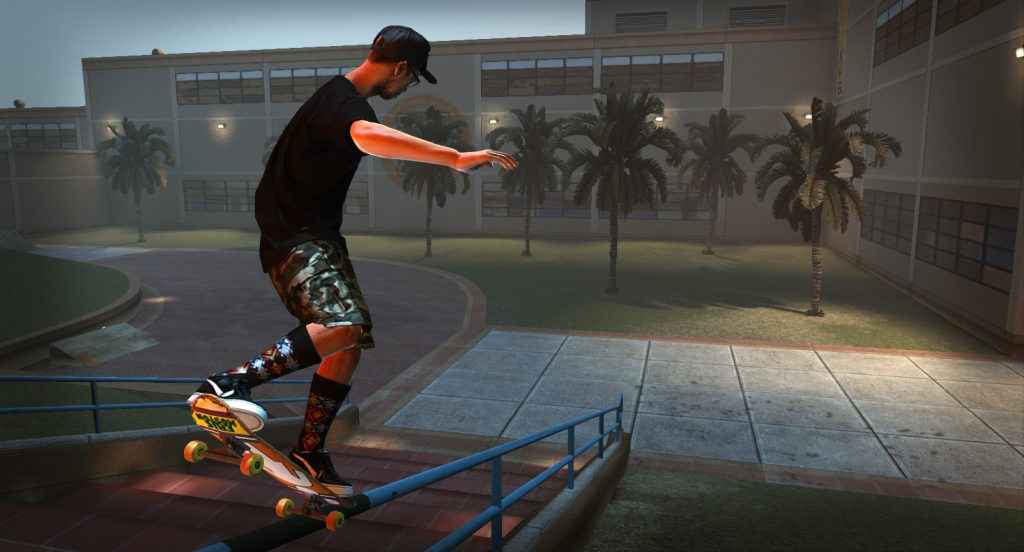 With recent remasters of classic titles Like Crash Bandicoot and Spyro doing so well for Activision, it is no surprise to anyone that rumours have surfaced of possible remakes of another two of their classic titles. Along with the Activision president stating that further remakes or remasters are on their way back in August, a new leak has come from a well-known industry insider.
Tony Hawks Pro Skater 1 and 2 Remasters
Industry insider, Sabi, who is known for E3 leaks among other well-founded insider news has spoken out about Activision having demo's for both Tony Hawks Pro Skater 1 and 2 remade. Sabi tweeted:
An Activision contact told me a week or so ago about how Tony Hawk's Pro Skater 1 and 2 had demos/prototypes remade. They went around internally. I didn't share before as I wasn't sure if they were being remade as full games or just a test
Replies to the above tweet seem to corroborate this information but nothing has been made official by anyone at Activision. We should all temper our expectations, we all want these remasters but we have had our hopes dashed before. After the train wreck that was the last instalment of the Tony Hawks franchise, who knows what is next?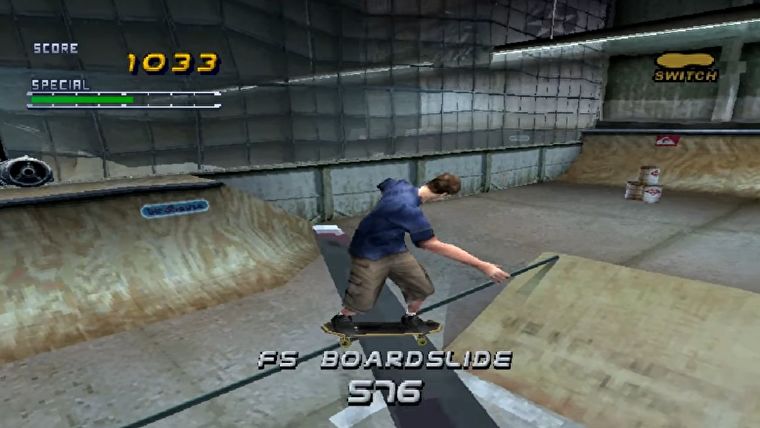 Related Content – EA Drops Skate Trademark, Skate 4 Looking Unlikely.
Why Is There Such A Lack of Skating Games?
Apart the indie offerings of the OlliOlli series, we have had a seriously low amount of skateboarding games this gen. We have Session on the horizon but the news seems to have gone quiet on that title and it is not even confirmed for PlayStation consoles yet.
Where can we get our skating fix on PlayStation? Hopefully, these remasters surface at some point and prove the rumour correct.
Are you a skating game fan? What do you think of this news? Kickflip into the comments below.
Source: Sabi