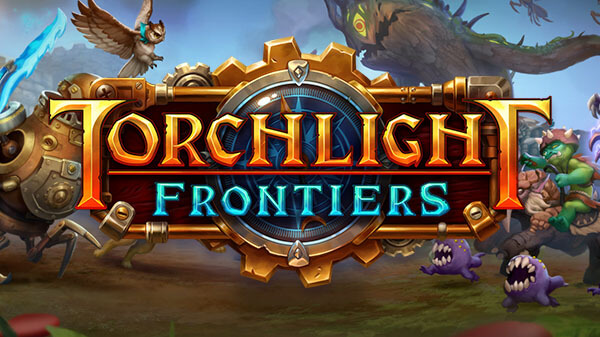 Torchlight Frontiers, coming to PS4, PC, and Xbox One sometime in 2019, brings the series to a shared, persistent and dynamically generated world. Team up with your friends and favorite pets to discover ancient ruins of lost civilizations and dungeons filled with loot and threatening creatures.
Torchlight Frontiers is based on the popular action role-playing games developed by the now-defunct Runic Games. The team at Runic were also responsible for Hob which was released on PS4 and PC in 2017.
From the newly released announcement trailer it's difficult to tell exactly what genre Torchlight Frontiers belongs to, but when ECHTRA Games was formed by ex-Diablo and Runic Games devs, it was speculated that they were working on a new MMO based on a beloved franchise.
After you check out the announcement trailer, be sure to head over to the Torchlight Frontiers website to sign up for the beta.