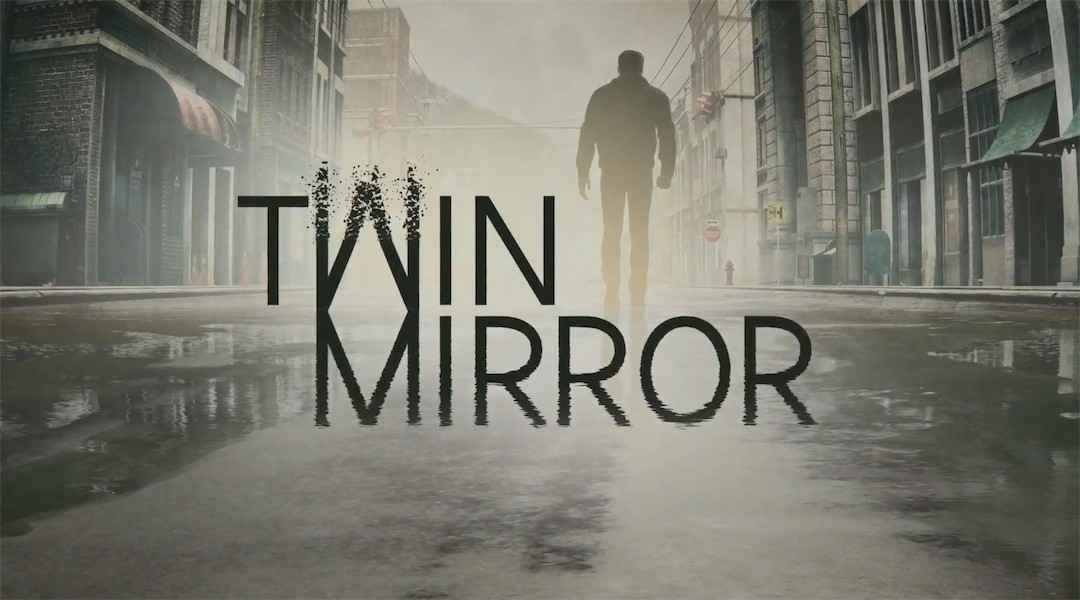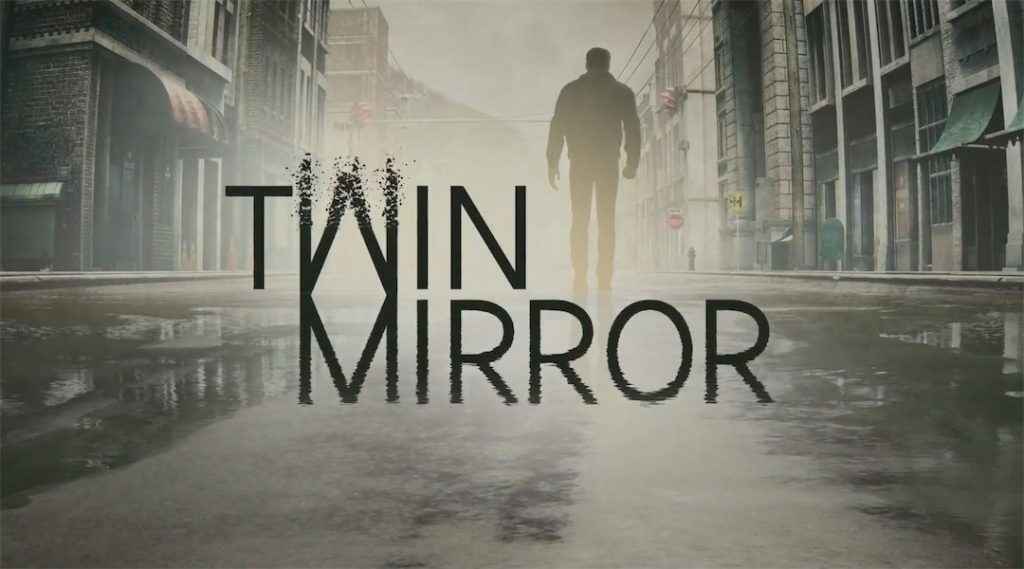 Bandai Namco and Dontnod Entertainment just released a gameplay trailer for their upcoming release Twin Mirror. This gameplay gives us an idea as to what you will be doing in the game. It appears to be a psychological mystery with Sam, the game's protagonist, trying to unravel what happened on a drunken night. The Twin Mirror Gameplay trailer can be found below.
However, the game isn't so simple, Sam is joined by an imaginary alter ego known as 'The Double'. The trailer showcases Sam's Mind-Palace, the abstract place he creates in-order to recreate the events of that drunken night.
The game is episodic, with the first episode releasing in 2019.
https://www.youtube.com/watch?v=BtIbqthll3Y&feature=youtu.be
Twin Mirror Gameplay – Who is behind the game?
Twin Mirror was officially unveiled at E3 2018. At Gamescom, we got our first glimpse of the Mind-Palace and The Double. Dontnod Entertainment is developing the game. Recently, they have shot to fame with the release of the critically acclaimed Life is Strange and Life is Strange 2, and the solid third-person action game Vampyr.
Life is Strange 2 received the first episode of its second series last month. We reviewed it, with our own Laddie Simco stating it "retains the emotion and narrative of the first game."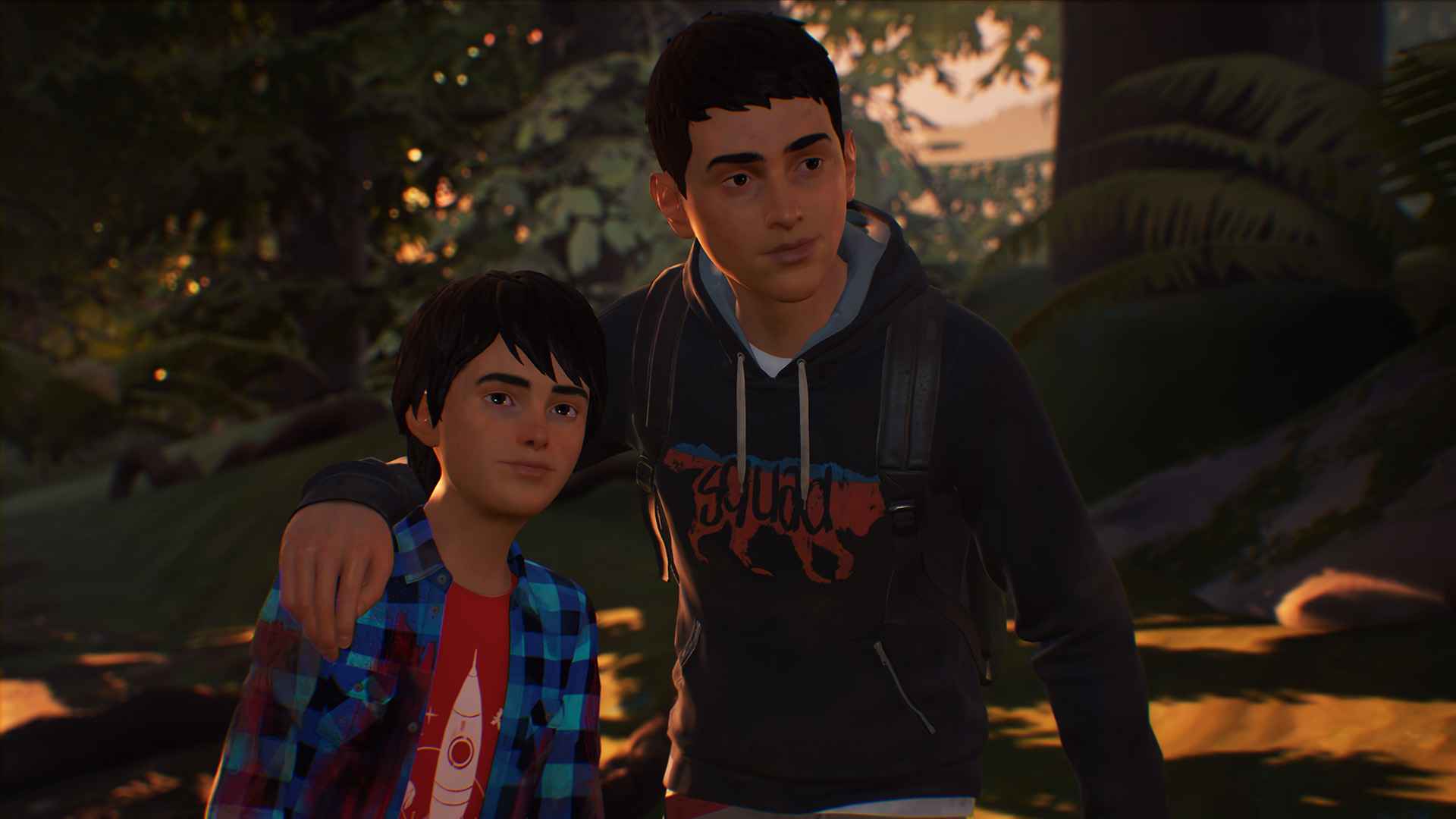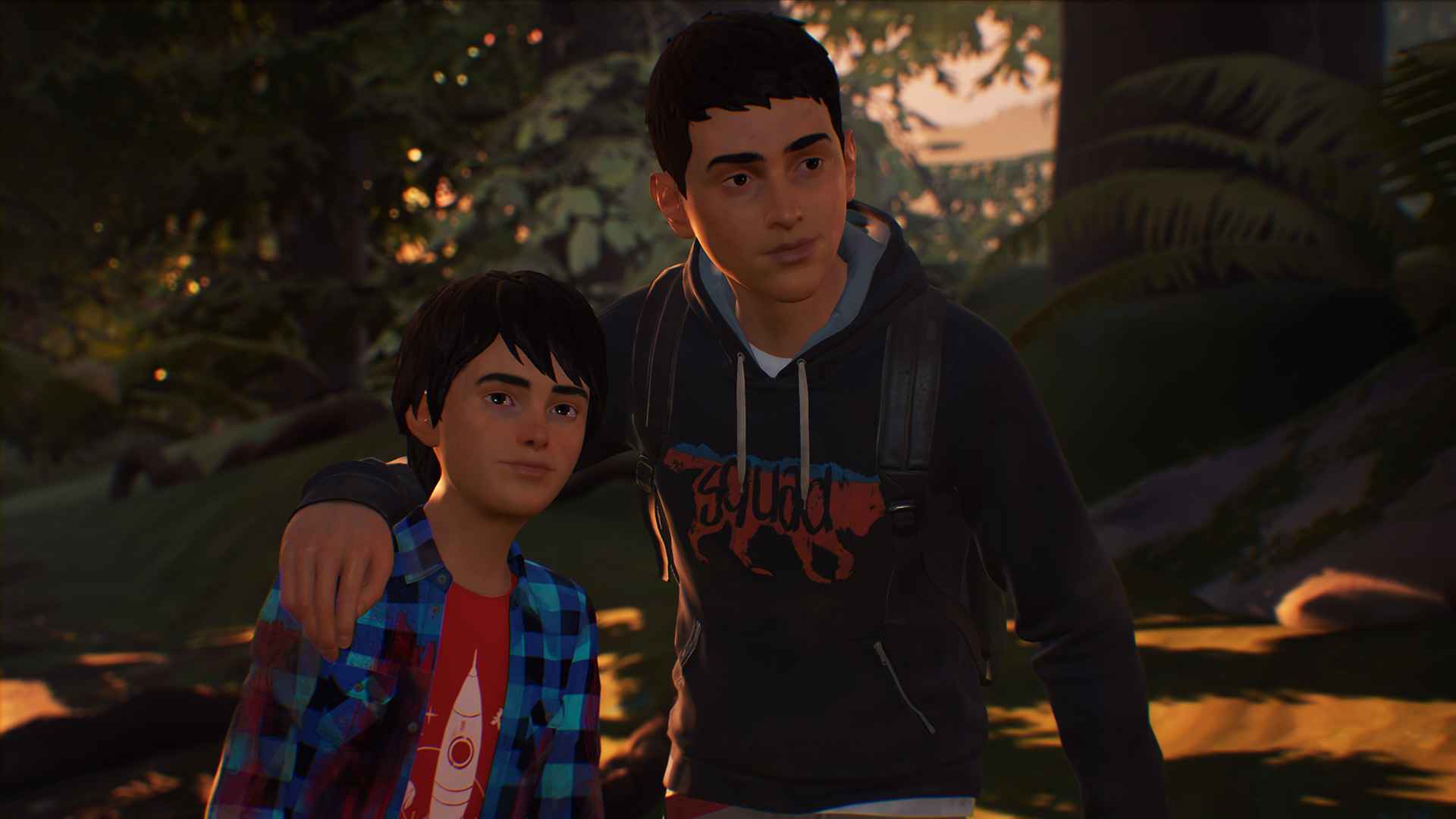 Vampyr also launched this year, and despite its flaws, our reviewer, Neil Bolt highlighted that "Many of the game's flaws melt away as you get lost in the moody grime of this alternate version of wartime London." The game has also just received a new patch adding two new difficulty settings.
What do you think about Twin Mirror? Are you excited for it?