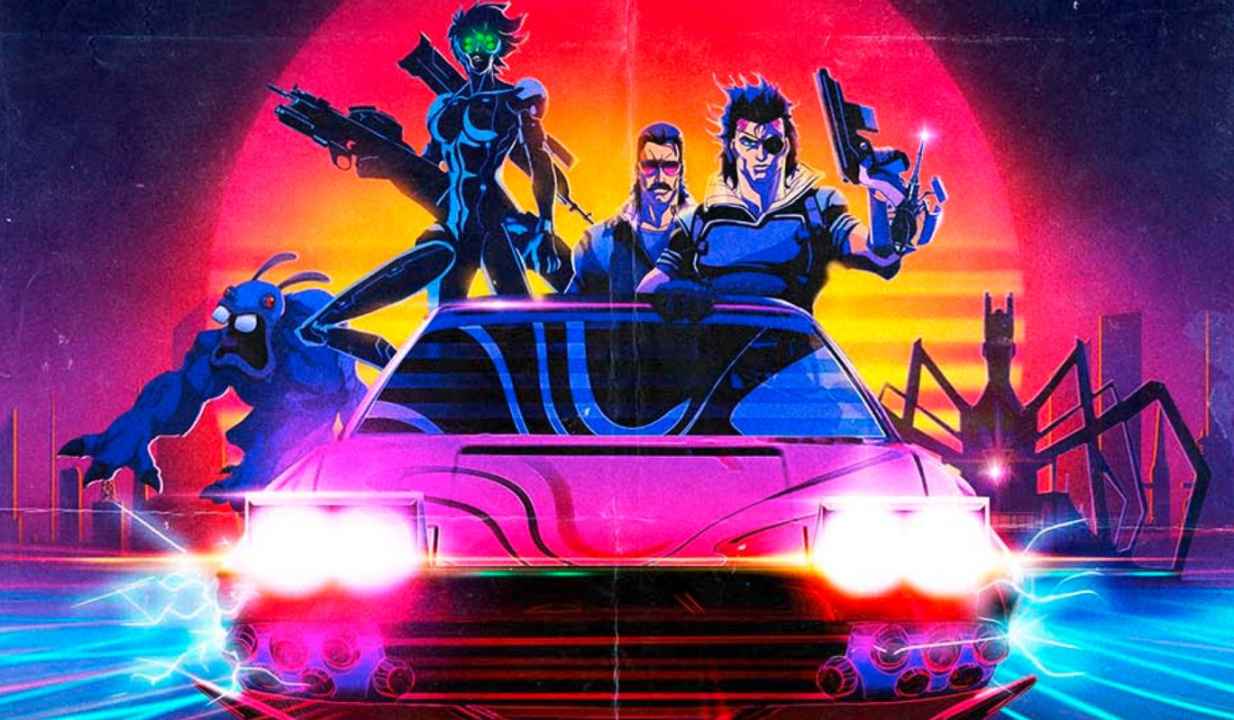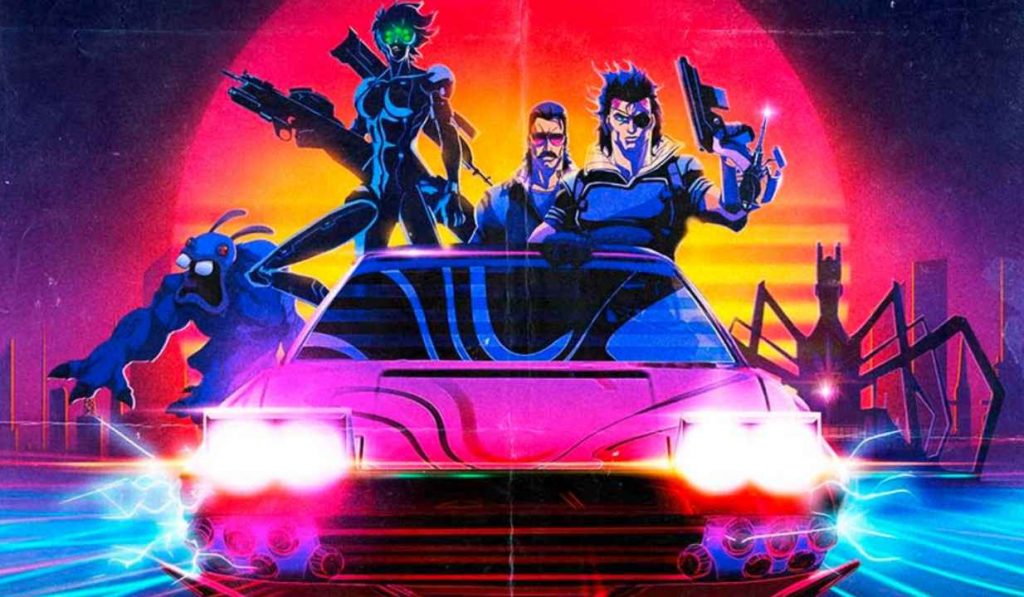 Ubisoft has announced that it is to expand its efforts in TV, by producing two new shows based off of the Watch Dogs franchise and the Far Cry 3 expansion Far Cry: Blood Dragon.
This news comes from The Hollywood Reporter. The first of those series is a toned version of the action in the Watch Dogs games. The show is a "cybermystery aimed at tweens" according to The Hollywood Reporter.
The second series is far more interesting and focuses around the beloved Far Cry 3 expansion, Far Cry: Blood Dragon. The series will be aimed at young adults and be titled "Captain Laserhawk: A Blood Dragon Vibe." What is most interesting about this series is that Ubisoft has partnered with Adi Shankar, who has created the Netflix Castlevania show and is also working on a Devil May Cry TV Show.
Ubisoft is also working on a sketch comedy show based around gaming culture, which doesn't sound like something that will go down too well with gamers. But, we will have to wait and see.
Alongside these early details, Ubisoft also provided The Hollywood Reporter with some concept art for the Cybermysteries show, as well as Captain Laserhawk: A Blood Dragon Vibe. You can find both pieces of concept art below: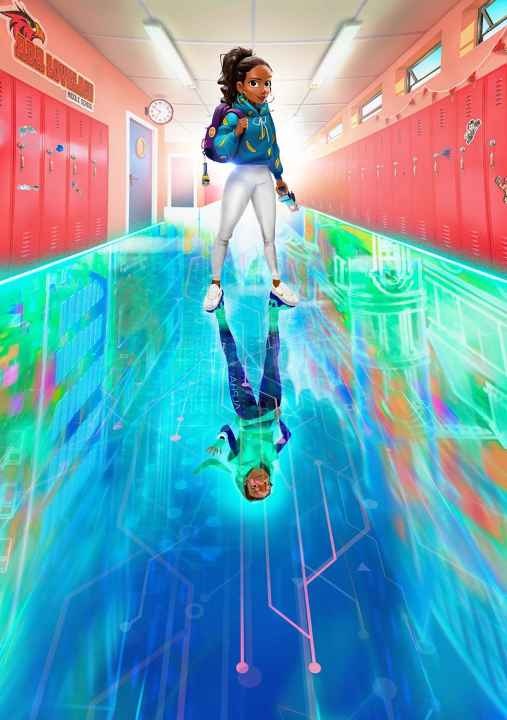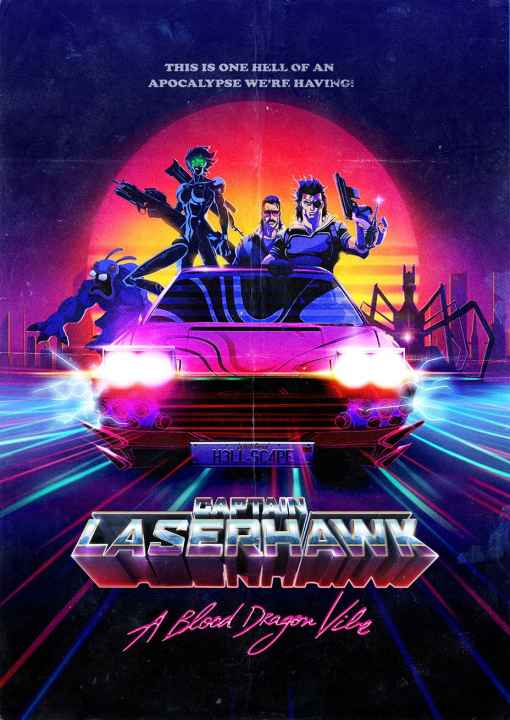 Ubisoft has long had an interest in bringing its franchises to the big and small screen. Back in 2016, Ubisoft release an Assassin's Creed movie that was almost universally disliked among fans and critics. On top of that, Ubisoft announced back in 2016 that a Watch Dogs movie was in the work; however, we haven't heard any more information since then.
Finally, a movie based on The Division is in the works at Netflix and it is set to star Jessica Chastain and Jake Gyllenhaal.
No release date has been given for any of these shows.
Source – [TheHollywoodReporter]