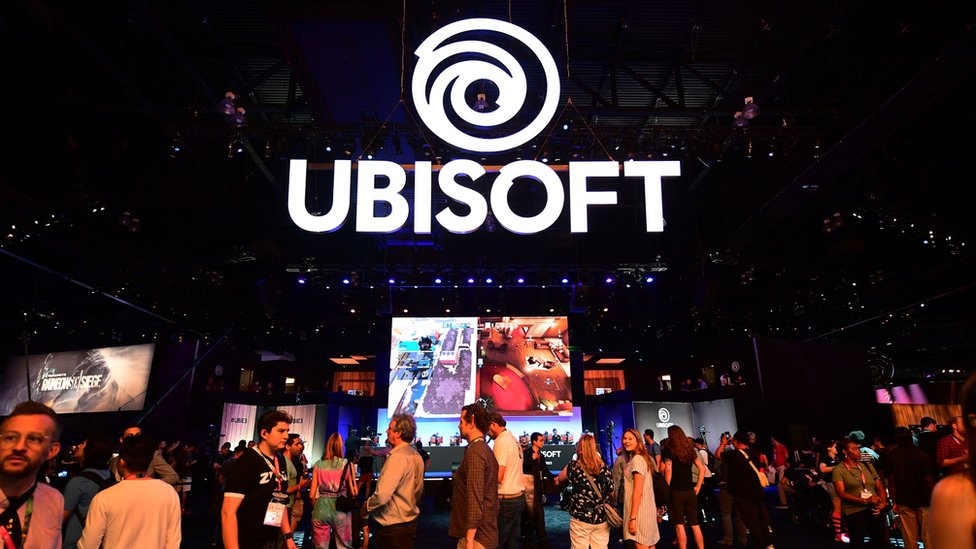 Assassin's Creed publisher Ubisoft is reportedly facing a large exodus of staff, according to a report on Axios. Those within the company are supposedly referring to it as 'the great exodus.'
The Axios report claims that "at least five of the top 25-credited people from the company's biggest 2021 game, Far Cry 6, are gone. Ubisoft's Montreal and Toronto studios [are] each down at least 60 total workers in the last six months."
In addition, interviews conducted by Axios with former and current Ubisoft staff have shed light as to why so many employees have left.
Low pay, an abundance of competitive opportunities, frustration at the company's creative direction, and unease at Ubisoft's handling of a workplace misconduct scandal that flared in mid-2020.
One worker added:
There's something about management and creative scraping by with the bare minimum that really turned me away.
Ubisoft recently announced that it had given the go-ahead to a full remake of 2002's Splinter Cell following months of rumors.
[Source – Axios]