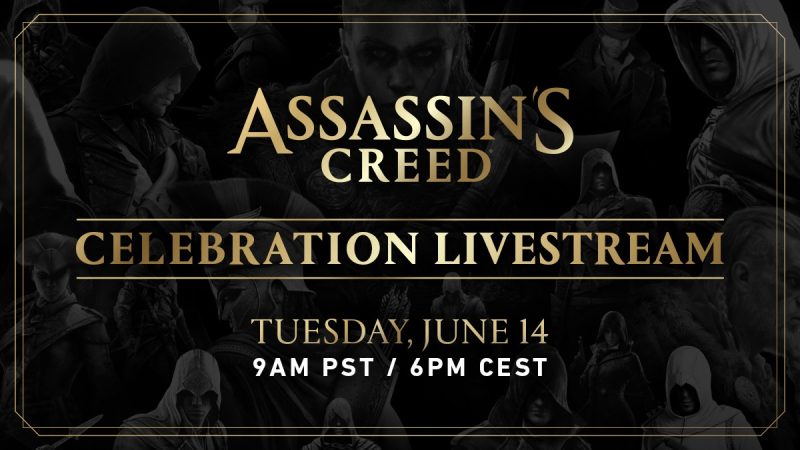 Ubisoft has announced that it'll host a stream celebrating the Assassin's Creed franchise tomorrow, on both YouTube and Twitch, at 9am PT / 12pm ET / 5pm BST / 6pm CET.
That's all we know about the livestream, only that it'll be a "celebration." Whether or not that means we'll get any kind of announcements or news as to what's next for the franchise post Assassin's Creed Valhalla remains to be seen.
So far, we know that Assassin's Creed Infinity is what seems to be next on deck for the franchise, but the details around it are still few, and we've yet to see anything concrete from it.
It's currently set to release no earlier than 2024, so it remains a way's off. Though it's always possible Ubisoft could begin showing it off earlier than anyone could've expected.
In the meantime, Ubisoft is also working to keep the whole franchise fresh in players minds.
Recently, we saw Assassin's Creed Origins get a boost up to 60FPS, and Valhalla keeps getting consistently updated.
Source – [Twitter]