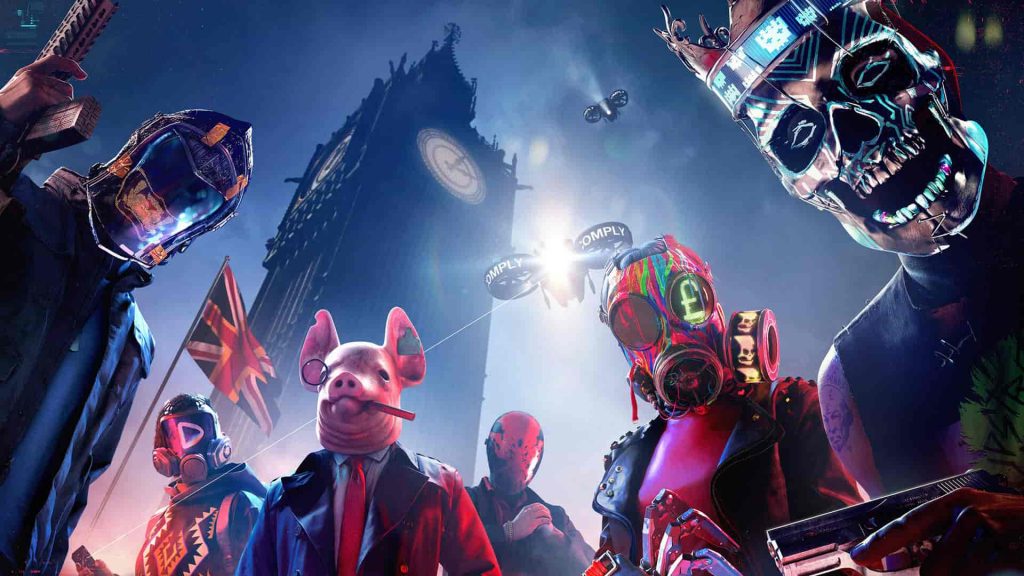 Ubisoft has announced in a conference call today that they will not be charging more for PS5 games this Fall. However, they didn't comment about charging more for PS5 games in 2021.
The statement was reported by Jason Schreier on Twitter after the statement was given in the conference call. This means that Watch Dogs Legion and Assassin's Creed Valhalla will cost $60 or around £40-£50 on PS5.
However, Ubisoft's other titles that are in development and the February dated Far Cry 6 could cost more and follow 2K, charging $70 for the game. Although, they could also stick with the $60 price. We just don't know as Ubisoft isn't providing an answer. Either way, the standard pricing this Fall will be a welcome one for those who are early adopters to the PS5.
This news comes after Ubisoft cleaned house, with most of its upper management either resigning or being fired over sexual misconduct allegations. That report also revealed that many female roles and characters were cut, including having Aya and Kasandra play a more pivotal role in the games.
Source – [@JasonSchreier]