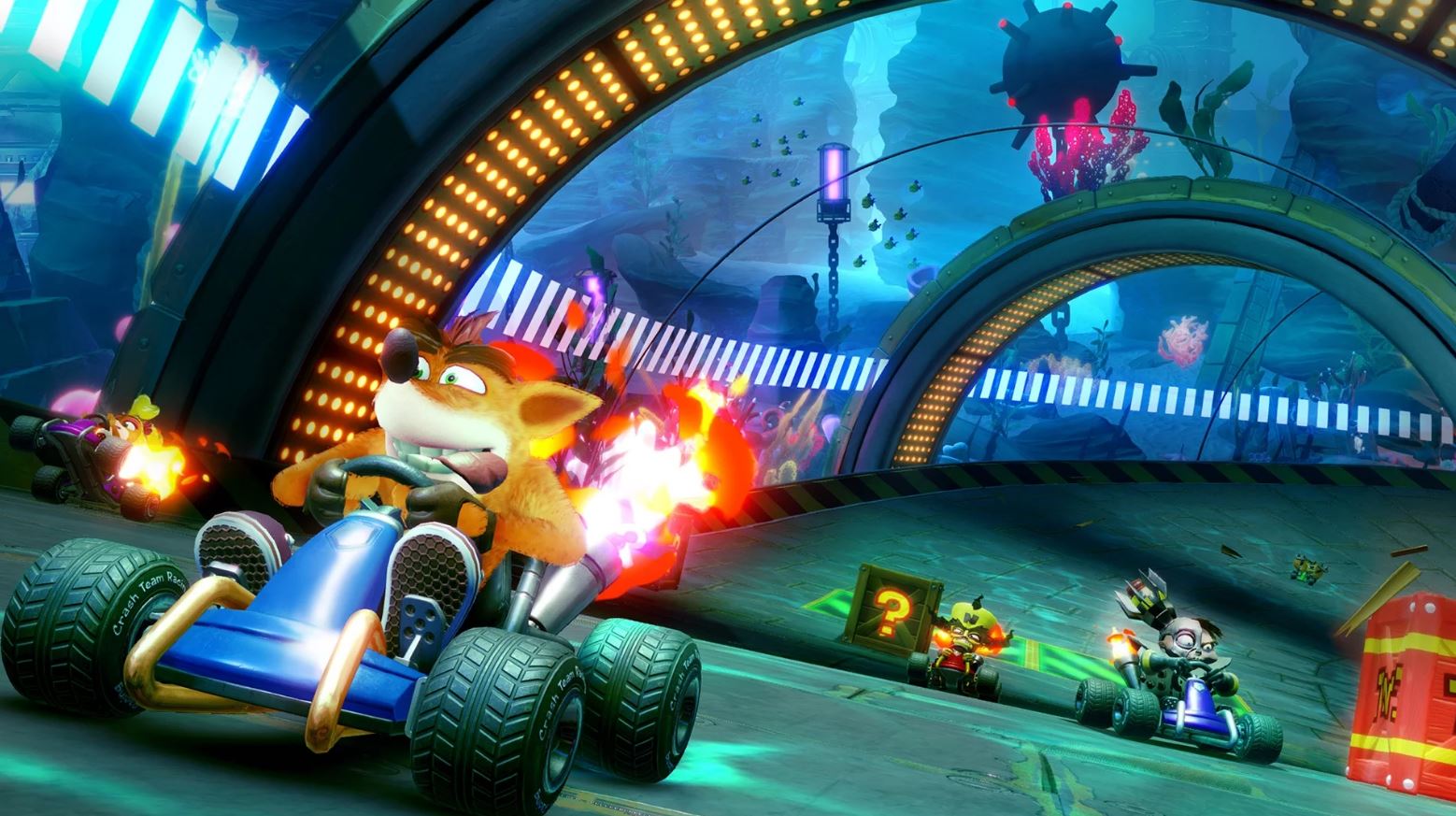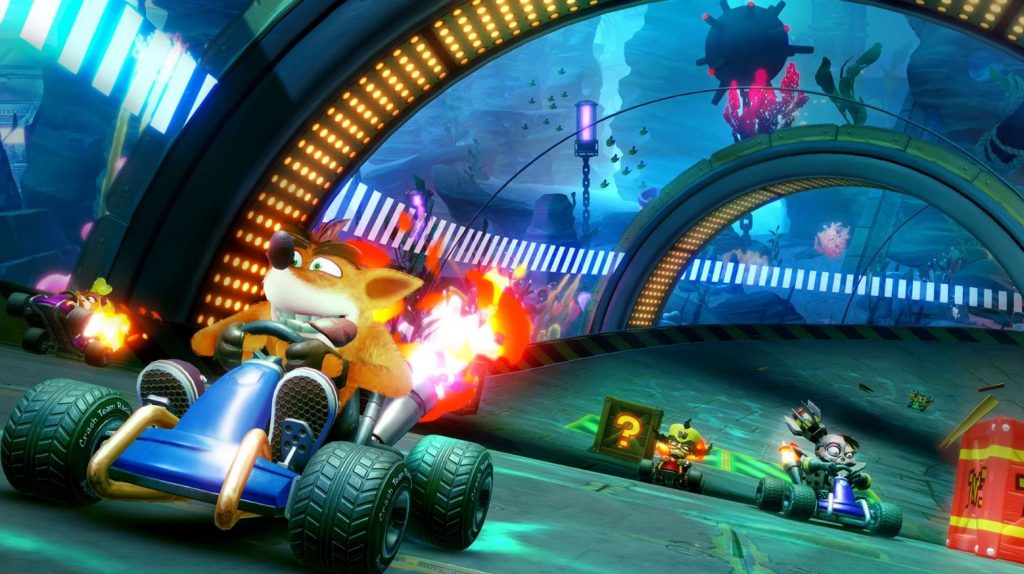 The UK Retail Sales Charts for the last seven days have arrived and there are no major shakeups to last week's chart for the big PS4 games.
Crash Team Racing Nitro-Fueled is once again in the second place spot, steadily maintaining its lead almost a month on from its release. F1 2019 also maintains its spot at number 3.
Square Enix's Dragon Quest Builders 2 managed to debut in the top ten reaching the fifth place. The other new entry is Hollow Knight, which saw a physical edition release this week and debuted at number 34.
You can catch the full top 10 below:
Super Mario Maker 2
Crash Team Racing Nitro-Fueled
F1 2019
Mario Kart 8 Deluxe
Dragon Quest Builders 2
Super Smash Bros. Ultimate
Overall, it has been a pretty quiet week for big new releases. Crash Team Racing Nitro-Fueled appears to be standing strong in the UK Charts as many expected after the success the N-Sane trilogy had.
The first update for the game has arrived. The update fixes a save bug that has plagued users since the game's release. On top of that fix, the update has added online leaderboards and some new cosmetic items for the various racers.
Crash Team Racing has been in the top 3 of the UK retail charts for all three weeks it has been out. Debuting at number 1 on its release week, the game has maintained its position at number 2 for three weeks running.
This week is yet another quiet week, with no big new retail releases. Redeemer: Enhanced Edition is getting a physical release in the UK; however, it remains to be seen how much of an impact it can have. We will most likely just see a shakeup to this current list.
Keep an eye out for next week's chart on Monday.
Source – [GamesIndustry.biz]