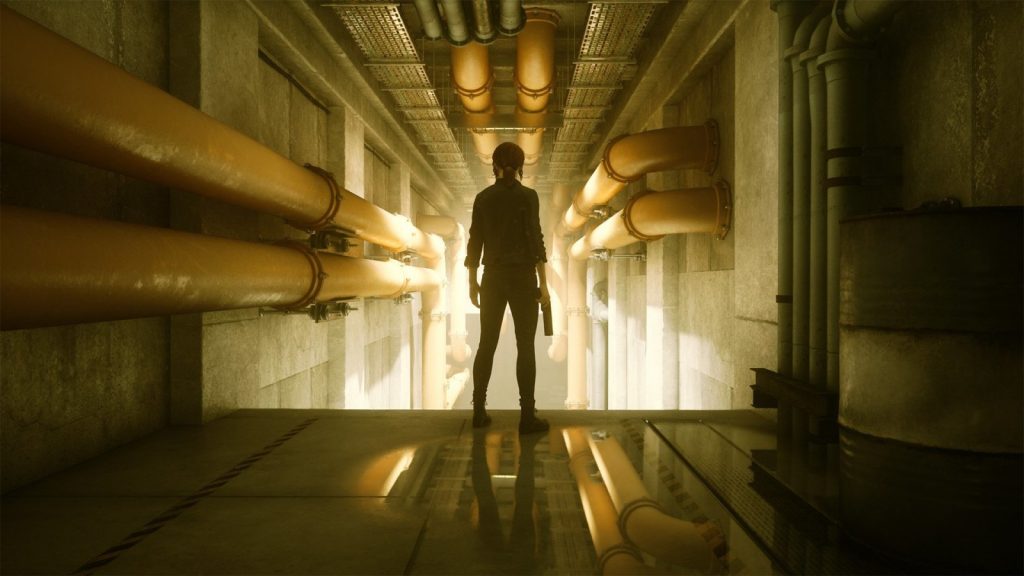 The UK Charts for the past seven days at retail are in and a total of three new PlayStation 4 releases made it to the top of the charts, but they were all beaten by a Nintendo Switch exclusive.
Firstly, Control from Remedy Entertainment ranked in fourth place, making it the lowest new entry in the charts. Ranking at third and seeling just 300 more copies is Bandai Namco and Supermassive Games' The Dark Pictures: Man of Medan, which sees the studio return to their console horror roots after a brief stint making VR titles. Finally, Wreckfest, the demolition derby, vehicle destruction simulator, managed to beat both of those titles charting at number 2 and only selling 250 more copies than Man of Medan.
However, the Nintendo Switch exclusive, Astral Chain managed to outsell them all shooting to the top spot on the charts and making it the first title from Platinum Games to reach no. 1 on the UK Charts.
The success of Nintendo Switch titles at retail in the UK could suggest that the Switch sees less digital purchases or momentum for the PS4 and its new games are waning as we are only 12 months away from the PS5 releasing. It could also be a mixture of both.
You can check out the full list below:
Astral Chain
Wreckfest
The Dark Pictures: Man of Medan
Control
Mario Kart 8: Deluxe
Super Mario Maker 2
This next week sees the start of the fall rush with the following big titles being released at retail: Catherine: Full Body, WRC 8, NBA 2K20, Monster Hunter World: Iceborne, and The Bard's Tale VI. Most of these titles' chances are up in the air. However, we will definitely see NBA 2K20 make an impact on the chart, likely shooting to the top.
Be sure to stay tuned to PSU next Monday for the latest chart news.
Source – [GamesIndustry.biz]