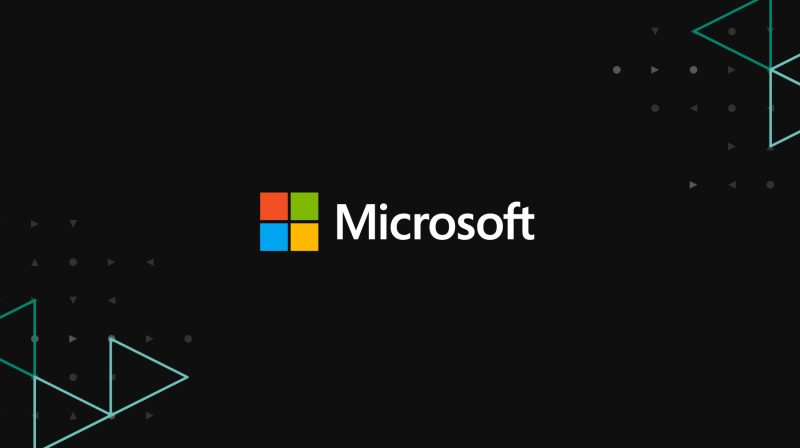 Microsoft's intended acquisition of Activision Blizzard has had the games industry holding its breath to see if the single biggest transaction within the games industry will actually go through, and what consequences it would come with if it did.
Recently, the UK's federal body investigating the acquisition (Competition and Markets Authority, CMA) announced that it would take opinions from the public on the proposed merger, and after 11 days that window to submit has closed.
It'll now be going through everything and continuing its own investigation, which continues to probe and make this deal seem like it might not go through.
UK's CMA recently announced that it was putting a deadline of March 2023 on its decision for the merger, and Microsoft has been accusing the CMA of a bias towards Sony's complaints around the deal.
If the deal goes through, the affect it could have on the industry would be substantial, but for now that big "if" continues to hang over gaming's head like a cloud.
Source – [Twitter]