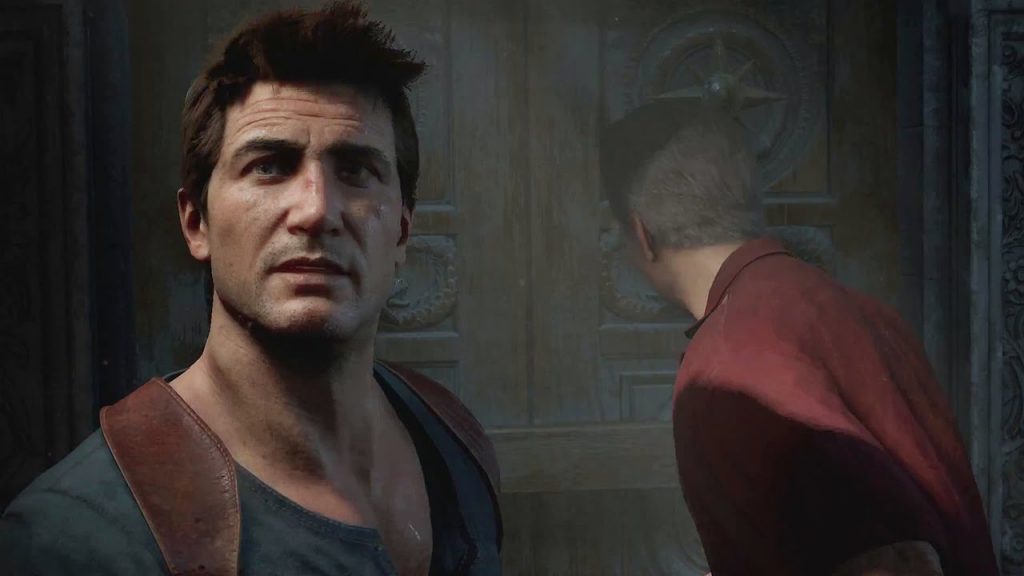 Uncharted 4: A Thief's End is packed full of Easter eggs, but it's only now that someone has managed to unearth a brilliant nod to Naughty Dog's The Last of Us after having a snoop around the ocean floor in Nathan Drake's epic adventure.
The Last Of Us Easter Egg Found In Uncharted 4
Twitter user GermanStrands discovered the Easter egg, which is the remains of a Clicker, while swimming around on the ocean floor looking for pictures to take. While there's a chance that someone has already discovered this, no one ever came forward, so Anthony Vaccaro, an environment artist with Naughty Dog, took this as the first instance of it being found.
Check it out below.
I think this is the first time I have seen someone post about finding this fun little Uncharted 4 easter egg I made. Subtle and well hidden easter eggs are a blast to include😁 https://t.co/aH6p5UVTvR

— Anthony Vaccaro (@vaccaro3d) June 3, 2020
Uncharted 4 was released for the PS4 back in May 2016, and wrapped up Drake's story arc with a neat bow. That's not to say Uncharted 5 won't ever happen; Naughty Dog has refused to rule it out, after all, so anything could happen down the line.
The Last of Us came out on PS3 back in 2013 and was remastered for the PS4 the following summer.