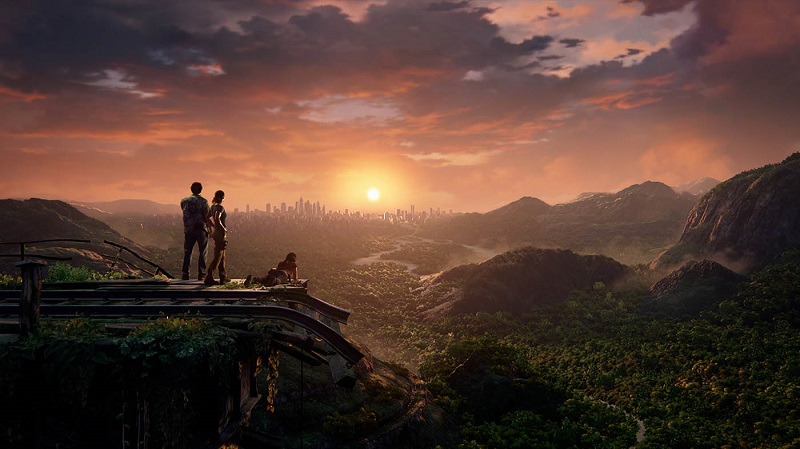 Uncharted: Legacy Of Thieves Collection finally has a release date for the end of next month, on January 28, 2021. Now, we also know how much space we can expect this re-release to take up on our PS5 consoles.
The news comes from the ever-reliable PlayStationSize Twitter account, where we can see what to expect from the two games. Unfortunately, it looks like those graphical improvements still eat up plenty of your SSD.
The whole collection clocks in at just under 90GB, standing at 89.911GB without a day one patch. Hopefully the patch itself doesn't add too much, otherwise we could easily be looking at 100GB+ game.
It's not entirely clear as to why the whole collection would be that large, but it's at least an indicator that we should expect some serious upgrades.
In other Uncharted: Legacy Of Thieves Collection news, you could save quite a bit on it. If you by any chance purchased Uncharted 4: A Thief's End or Uncharted: Lost Legacy, you can upgrade to the Legacy Of Thieves Collection for just $10 USD.
Source – [Twitter]