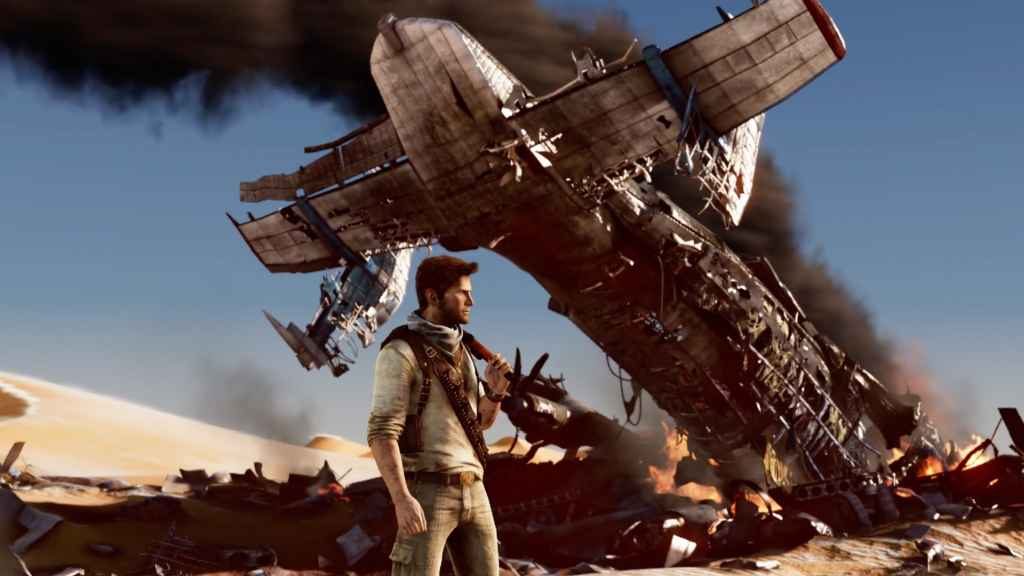 Sony's movie adaptation of Uncharted – you know, the one that feels like it's been in the pipeline since the dawn of cinema – has changed director yet again.
Having lost Shawn Levy late last month due to scheduling conflicts, it has been revealed that 10 Cloverfield Lane's Dan Trachtenberg will now helm the project.
Latest Change in Uncharted Movie Director Comes as Something of a Surprise
While the film is in good hands with Trachtenberg, who, as well as 10 Cloverfield Lane, directed Black Mirror series 3 episode 2, Playtest, Shawn Levy's departure came as something of a surprise when it was announced back in December.
Not so much because of the sudden and unexpected change in personnel – there have been numerous such alterations since the film was initially announced. But because, just a couple of months earlier, Levy had spoken positively about the film.
As recently as August 2018, Levy revealed that, of all the projects he was currently working on, Uncharted was the closest to the starting line.
While, in the same interview, Levy also complimented the film's script and the casting of leading man Tom Holland as a younger, less experienced Nathan Drake.
Who will star alongside Holland, meanwhile, remains a mystery. Although previous rumours suggest Bryan Cranston may be in line to play silver-tongued rogue Victor Sullivan.
We'll keep our ears to the ground for any developments that might emerge over the coming weeks (a few plot details wouldn't go amiss) and pass them on to you as soon as they become available.
Source: Variety