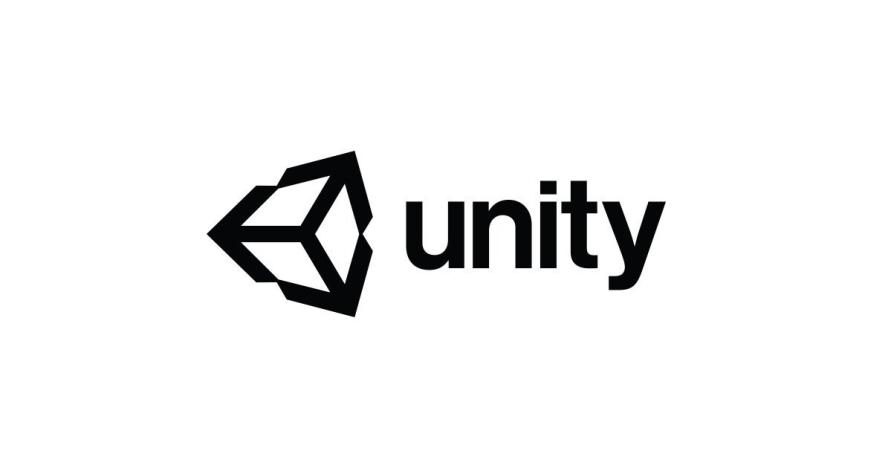 Gamasutra reports that a change in Unity terms means that developers and now required to obtain a Pro license or Preferred Platform License Key to publish on consoles, something which Sony and Nintendo offer free to game creators but Microsoft currently does not.
As such, this could potentially affect titles coming to Xbox platforms in the future. Purchasing a Pro license would set developers back $1,800 per year, so it's not exactly cheap.
A Unity spokesperson confirmed to Gamasutra that the change took place, explaining that 'developing for consoles is a complex undertaking for any studio and Unity has always recommended Unity Pro for development on these platforms.

The spokesperson also stressed that the change is for new developers working on new platform-approved projects that update to the 2021.2 tech stream. If your game is currently in development on an older version of Unity, you don't need Unity Pro at this time.
Microsoft issued its own statement on the matter but did not actually confirm whether or not it would gift its developers the required license key.
We will continue to work with our development partners and engine providers, including Unity, to determine how to best support creators on Xbox.
Related Content – Sony PS5 Complete Guide – A Total Resource On PlayStation 5
[Source – Gamasutra]