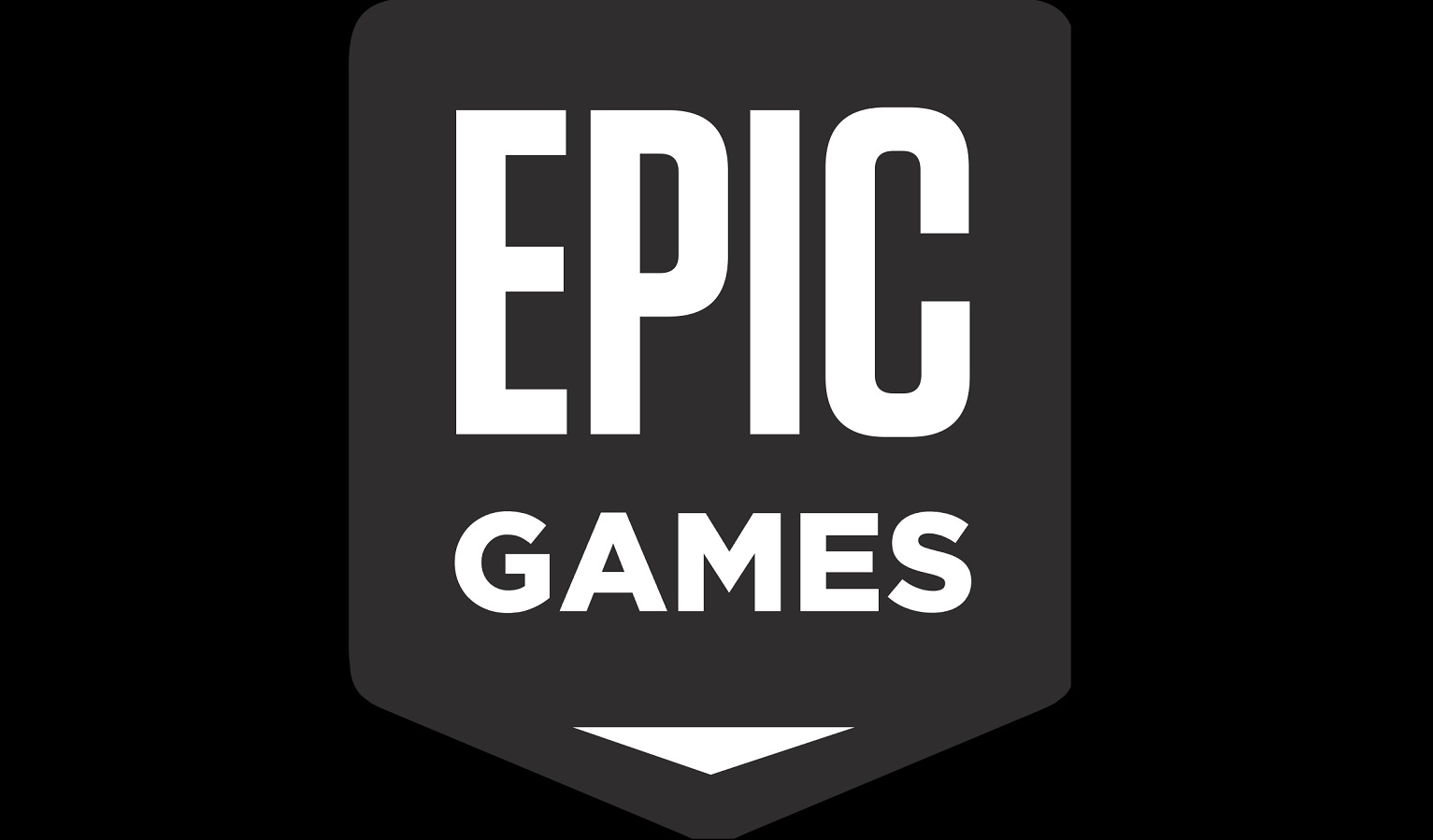 Today's Summer Games Fest broadcast has been strongly hinted to focus on Epic Games' Unreal Engine 5, following news that the latest iteration of the technology has added support for PS5 and Xbox Series X.
Unreal Engine 5 PS5 & Xbox Series For Summer Games Fest?
Nothing official has been confirmed yet, but a quick comment on Twitter from Brain Karis, a graphics technical director for Epic Games, certainly hints that we're going to find out more about the Unreal Engine 5.
The Summer Game Fest broadcast will take place today at 8.00am PST, so stay tuned for further details on that.
The PS5 is scheduled for release in holiday 2020 alongside Microsoft's next-generation console. Sony has again reiterated that the system is on track for release despite the COVID-19 pandemic, and it's not expected the console will be delayed unless Xbox Series X's release is pushed back.
Sony also announced that the PS4 has recorded 110.4 million sales worldwide.