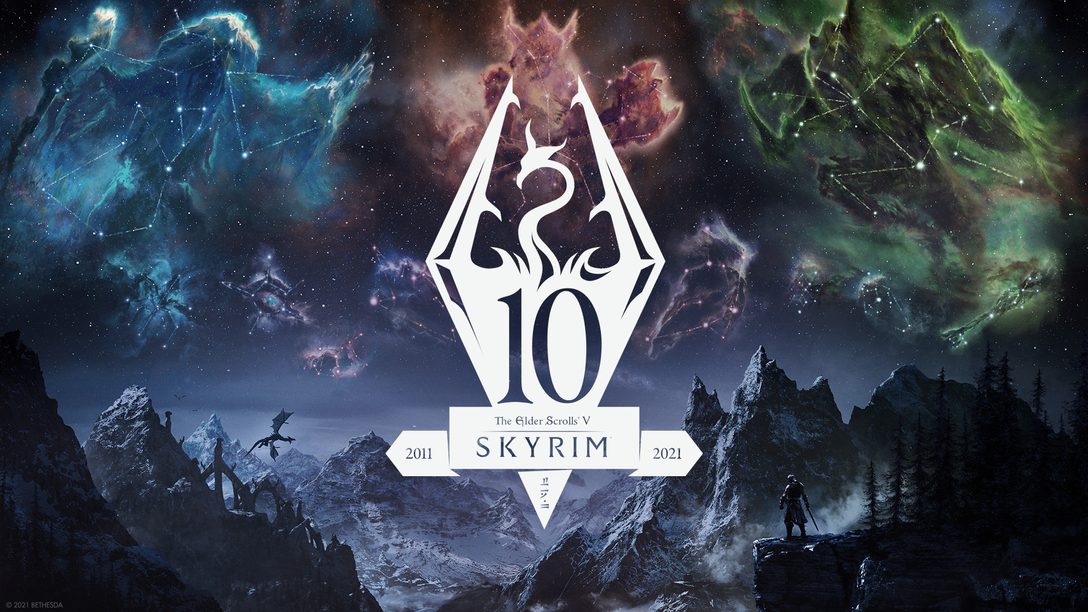 Yesterday, Bethesda did the impossible and announced they would be re-releasing Elder Scrolls V: Skyrim yet again, and while calling that impossible is a joke, the way to upgrade to the new Skyrim Anniversary Edition from the Elder Scrolls V: Skyrim Special Edition currently available now isn't, because it isn't as free as you may think.
Part of it is free, namely the upgrade to PS5, but what isn't free and where the cost comes in is a batch of new mod content and added features like fishing. That new content is what separates this re-release from all previous ones, though it's still unknown as to the total extent of this new content.
The difference was spotted by Twitter user TWTHEREDDRAGON, who highlighted the specific wording used on Bethesda's website.
While it is nice that players on PS5 will still be able to get the most out of Skyrim on their consoles, it is upsetting to learn that for a game that's been resold as many times as it has that those who have already bought in won't be able to access all the new content without paying a little more, even after Skyrim has been out all this time.
Source – [Twitter]