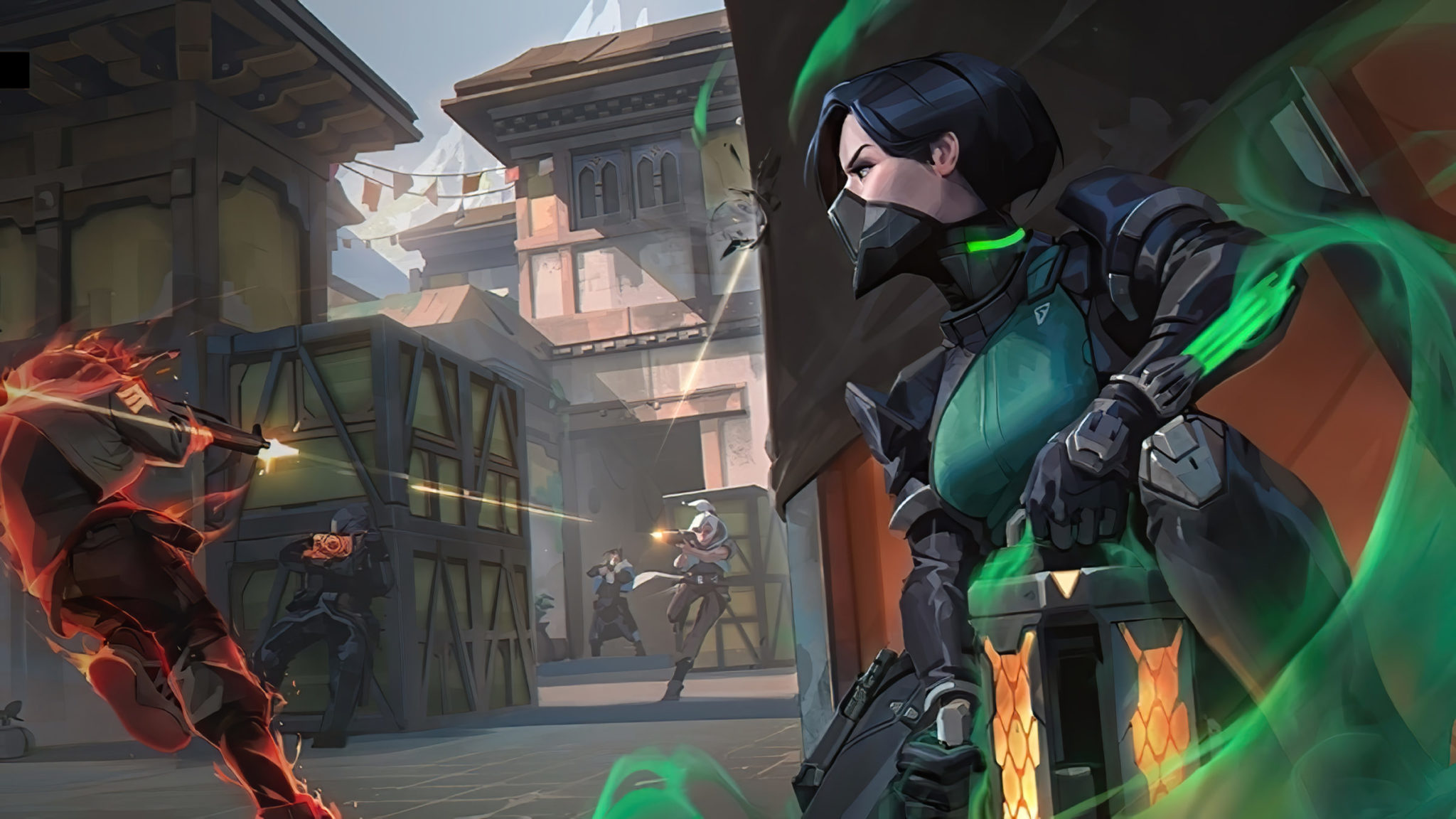 Valorant is an FPS game released by Riot Games in 2020. Since its launch, it has reached a high popularity. Moreover it has almost reached the stage of competition with CSGO. After this rise, eSports had a rapid entry into the betting industry.
At this point, betting on valorant seems like a very logical move. Because teams, players and tournaments have become more widespread and settled, which means that bettors can consistently do valorant betting. At this point, we want to share some Valorant gambling tips to guide you.
Why Should You Bet on Valorant?
We can say that the best answer to this is that the game is new. Because the Valorant game industry is an emerging market. And the professional players are gradually transitioning. As the teams in Europe and America start to participate in the Valorant tournaments, the pool is expanding.
Another important point for playing valorant bets is that there are fewer players and teams. In short, having less experienced players and teams makes it easier to predict the winner.
In addition, with the valorant gambling tips we will recommend, you will be able to win more easily than bets in other eSports games.
Valorant Best Tournaments
There are some important tournaments where players and teams compete fiercely. Many new and experienced players want to show themselves in these tournaments.
Besides, in this case it increases the competition. You can get detailed information about both the players and the teams by following the tournaments closely.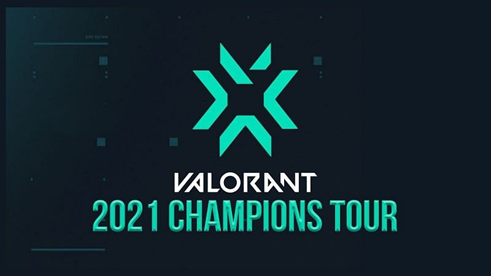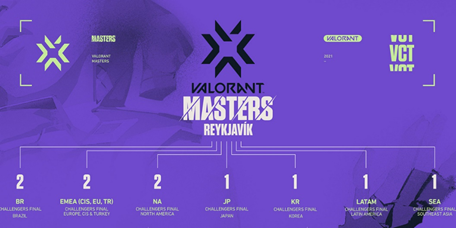 via: riotgames
Tips For Valorant Betting
Now I want to tell you about some valorant gambling tips. With this information, your chances of winning in valorant bets will be extremely high.
Player Control
Valorant is a game that requires skills such as skill, reflex and strategy. If you want to play Valorant eSports Betting, there are some important points you should know and research. The most important of these is to identify the players. For example, you want to bet on team X.
You need to follow closely the most important carrier player of the X team. And examine their performance in detail. We can even explain a little tactic here. Moreover, we even follow Twitch streams and Instagram of the player we will bet on.
Also we pay attention to the last games of the player before playing that match. And we understand whether the matchday mode is high or low. Follow closely the players who switch to Valorant from games. Games such as CSGO, Overwatch, Apex, and analyze their style of play. Having a full command of details such as win-loss ratios, kills and assists opens the way for you to win.
Team Research
No matter how well a superstar player plays, if they cannot implement good strategy as a team, they are doomed to lose. After the player performance analysis, we came to another important point. What we need to do here is to research the dynamics of the team.
Team dynamics can often be shaky, as seen in most competitive games. If a player flaming to their teammates in their fallback match, it can ruin everything. Therefore, you need to analyze the lost matches of the team you will bet on. Which player made the most mistakes? What was the breaking point behind their loss?
Besides, listening and analyzing the inter-team talk can be a good answer to these questions. So you will learn the weak points of the team. Remember, good analysis always wins.
Map Analysis
Some players and teams perform very well on certain maps. It is very important that you determine these maps. You can place your bet with peace of mind when the map of the team you are analyzing comes up when you will place a bet.
This way your winning rate will be extremely high. Likewise, determining the weakest maps of the teams is equally important.
For example, if the Fnatic team plays weaker than the opponent on the Split map, you simply choose the betting option you have to play.
The Future of Valorant
Valorant is now a competitive online game for millions of players. It continues to grow at the same pace with each passing day. Especially according to the latest news, Valorant may come to PS4 and PS5. This means that hundreds of thousands of new players will log into Valorant.
However, Valorant tournaments started to be held at all levels. At professional level, country special tournaments followed by tournaments where the world champion was determined. Despite the Covid-19 outbreak, we can say that Riot Games carried out this process well.
It's not wrong to say that Valorant will reach millions of new players. Especially if Valorant is adapted to consoles such as PlayStation 5. With this momentum new professional players and new tournaments will follow.