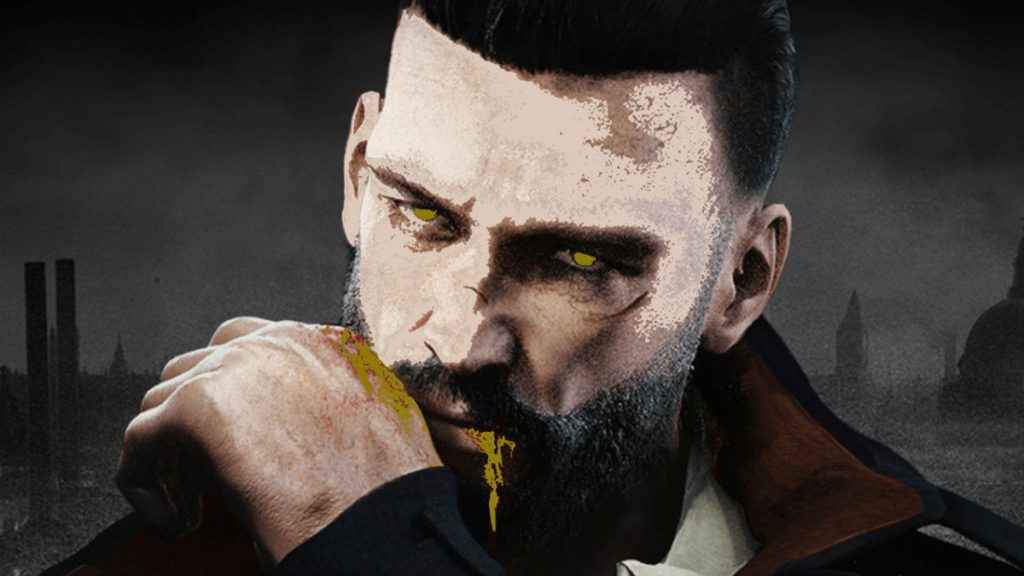 After recent delays, DONTNOD's Vampyr looks like it will definitely make its current June 5 release date as the game officially went gold today.
DONTNOD, creators of Remember Me and Life is Strange, tweeted out the news with a pic of retail boxes for each format the RPG of the Night will feature on.
Vampyr sees you play as Dr. Jonathan Reid, newly-afflicted with the curse of vampirism in early 20th Century London at the height of an epidemic. The player must decide on how to handle this vampirism whilst tackling other beasts and deciding the individual fates of the people of the city.
Vampyr represents a big step up from DONTNOD's previous work. It's piqued our interest multiple times since its initial reveal, but it remains to be seen if the ambition is met with a game of equal standard.
It won't be too long until we sink our teeth into Dr. Reid's blood-drenched adventures. The Vampyr release date for PS4 and Xbox is June 5.