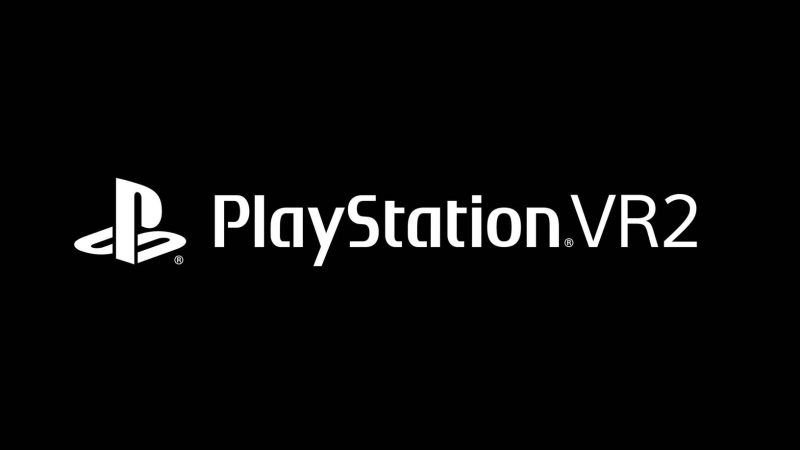 The world of VR is always growing and evolving, and that'll only continue with the launch of PSVR 2.
VR Analyst Brad Lynch spoke out about how he's been talking to developers, who're saying that they are "more excited to make their games for PSVR 2 than any other upcoming HMD. That's starting to reflect in all the company announcements as well."
At the very least, it's exciting to see developers are looking forward to working with the new system, as it's a good sign that the features available and potentially even the process of developing a game with it is better than before.
Though that is just speculation, of course. Right now we don't know about many games for PSVR 2 in development, but we do know that Sony is bringing one of its biggest IP's to the platform, with Horizon Call Of The Mountain.
Recently, we finally got a look at what the PSVR 2 will look like, headset and all.
Source – [Twitter]