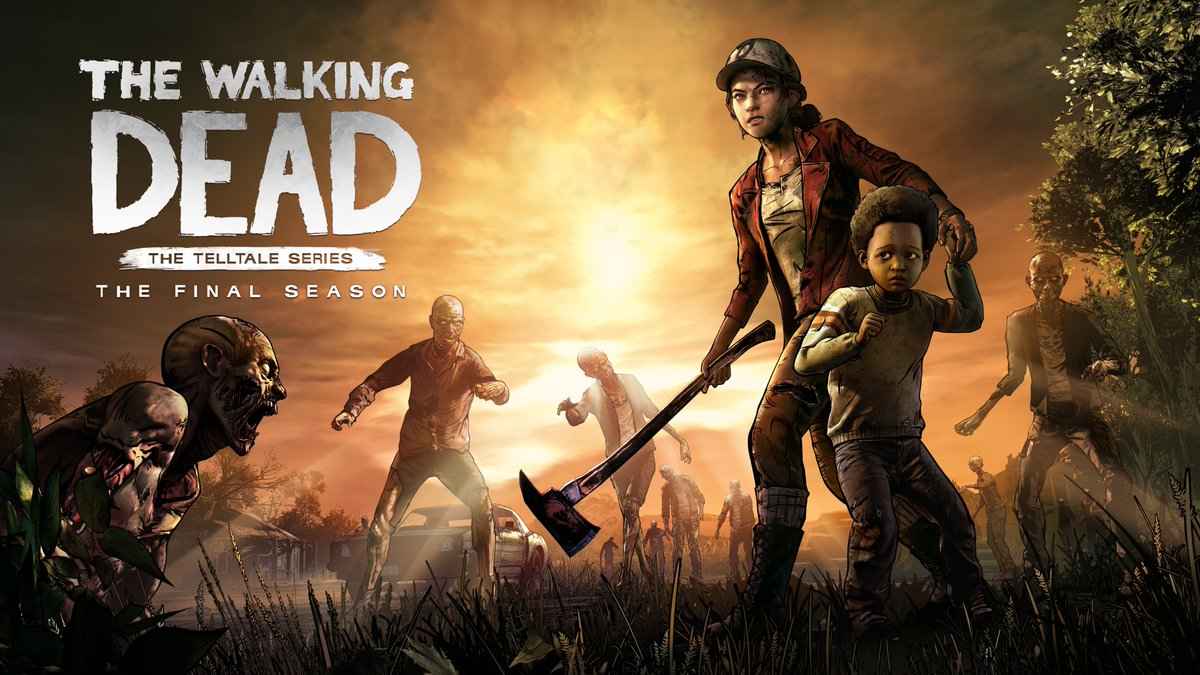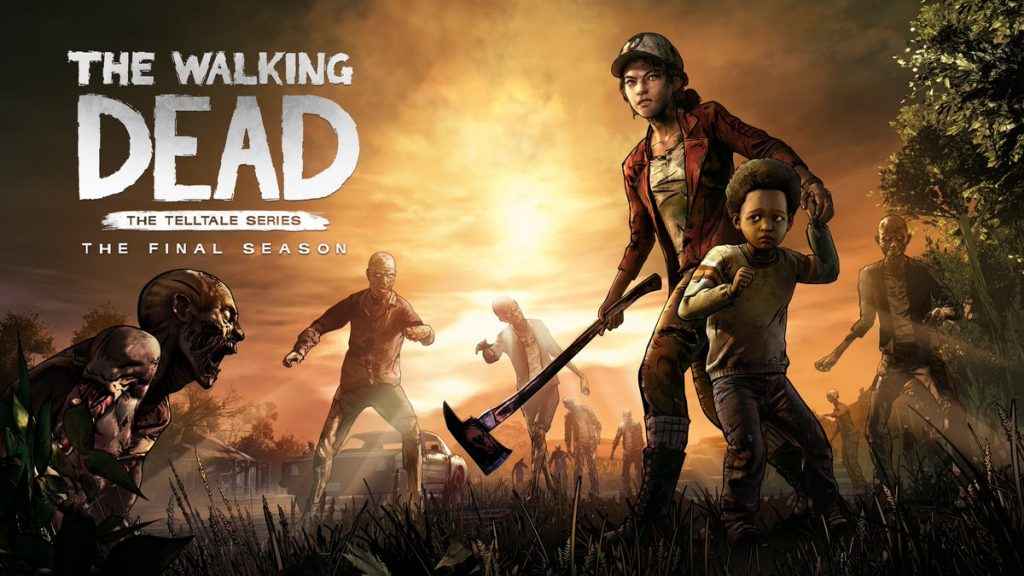 Telltale Games have shown The Walking Dead The Final Season for the first time at its PAX East Panel.
It's not much, just a glimpse of one of the locations found in the new season; a dilapidated boarding school.
The first image for the game was revealed a few days ago, and shows a Clementine who's certainly a few years older than when we last saw her in A New Frontier. It also mirrors the image of Lee and Clementine used in Season One.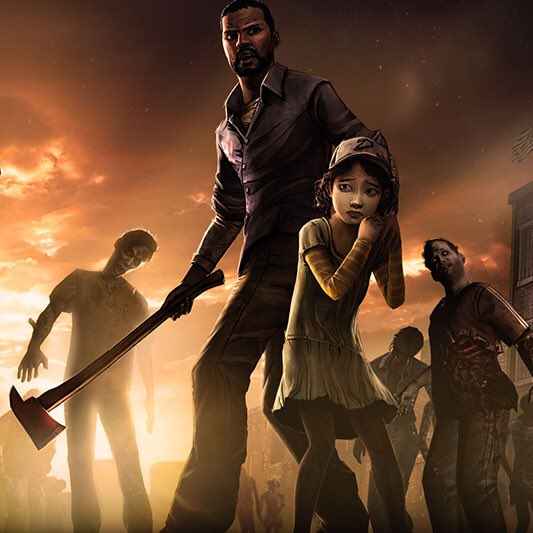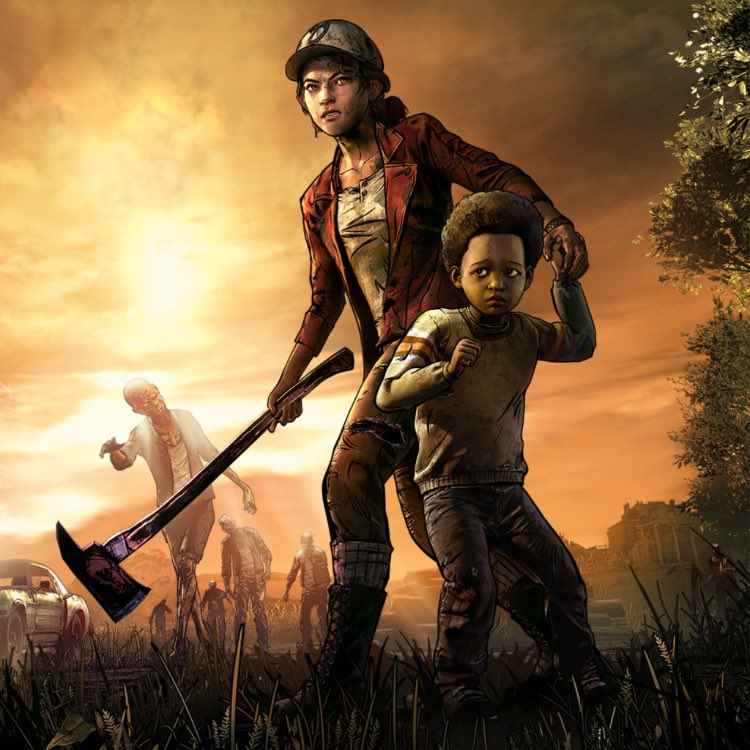 The series will premiere later this year, and will focus on the conclusion of Clementine's story. Knowing that, and how the Walking Dead universe tends to go, we're expecting a heartbreaker of a finale.
Telltale Games has been in better form recently, with its second season of Batman going over particularly well with us. lets hop Clem gets the sendoff she deserves in The Walking Dead The Final Season.