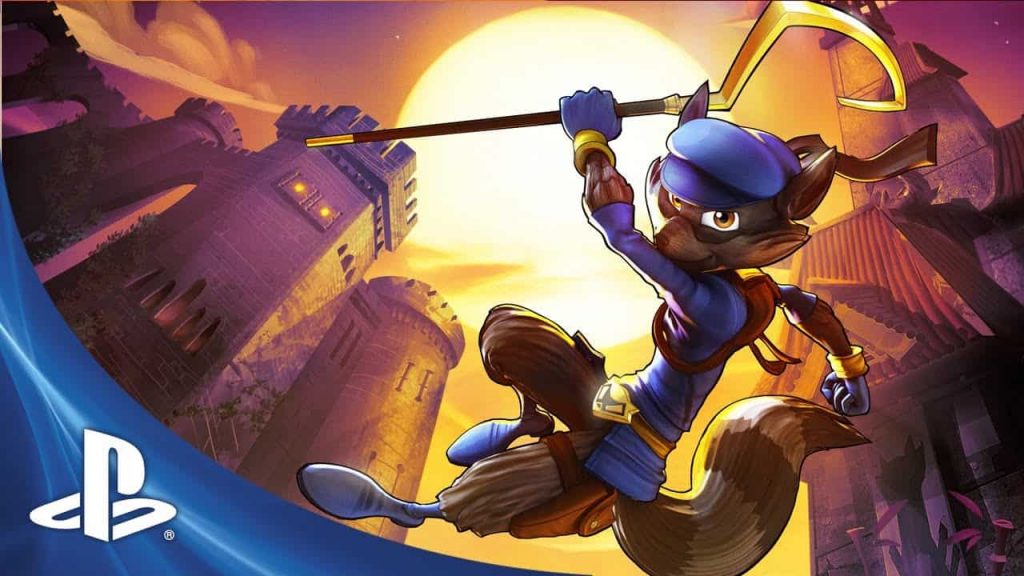 Sly Cooper developer Sanzaru Games (who took over from creators Sucker Punch Productions for Sly Cooper: Thieves in Time) has hinted that the stealthy raccoon may yet make a comeback. However, if you want to see a new Sly Cooper game, then you'll have to let Sony know.
Sly Cooper Dev Teases Possible Comeback
Speaking with Kinda Funny Games, lead designer Mat Kraemer made it clear that the developer isn't against churning out a new Sly Cooper game, but said fans need to be vocal about their desire for a fresh entry.
We love Sly. We would love to come back to that world. We are always ready to dig into that and it was a great franchise to work on. It was a great project. So, all I can say is that if you guys want more Sly Cooper, let Sony know.
Sly Cooper made its debut back in 2002 for the PlayStation 2, and spawned the sequels Sly 2: Band of Thieves (2004), Sly 3: Honor Among Thieves (2005), and 2013's aforementioned Sly Cooper: Thieves in Time, which also came to the PlayStation Vita.
In addition, Sanzaru Games ported the original trilogy to the PlayStation 3 with the Sly Collection (aka Sly Trilogy in Europe) back in 2010.
Despite being well received by critics and developing a loyal following, the Sly Cooper series has yet to grace the PlayStation 4, and at this point, we're probably not going to see it make a comeback until the PS5 arrives on the scene.
The character of Sly has gained a lot of popularity among PlayStation owners, and as such Sony decided to feature him in PlayStation Move Heroes and PlayStation All-Stars Battle Royale.
Hopefully, Sanzaru Games will bring Sly Cooper back at some point in the not-too-distant future, but remember – give Sony a nudge and let them know you want more Sly!
Source: Kinda Funny Games