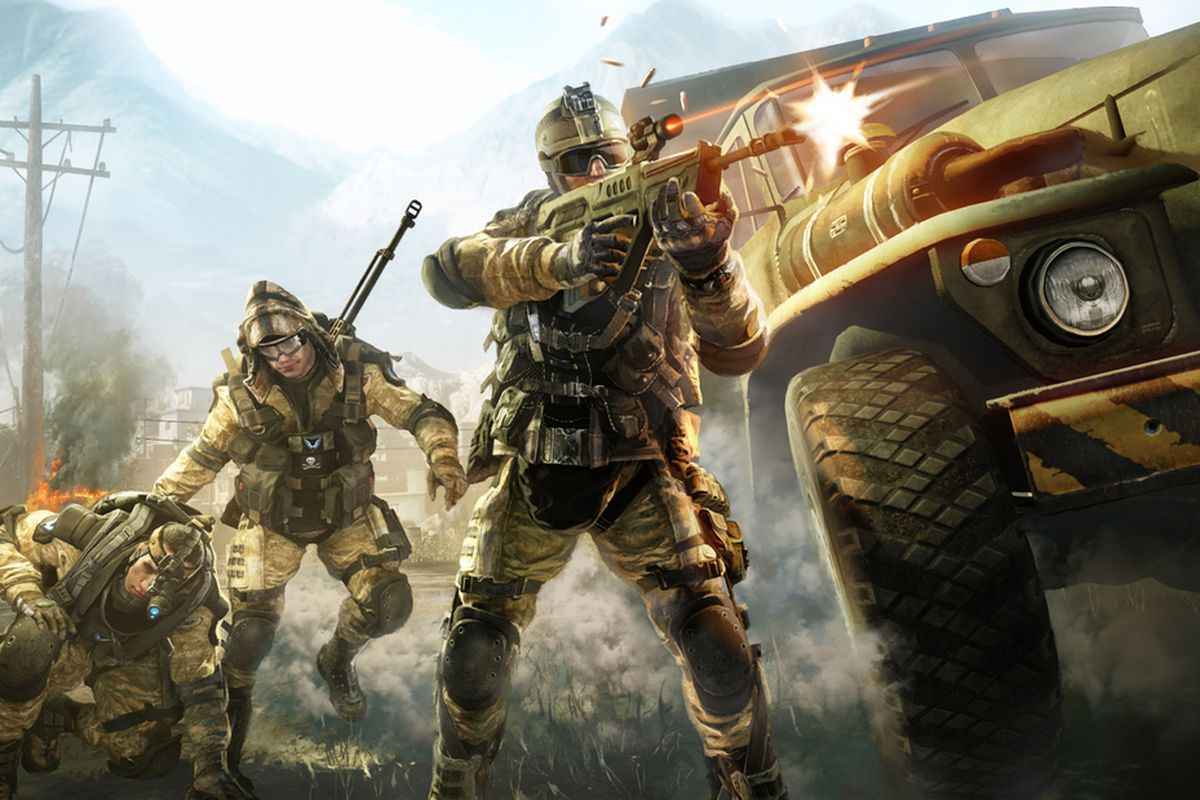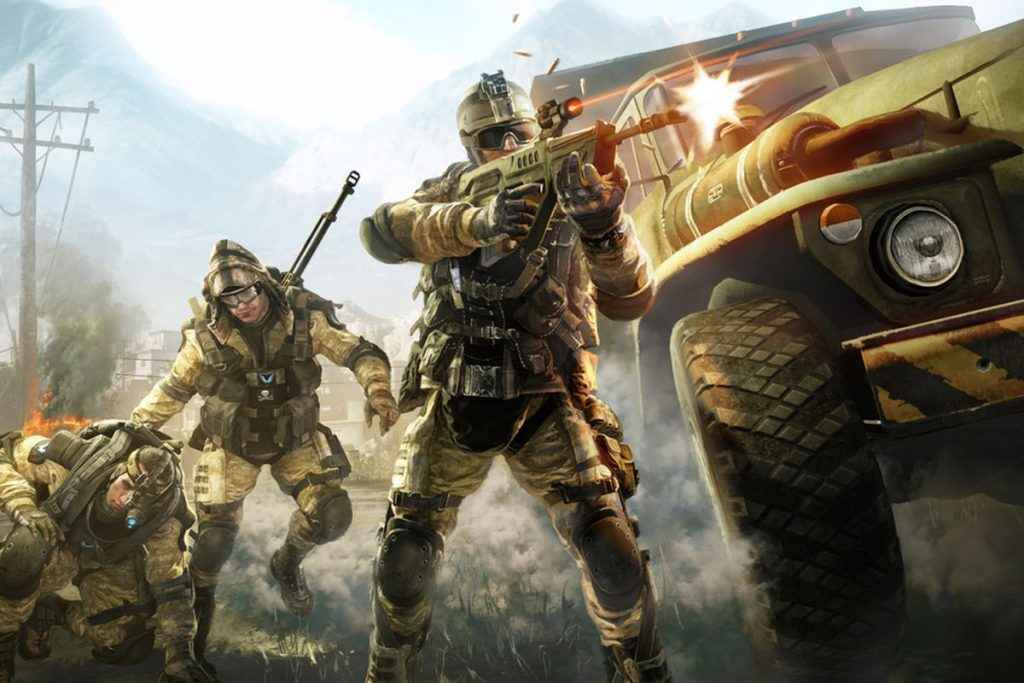 There's now a rough Warface PS4 release date. Crytek's free-to-play PC shooter Warface will be launching on PS4 and Xbox One this August.
The announcement comes with a story trailer that showcases the game's 5 player co-op raid mode, known as 'Special Operations', where you face off against the sinister Blackwood.
There's a lot of gunfire, explosions, and fights with cyborg zombies and ruddy great robots. So a veritable box-ticker of shooter things in one bite-sized package.
Special Operations is just one mode that comes included in Warface. There's a variety of others with a more competitive bent if raids aren't your thing. There is, of course, a Battle Royale mode.
Plant the Bomb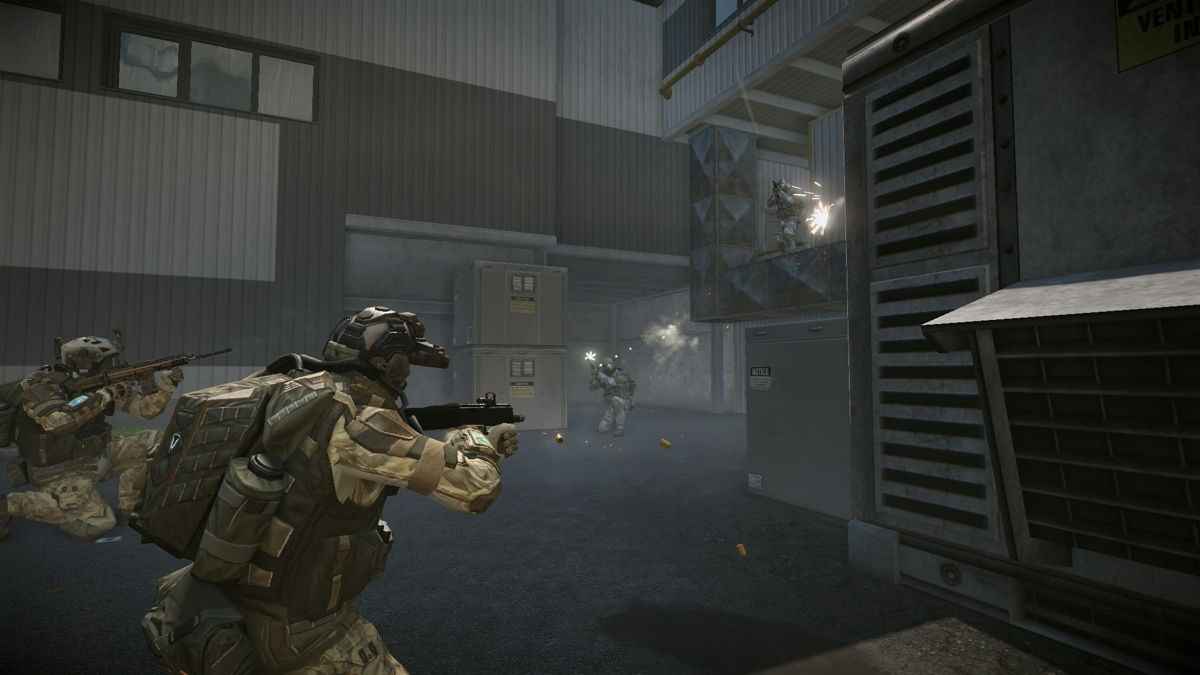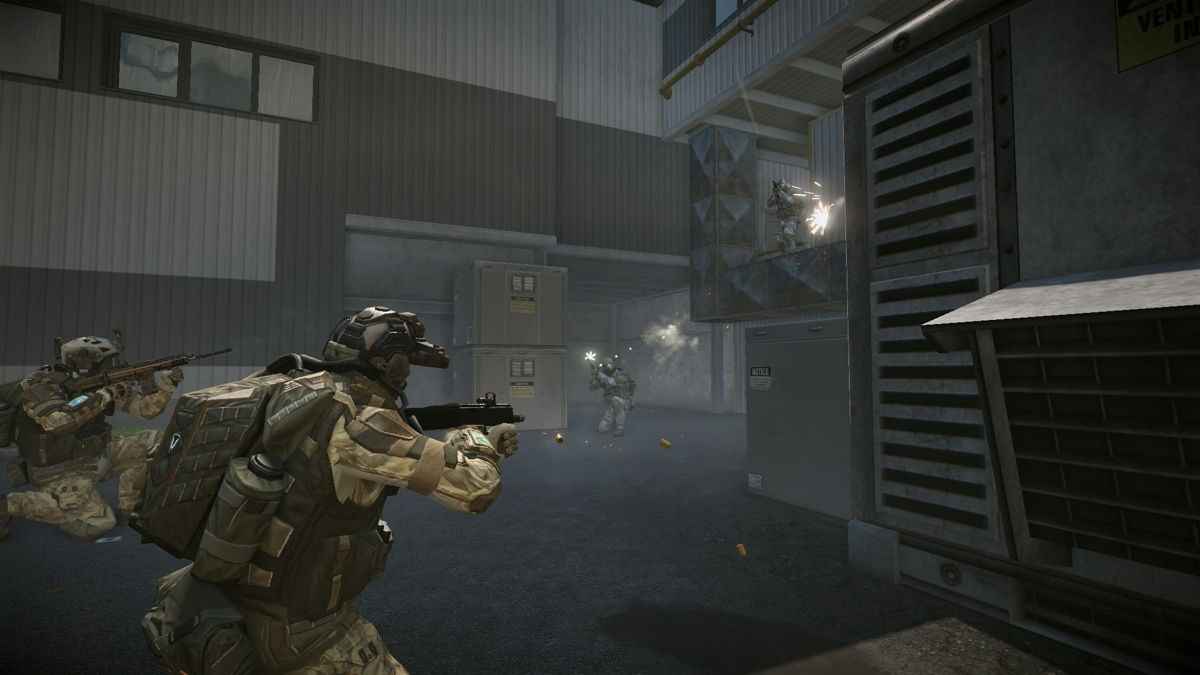 Teamwork is the key to detonation in this mode. One team tries to plant the bomb in the enemy base, whilst the other team tries to defuse it or wipe out the attacking forces. Both teams alternate between sides, whilst only one will achieve planting perfection.
Battle Royale
The PvP mode reflects the very essence of Warface. It is a fast-paced and very dynamic experience from the first-person perspective. Armed with melee from the very start, players quickly go through a looting phase, diving straight into battle. There are over 70 different weapon models available in the mode with each action-packed game lasting between five and seven minutes.
Storm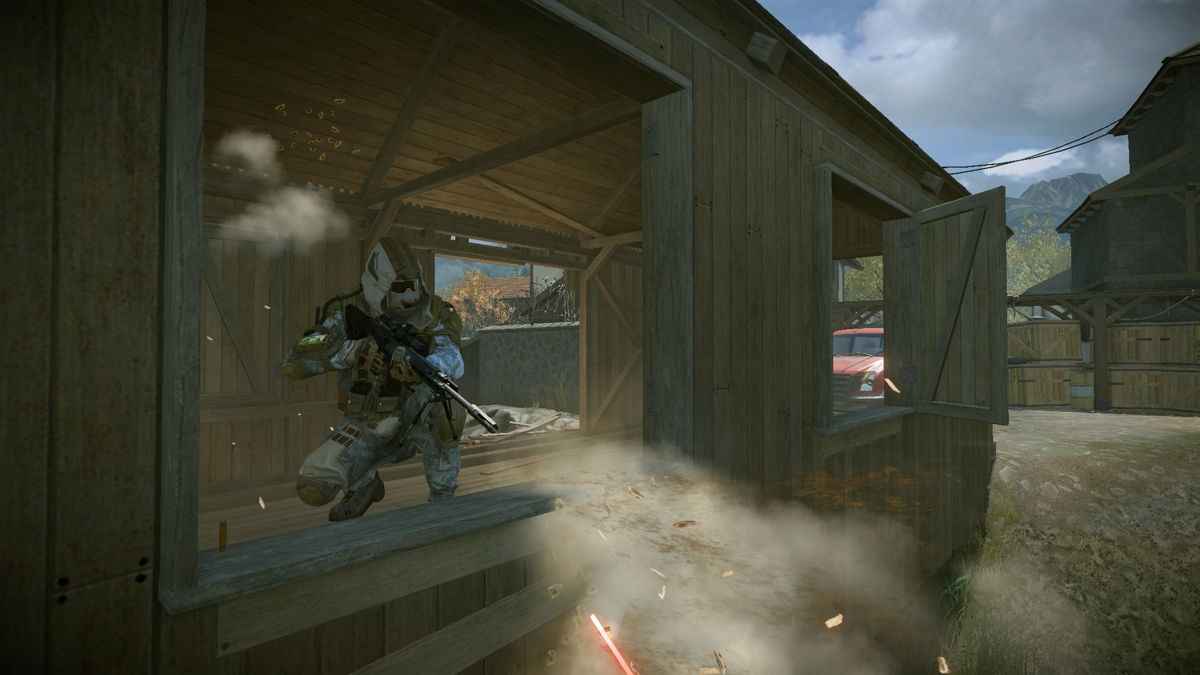 In this mode, one team is put on the offensive and aims to capture three strategic points in succession. The other team must stand and defend their ground, while the teams switch sides when the timer runs out. On average these games last longer and will appeal to players preferring strategy.
Destruction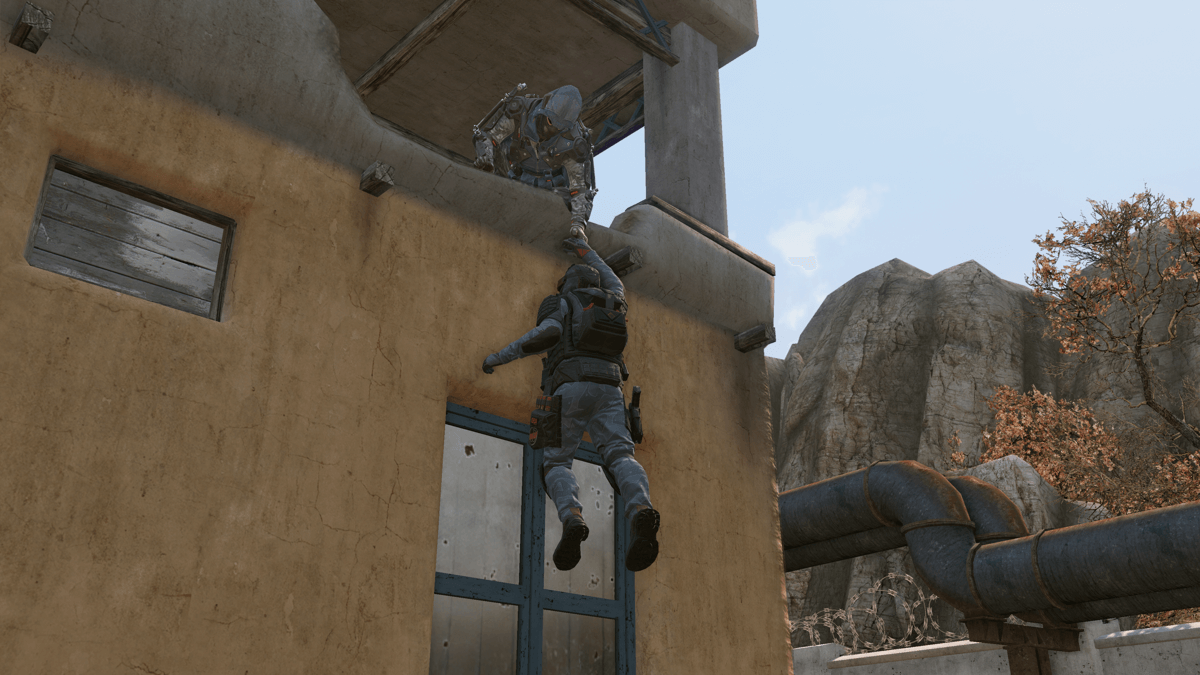 In this mode, teams achieve victory if they deliver three air strikes on the enemy positions. To call in an airstrike, a team needs to control a key location on the map. If no team members enter the strategic control zone in the first two minutes of the match, the game ends in a defeat for both teams immediately.
Warface originally released on PC in 2013 and previously made its way to console in 2014 on the Xbox 360 via a rough port by Crytek UK (Free Radical/Dambuster), where its servers were shut down in under a year.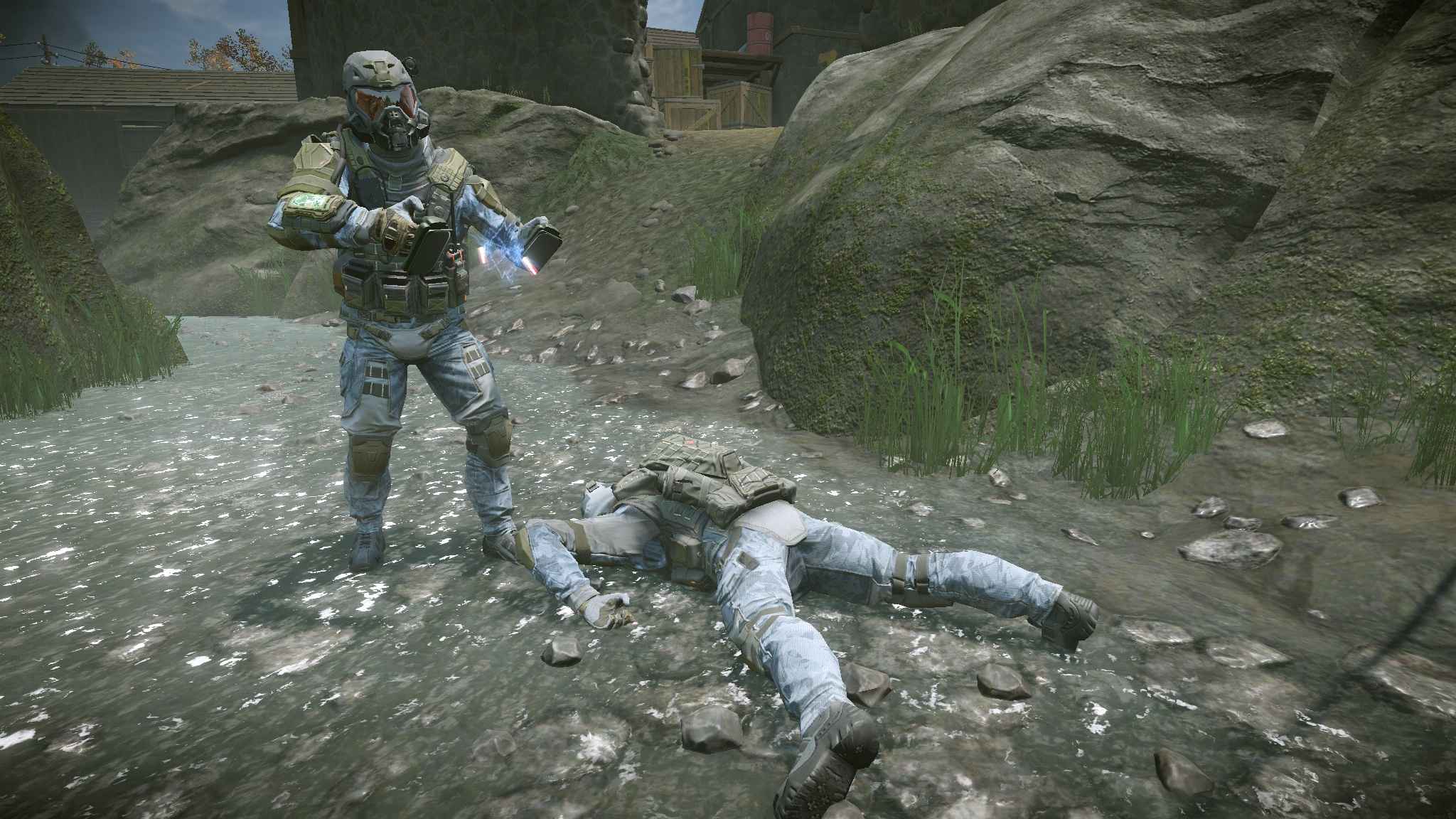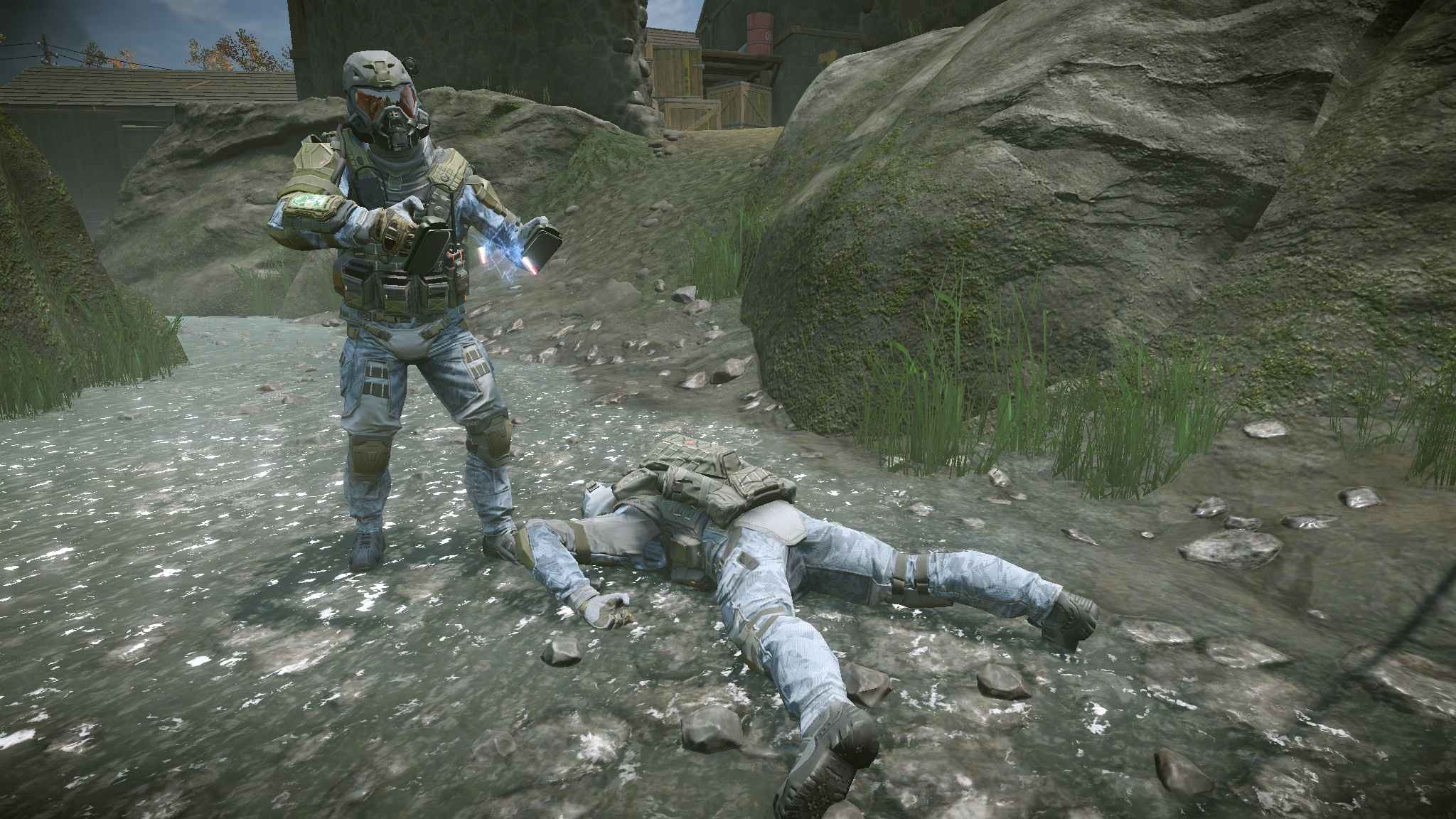 Much has changed in that time, however, with Allods Team (Skyforge) handling the console port this time around. If the preview build is anything to go by, there's more hope for Warface's chances this time around. You can read about our time with an early build of Warface here.
If you enjoyed this news tidbit on Warface, why not take a look at our best free PS4 games feature?