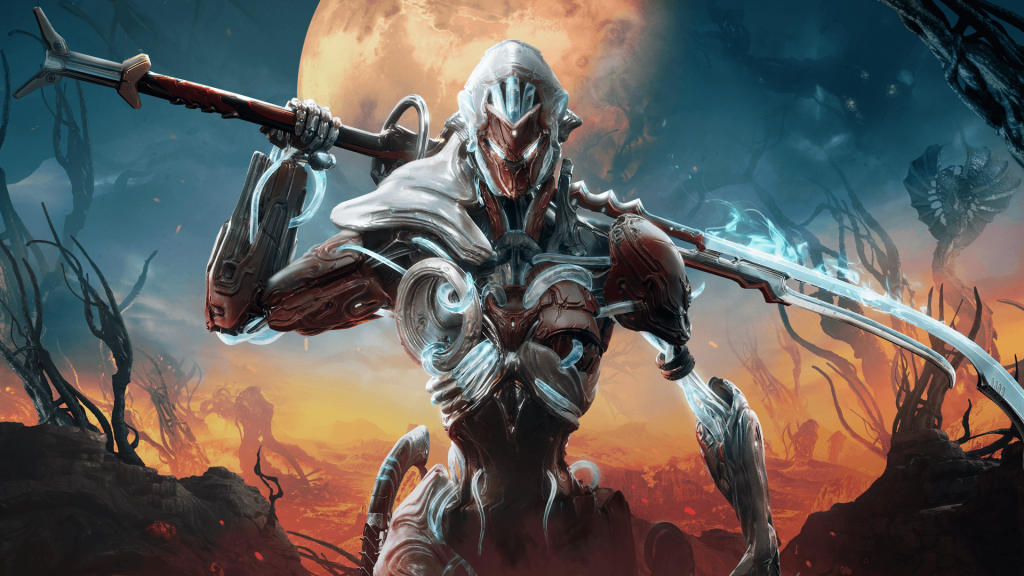 Warframe's latest expansion, Heart of Deimos has been dated for August 25, 2020, at TennCon today. On top of that, Digital Extremes has revealed an extended gameplay demo for the update.
This update will add in a brand new infested open world for you to explore, a new group of inhabitants, the Entrati, and your very own mech. There is a lot more in the 30-minute gameplay demo, including a better look at the environments and the new story cutscenes you can encounter on Deimos.
You can watch the Warframe Heart of Deimos update gameplay demo for PS4 below:
This is the next large expansion for Warframe after Digital Extremes have been updating the MMO since its release back in 2013. That support is set to continue with the game coming to PS5 later this year, alongside the console's launch. Leyou, the parent company of Digital Extremes is reportedly being eyed by Sony as a possible acquisition.
Warframe Heart of Deimos releases for PS4 on August 25, 2020.