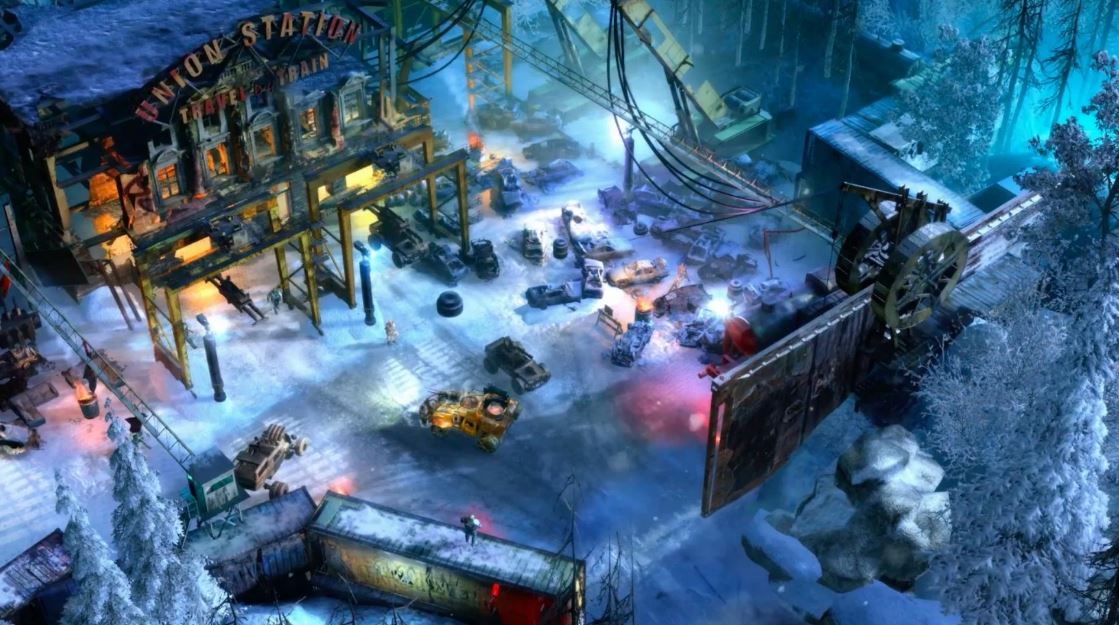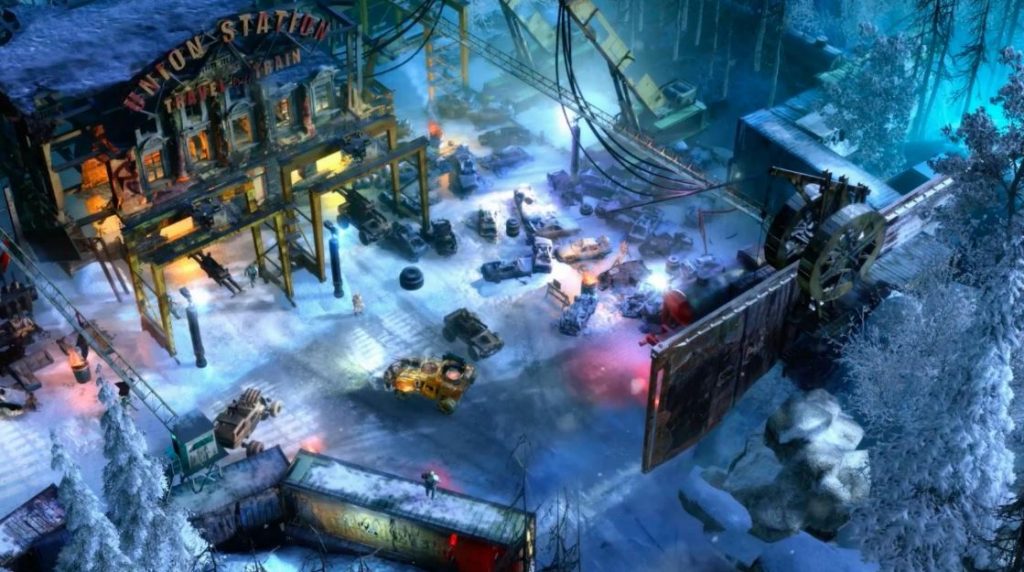 InXile Entertainment has announced the Wasteland 3 PS4 release date at XO19 in London.
The release date was announced along with a brand new trailer that gave us our best look at the title yet. Wasteland 3 will arrive on May 19, 2020, for PS4.
You can watch the new trailer below:
https://www.youtube.com/watch?v=k7pVPbmeoGw
Wasteland 3 releases for PS4 on May 19, 2020.