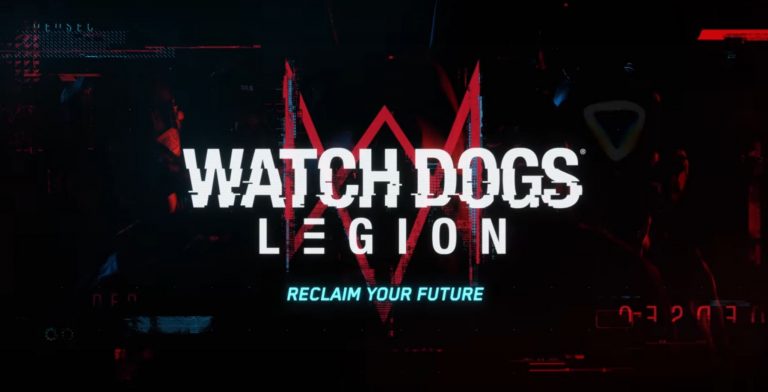 Ubisoft is reportedly targeting Watch Dogs Legion as a PS5 launch game, although the publishing giant has said that it's willing to delay the game – and others, for that matter – if Sony and Microsoft's new systems are also pushed back.
Watch Dog Legion For PS5 Launch?
Speaking with the New York Times, Ubisoft's Yves Guillemot commented:
We are not seeing significant impact to our own timelines, but we are in touch with all our partners and if there's a need to adjust in order to do what's best for them and for our players, we will do so.
As for Watch Dogs Legion, VGC has said that it understands the game is 'currently aiming to debut alongside next-gen consoles.'
Watch Dogs Legion is due for release on PS5, PS4, PC, Xbox Series X, and Xbox One, although a concrete release date has yet to be confirmed. As for Sony and Microsoft's new consoles, both systems are slated to appear this holiday season.
Sony has said that a delay is not on the cards despite the disruption caused by COVID-19, and it has been reported that PS5 won't be pushed back unless the Xbox Series X is delayed.
Source: VGC