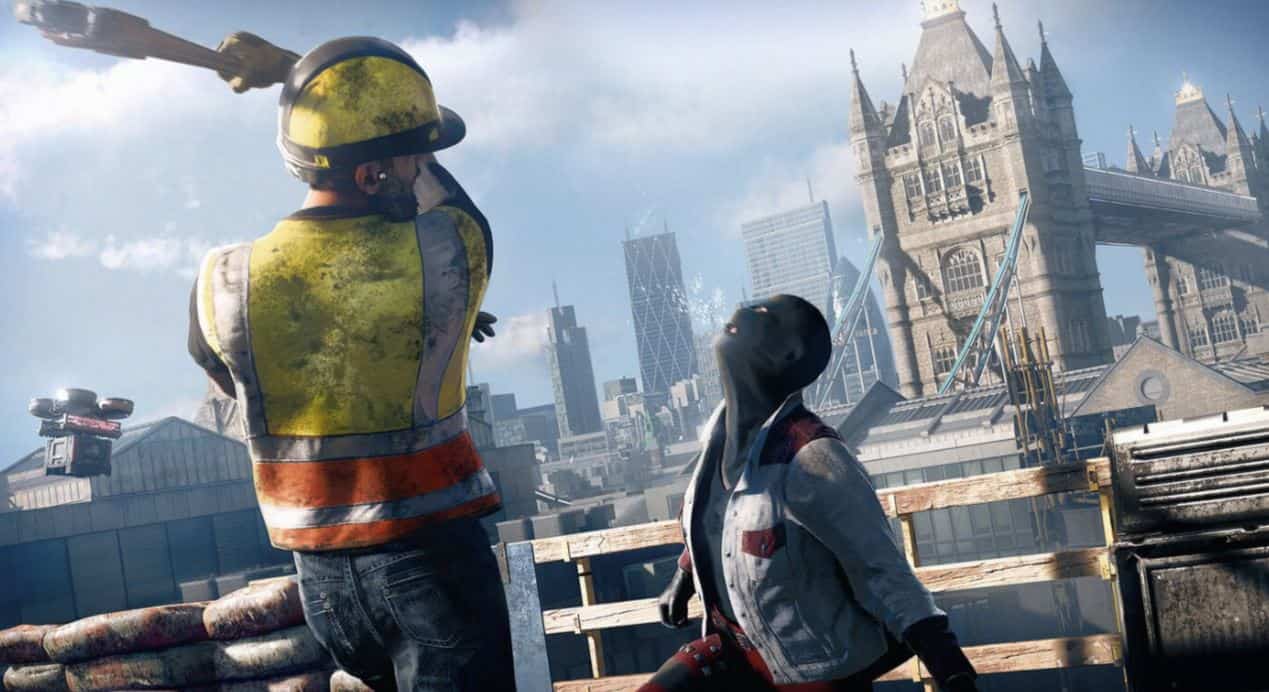 Watch Dogs Legion on PS5 will be receiving a 60 FPS update in the future, Ubisoft has confirmed.
The confirmation that Watch Dogs Legion on PS5 would be getting a 60 FPS patch was made by Ubisoft on the official Reddit AMA.
Authored by Lathieeshe Thillainathan (Live Producer) and JP Cambiotti (Online Director), the pair confirmed that a 60 FPS update was in the pipeline for next-generation consoles. The duo also confirmed that the Watch Dogs Legion PS5 60 FPS patch would arrive as part of a forthcoming TU (Title Update), with specific release timings to be announced.

The revelation that Watch Dogs Legion on PS5 will be running at 60 FPS is a welcome one. Locked to 30 FPS with additional ray tracing effects, Watch Dogs Legion is certainly an attractive title, but the leap to 60 FPS would bring a smoothness and level of responsiveness that the game currently lacks.
The Watch Dogs Legion PS5 60 FPS update would also bring the title in line with other Ubisoft titles such as Assassin's Creed Valhalla, Ghost Recon Breakpoint and Immortals: Fenyx Rising – all of which support 60 FPS performance modes on PS5.
It's expected that the 60 FPS update will arrive as part of the roadmap that Ubisoft recently shared for Watch Dogs Legion.
Will this get you back into the game? Let us know in the comments below.
Source: [Ubisoft Reddit AMA]