Ubisoft's long-awaited Watch Dogs Legion will finally be releasing on October 29, and they've given the cover art for their other game franchises an update to celebrate. Classic Ubisoft franchises like Tom Clancy's Ghost Recon Breakpoint and Rainbow Six Siege have been 'Hacked', along with Assassin's Creed: The Ezio Collection and many more, with the art now featuring the pig mask which has been in most of the game's marketing. You can check the images yourself here below, with a whopping 13 games getting an update.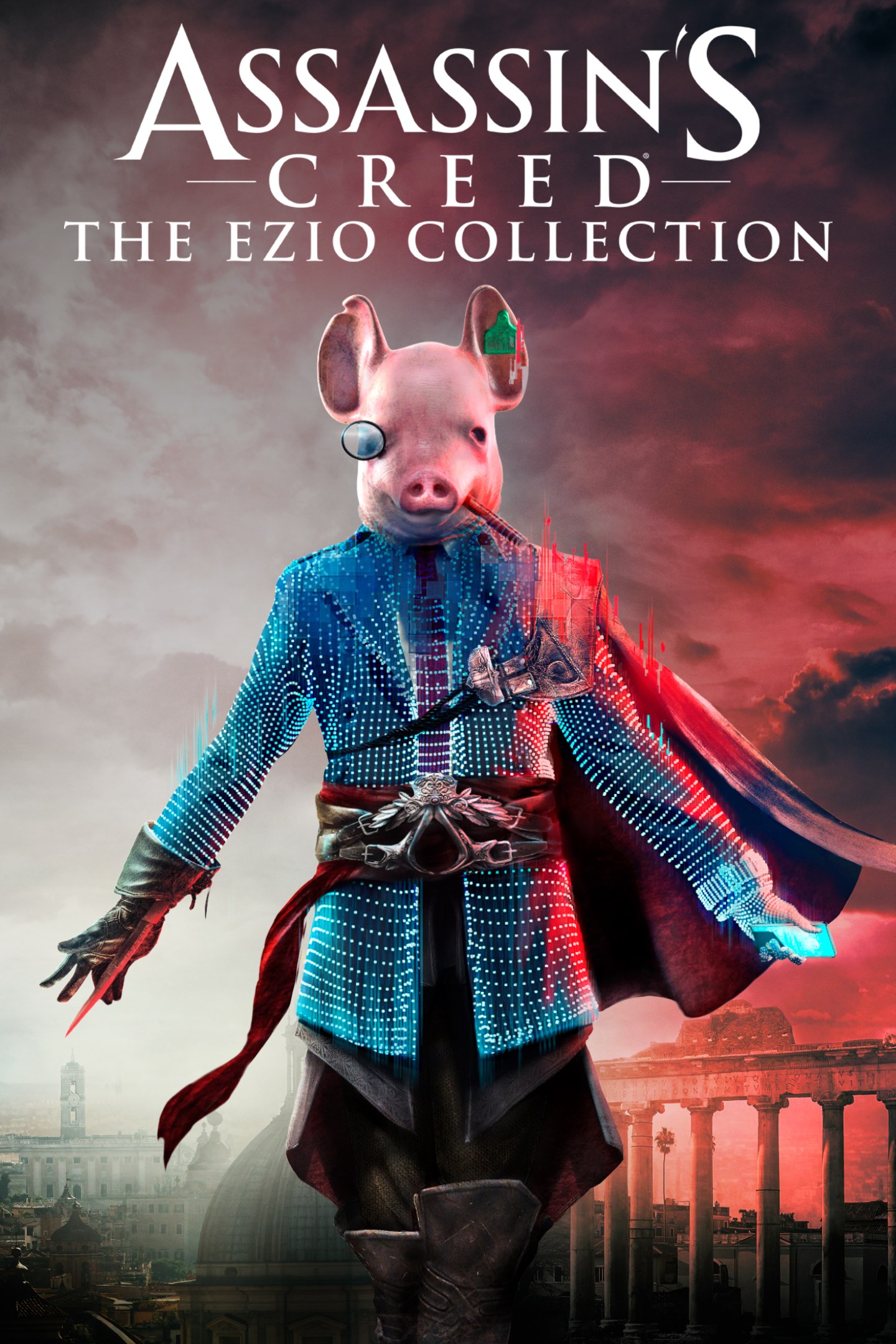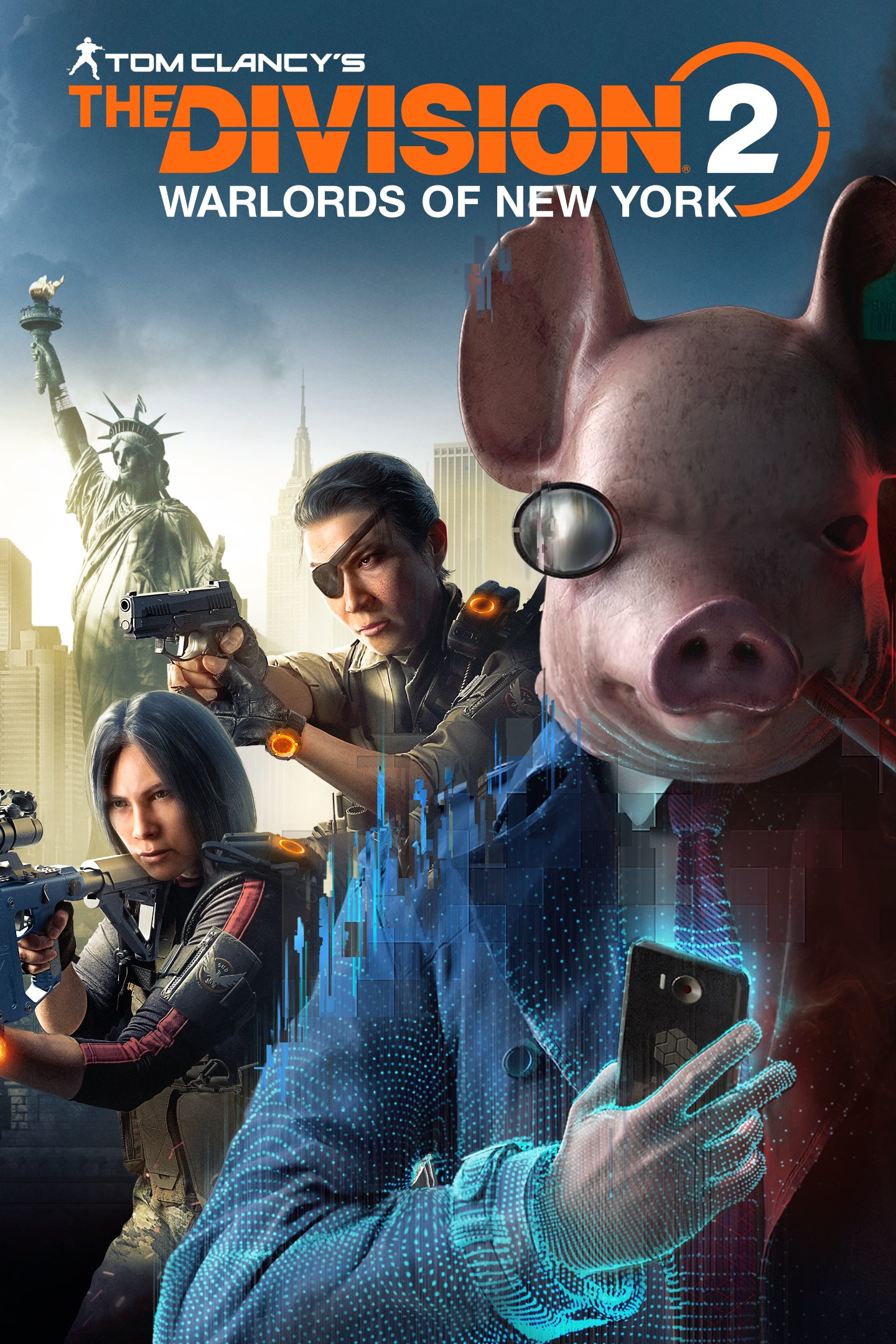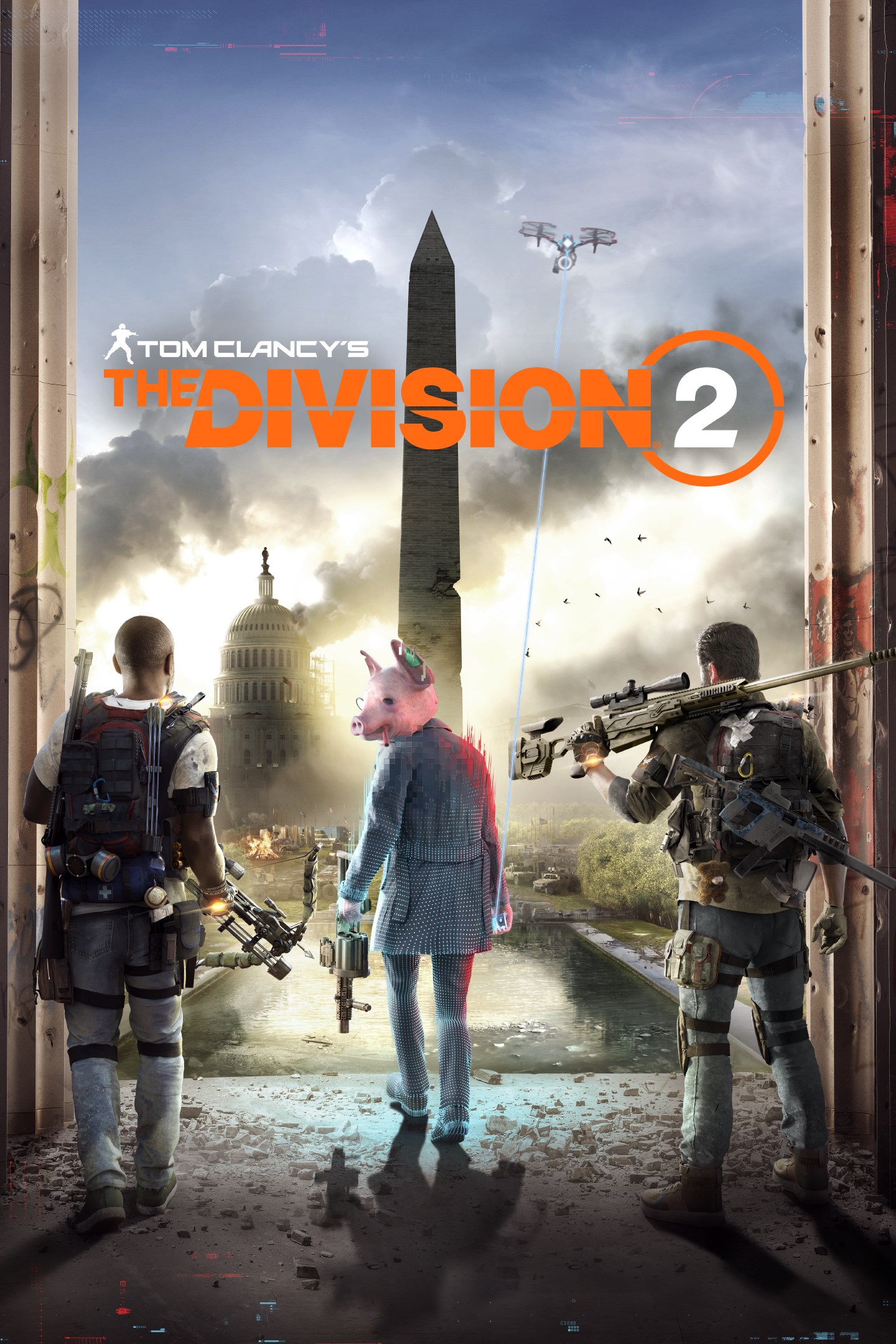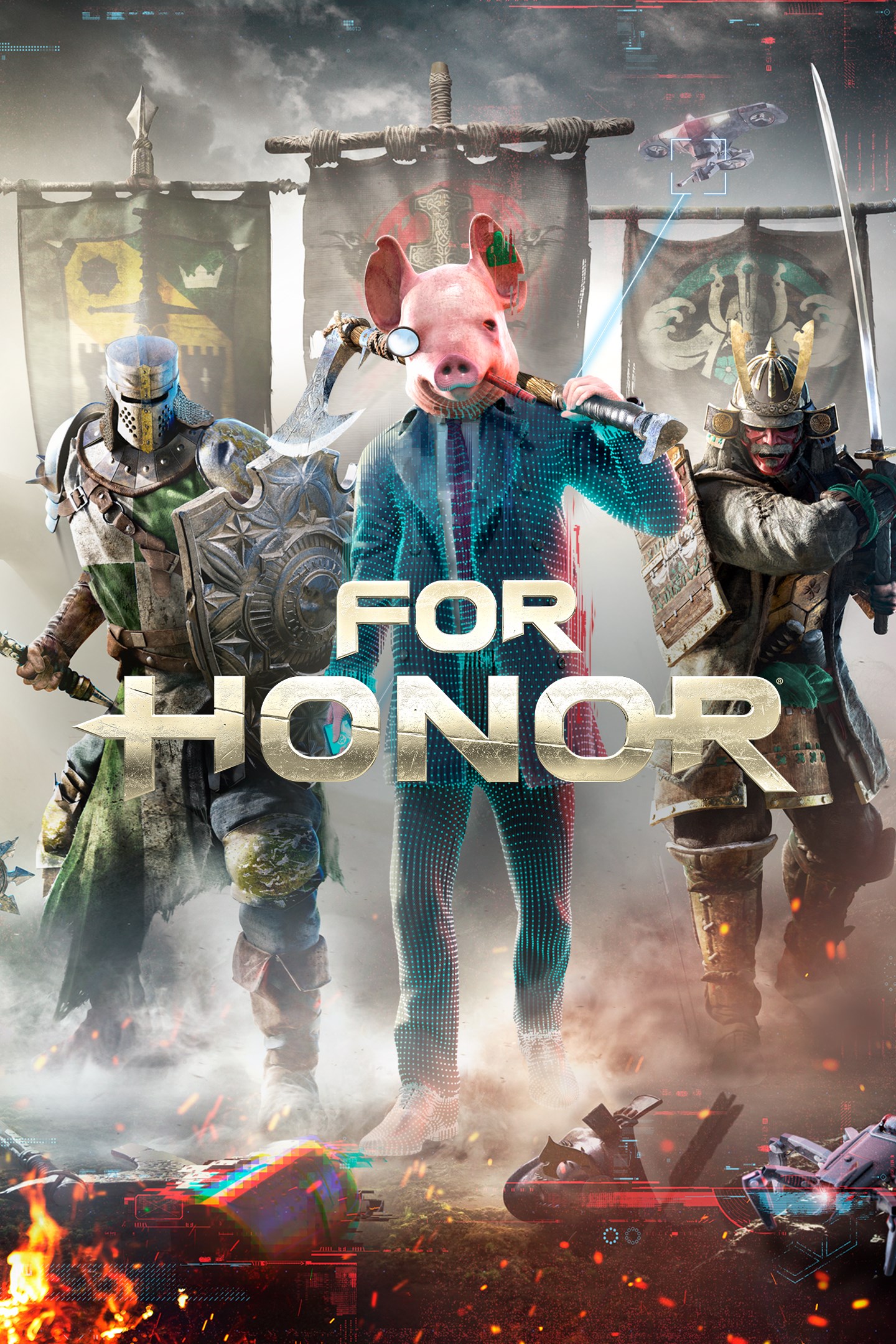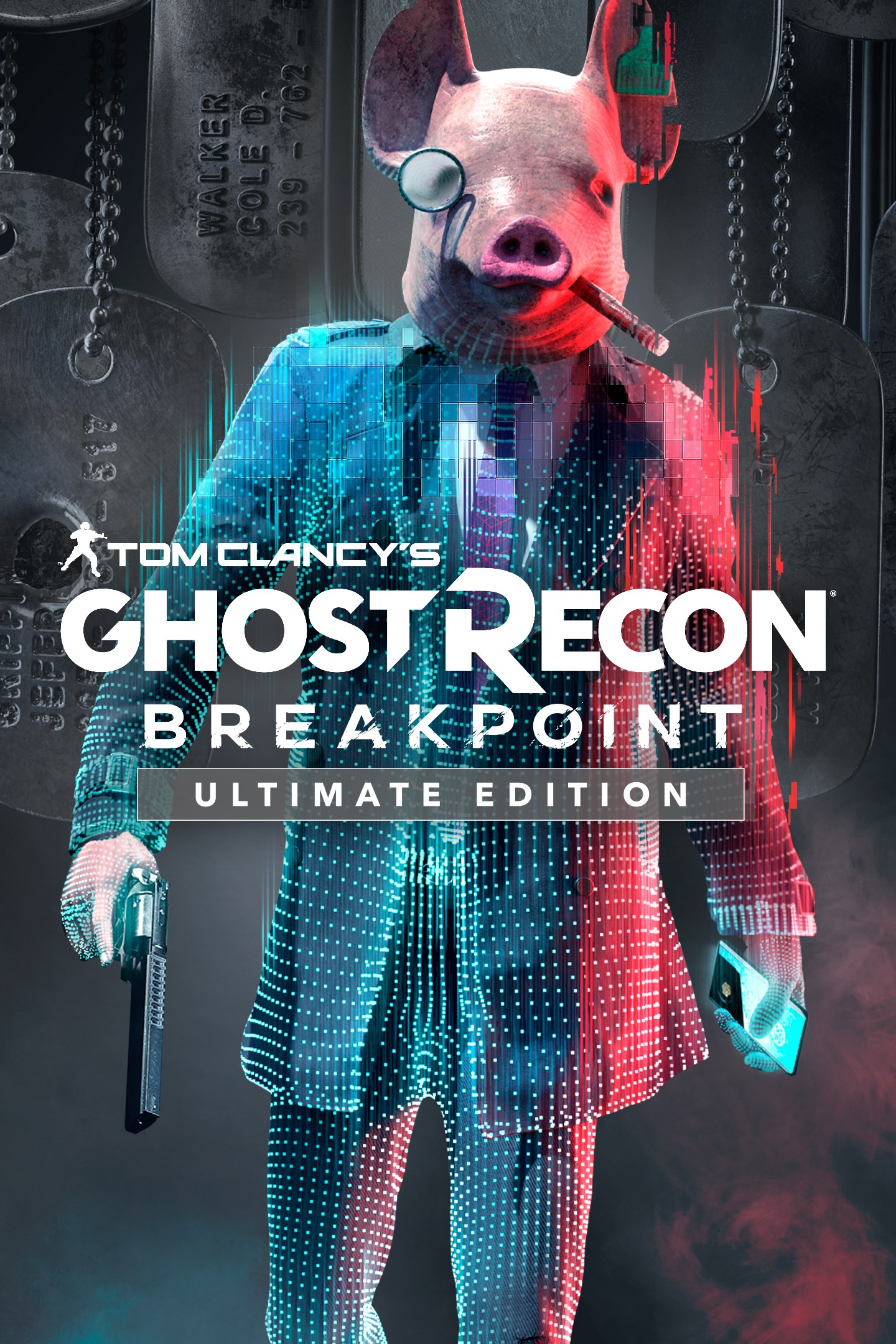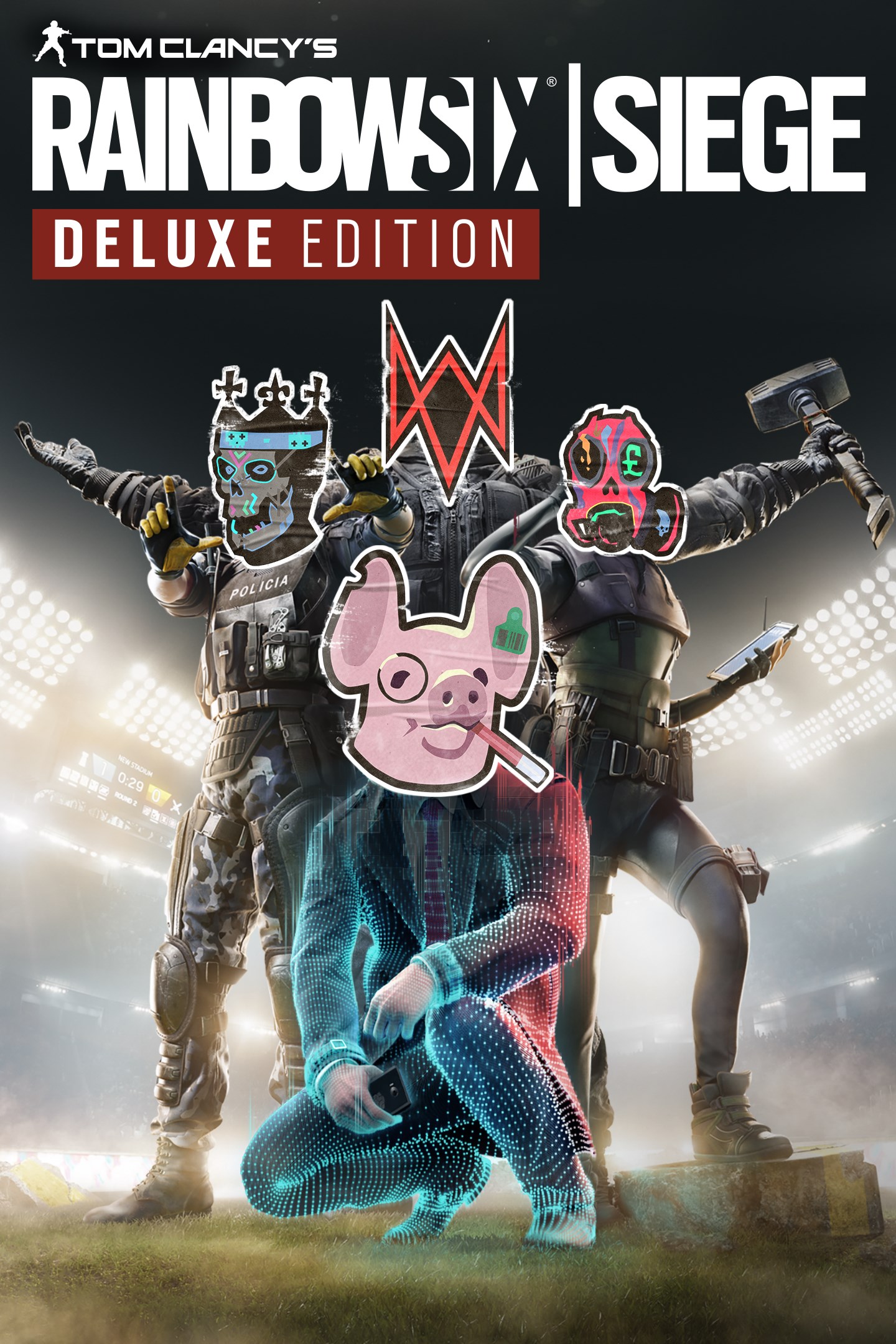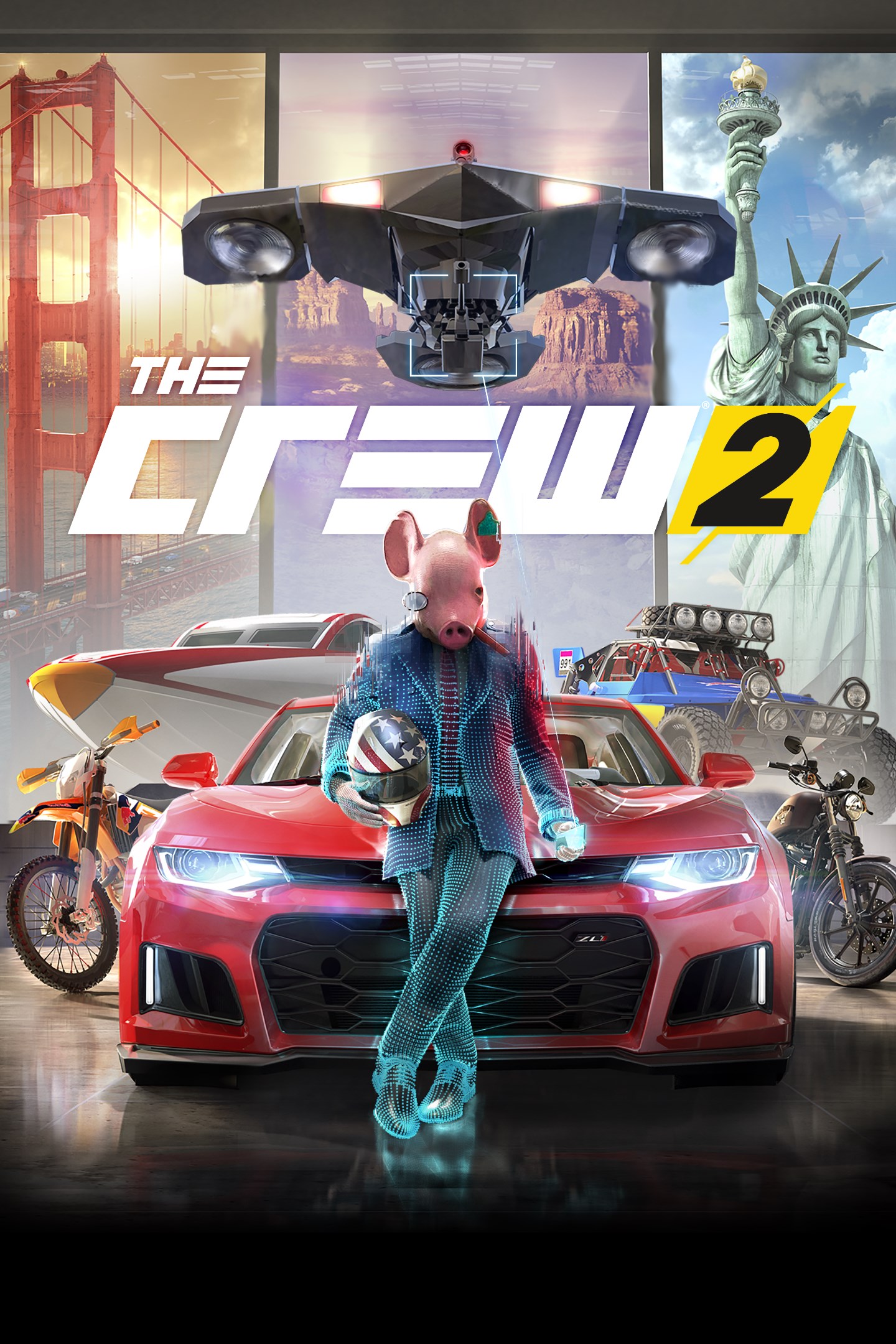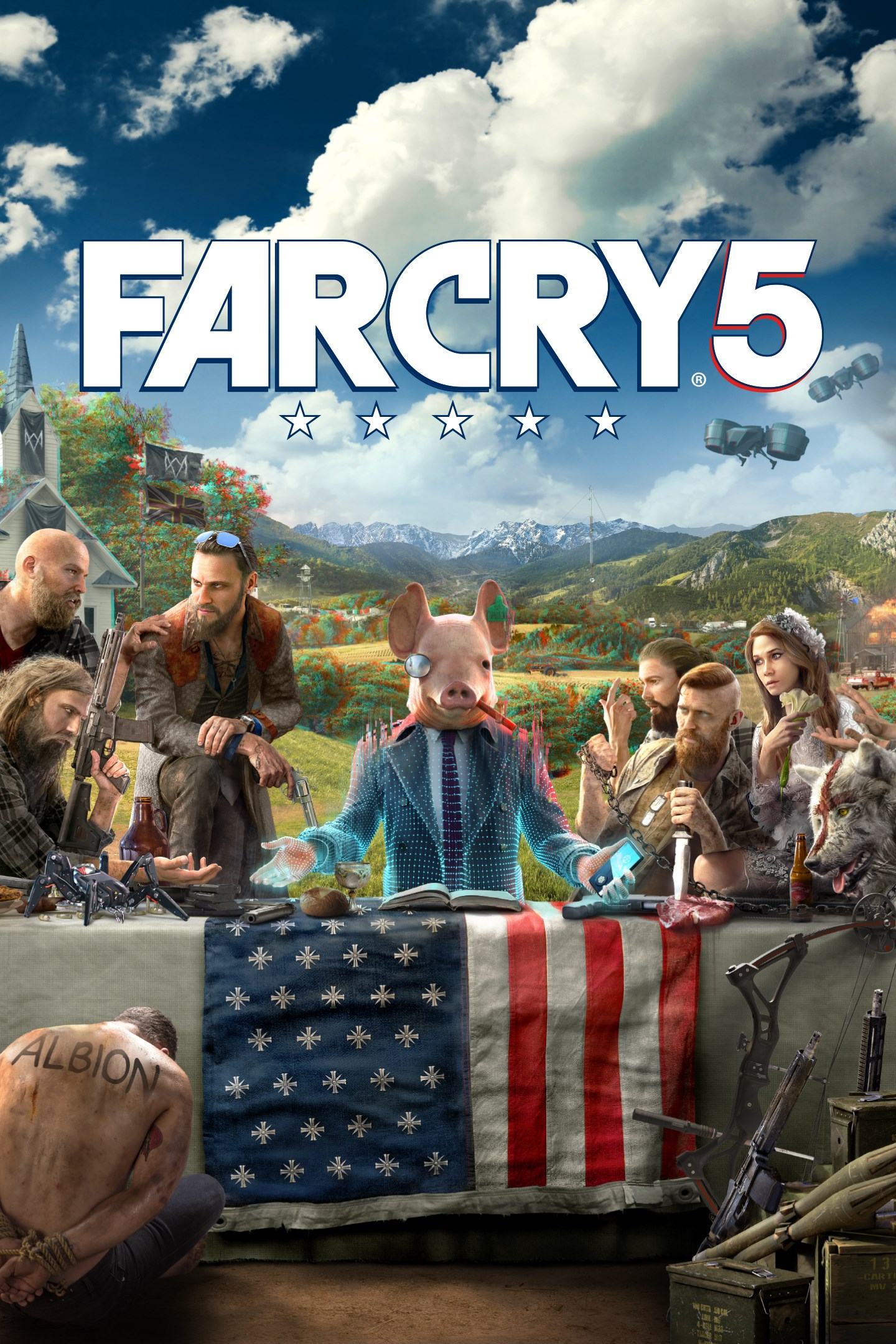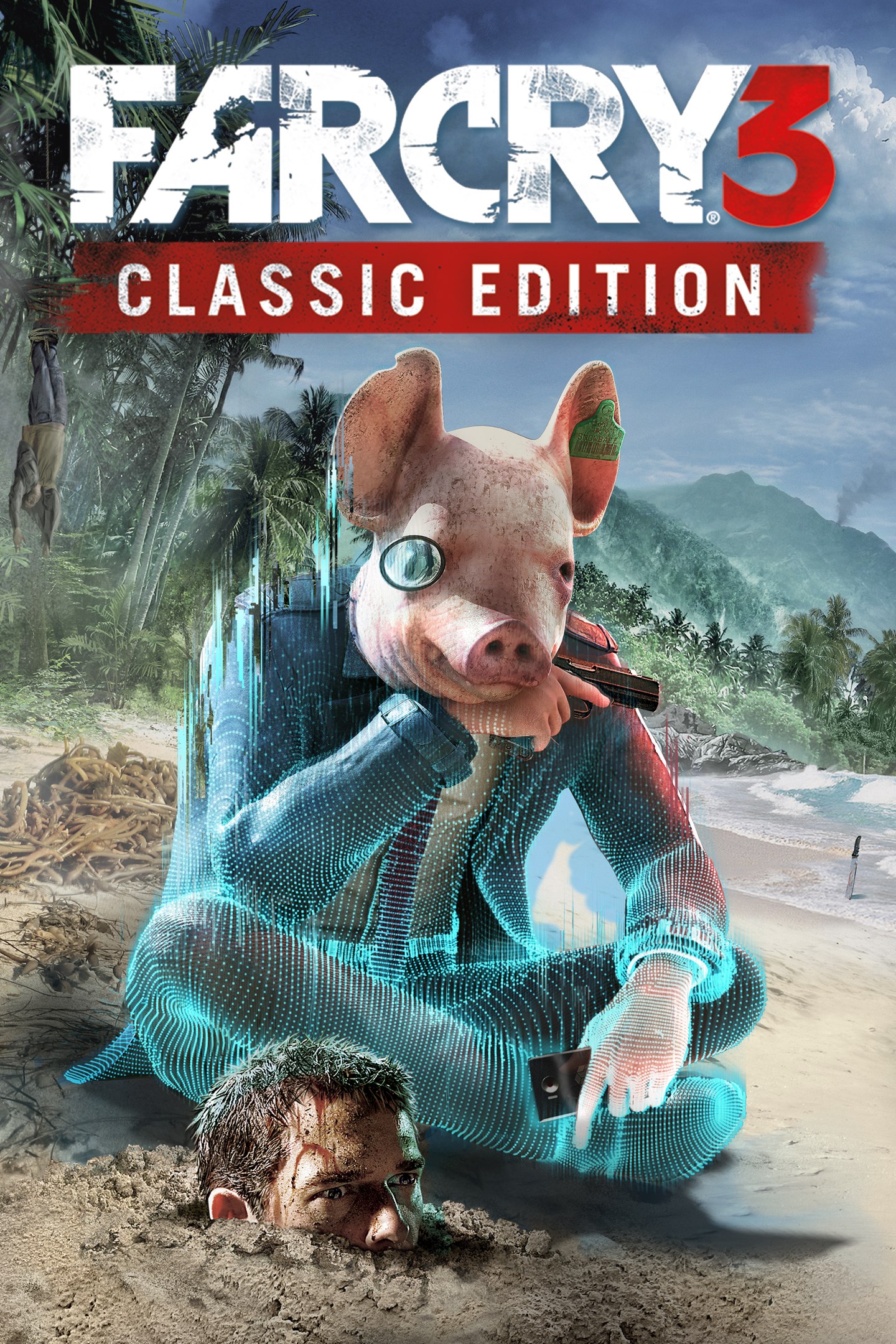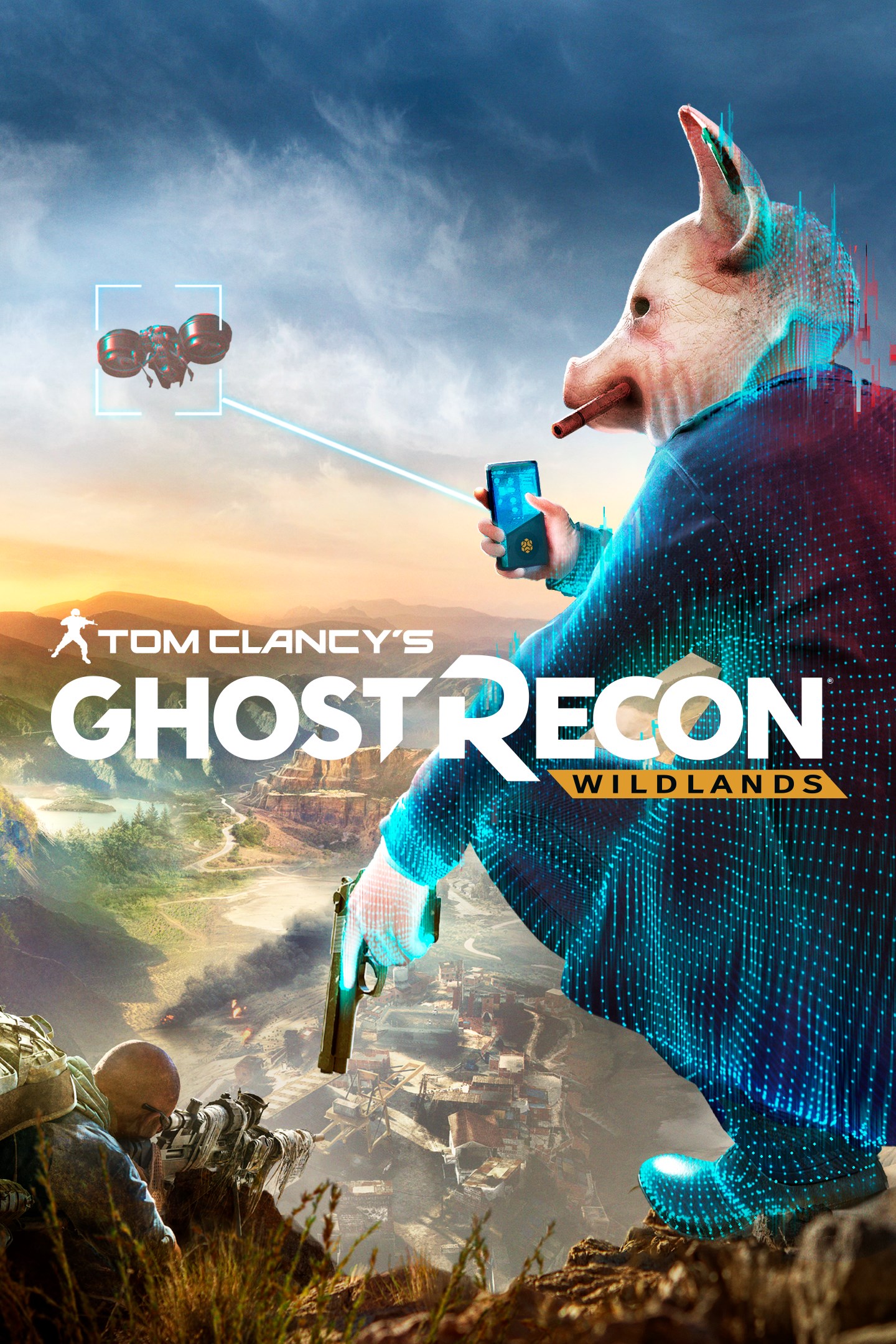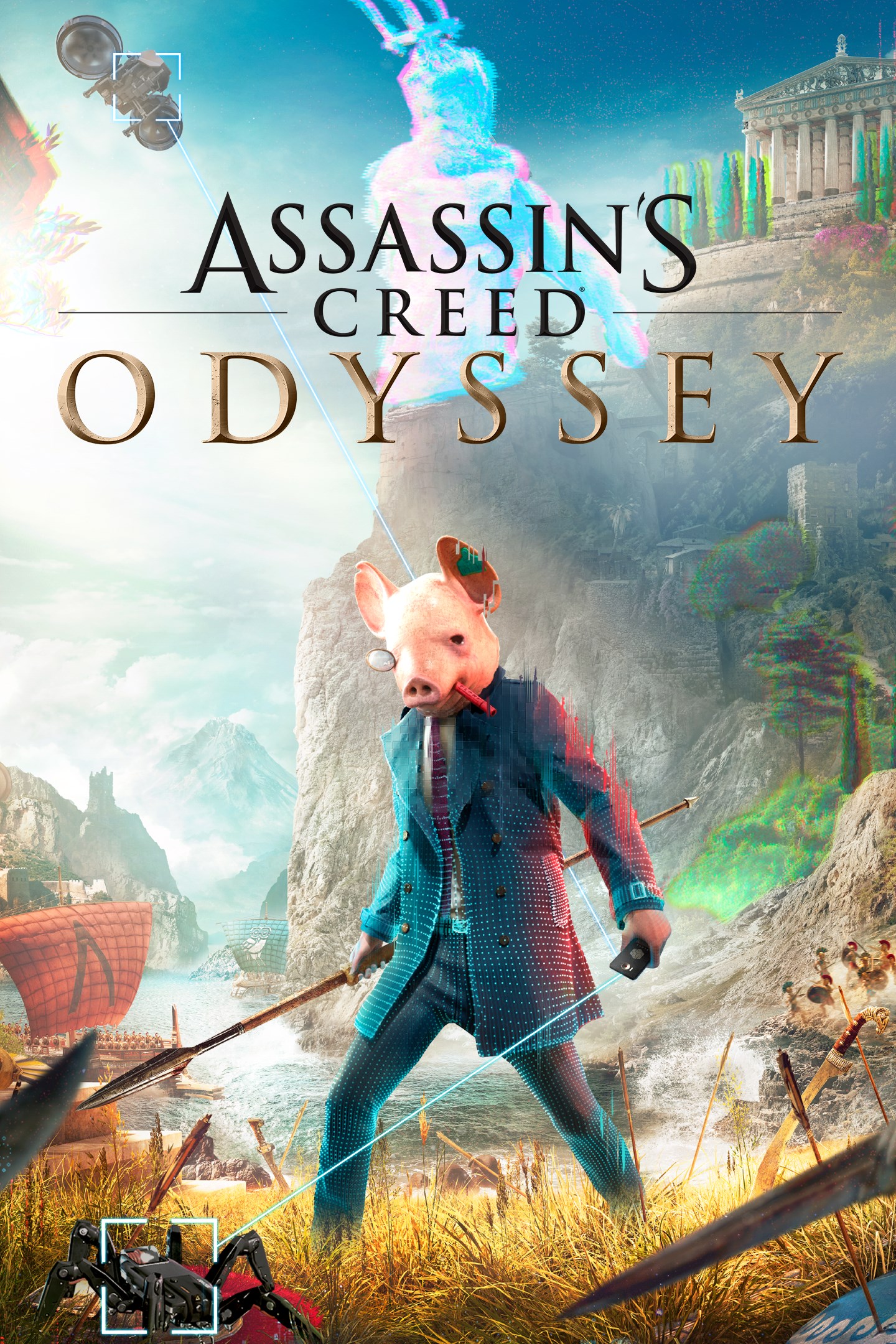 This promotional campaign feels a little more clever than most, since technically within the world of Watch Dogs Legion, were Ezio to be wandering the streets of London he could indeed be brought in to join the resistance. The ability to play as any character within the game or APC which stands for All Playable Characters as Ubisoft calls it is one of the core functions in Watch Dogs Legion. This new mechanic looks so far to add an incredible amount of variety to the open world and to player experience, at least from the gameplay we've seen.
Watch Dogs Legion will release on October 29, 2020, for PS4 and will release for PS5 on November 24, 2020, on PS5.
Source – [@Wario64]