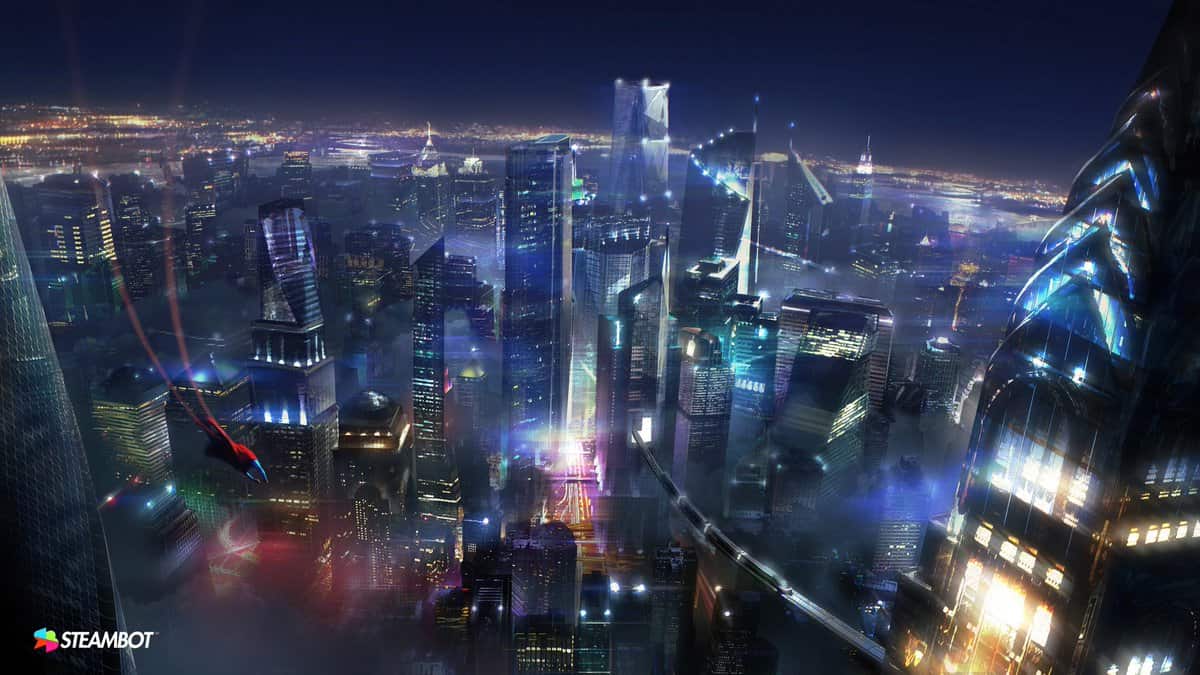 Concept art for the shelved Superman and Suicide Squad games that were in development at Warner Bros. Montreal have surfaced online, and suffice to say, it's pretty amazing stuff.
Superman & Suicide Squad Concept Art
Check out the images below, which includes a stunning city shot of what we assume is Metropolis, as well as designs for Harley Quinn.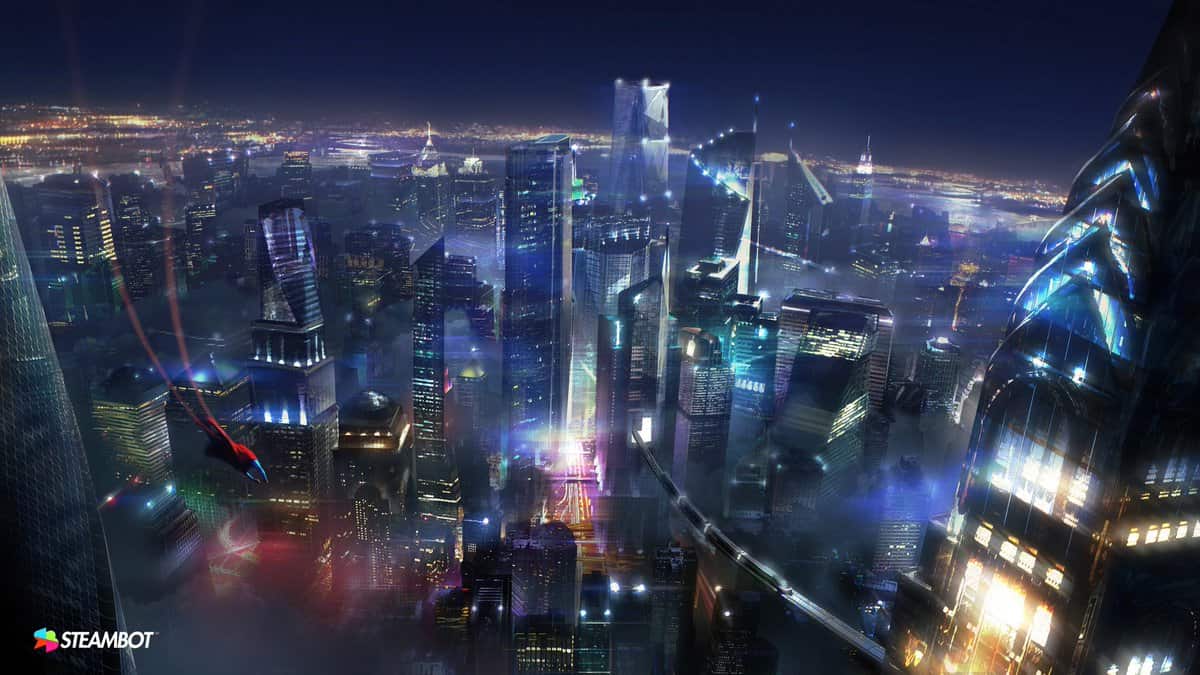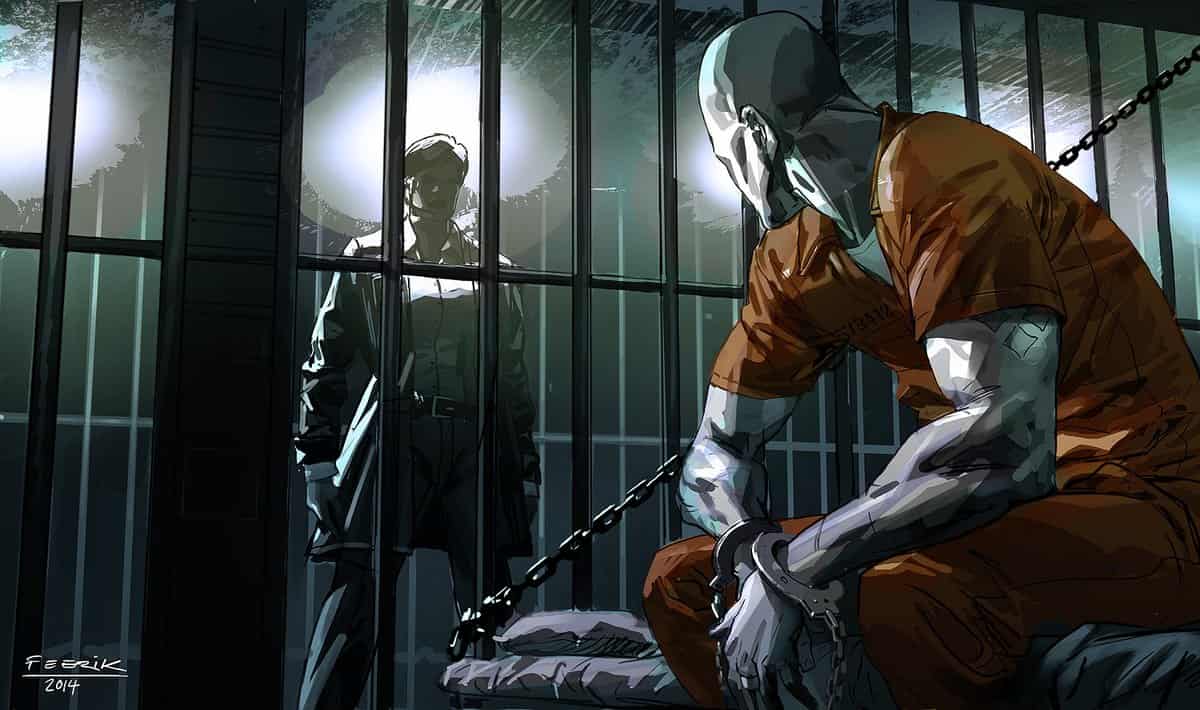 WB Montreal hasn't released anything so far this generation, and right now is keeping pretty quiet about what it's working on. However, it is widely believed that the studio is beavering away on a new entry in the Batman franchise, supposedly titled Arkham Legacy.
For those out of the loop, Warner Bros. has been attempting to develop a Superman game since 2013, and there have been multiple different concepts of getting the Man of Steel's latest video game off the ground.
James Sigfield, a noted industry insider, revealed the following on Twitter:
WB started actively taking pitches from many producers, directors and the like within the gaming industry to create their own Superman game. One game pitched in 2013 was to be an open world Superman game in the vein of Spider-Man PS4. It would feature a massive Metropolis and feature various villains from the DC pantheon.
As for Suicide Squad, the game was reportedly shelved back in December 2016, and was originally believed to be launching alongside that year's Suicide Squad movie featuring Will Smith and Jared Leto. That never happened, obviously, and the project never got off the ground.
Source: ResetEra