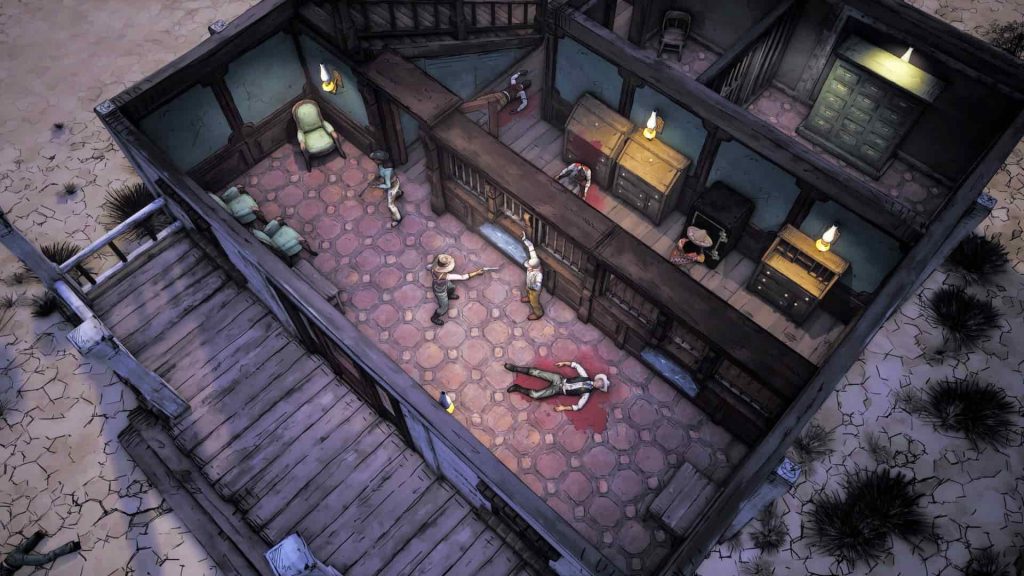 Devolver Digital and WolfEye Studios have given more details on their new game Weird West in a developer commentary video for some Weird West Gameplay.
Weird West is a 3D hand-drawn game set in a sci-fi infused wild west. As we see in the video below the game plays like a mix of Diablo and Desperados.
The team is made up of ex-Prey and Dishonored developers, because of this the game toes the line between an Action RPG and Immersive simulator. WolfEye Studios was founded by Raphael Colantonio, who helped lead development on Dishonored and the reboot of Prey at Arkane Studios.
Because of this, the game has deep immersive RPG elements and simulation gameplay. All actions are remembered and all characters are interactive/killable. This is something that they consider to be part of their DNA as a studio.
You can watch the Weird West gameplay developer commentary below:
We are still unsure if, or when, this game is coming to PlayStation 4 or PlayStation 5. Nevertheless, Devolver hasn't said the game isn't coming to the platforms since it was announced back at The Game Awards.
Regardless, the game looks visually stunning and any fan of immersive simulators will be interested in Weird West.
Weird West is coming to PC and hopefully PS4 and PS5 in 2021.