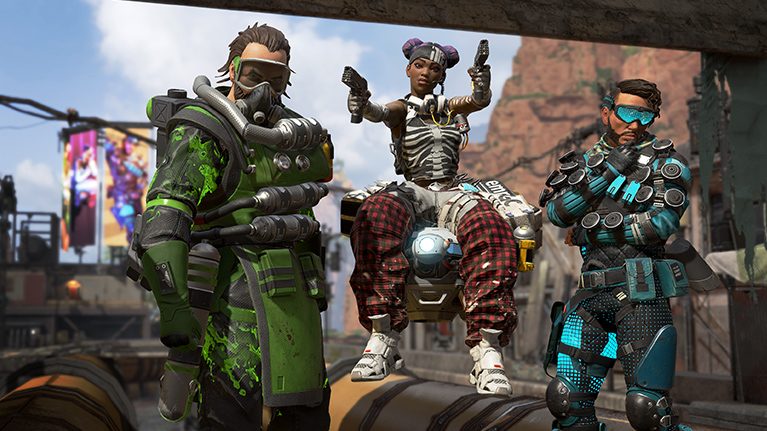 Alongside a Ranked Mode, it looks like solos and duos could be coming to Apex Legends. That's according to a new leak, where code has been discovered in the game pointing to the incoming addition of both modes.
Apex Legends solos has been a much requested feature from fans of the Battle Royale game since launch. Currently, the only mode available is squads, where teams of three fight for a battle of survival to be the last team standing.
Apex Legends Solos Spotted In New Leak
As we head towards the start of Season 1, dataminesrs have unearthed more details about what's coming up. Hidden within the game files of the free-to-play shooter, you can clearly see that Solo mode is mentioned, alongside 2-man squads.
You can see that in the Duos mode it states that there will be 30 teams, which ties in with current maximum player count of 60. We don't currently know when the new modes will land.
The news follows a previously confirmed details that Apex Legends cross-play will be introduced in one of the future updates, but will not include a cross-save function.
We're currently loving the free-to-play shooter. So much so that we've spent a lot of time putting together an Apex Legends guide to help players.
Are you looking forward to Apex Legends solos and duos? Let us know in the comments below.