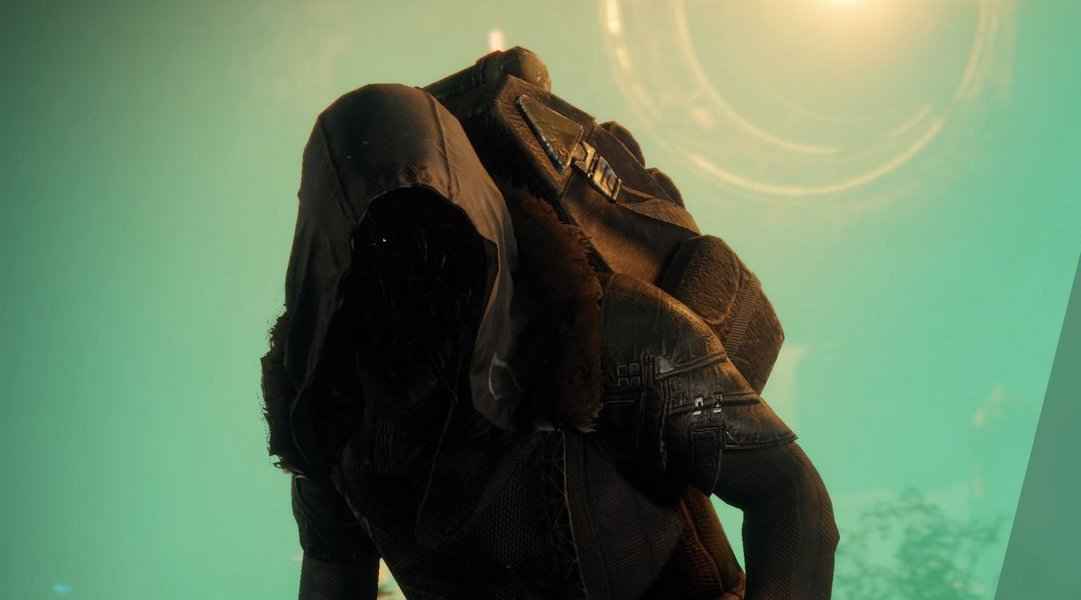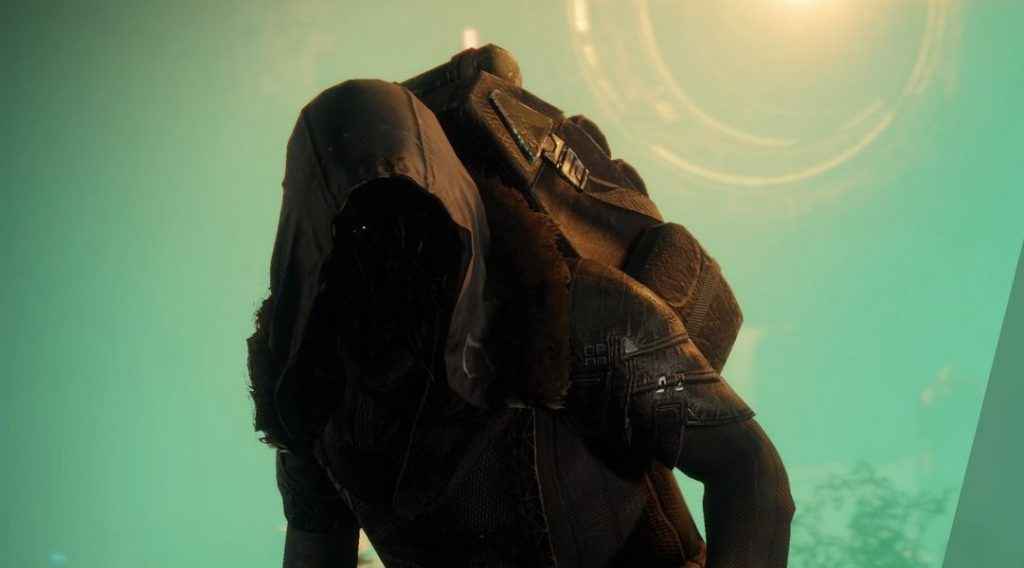 Xur is back again this weekend with a new batch of Exotics. But, where is Xur this week? Well, he can be found on Titan in the area known as The Rig. Head towards the back corner of the area, where you would go in the Strike Savathun's Song.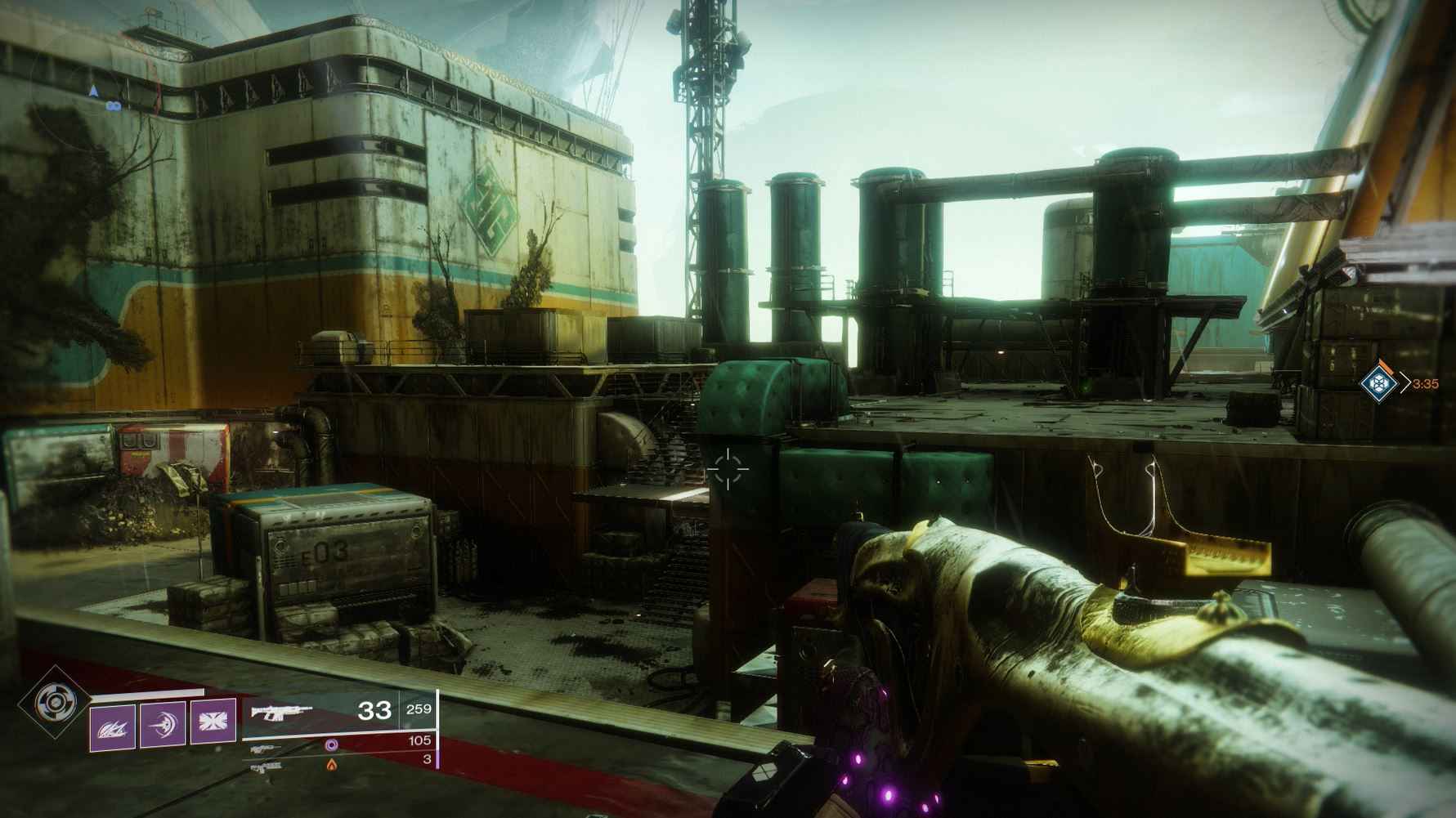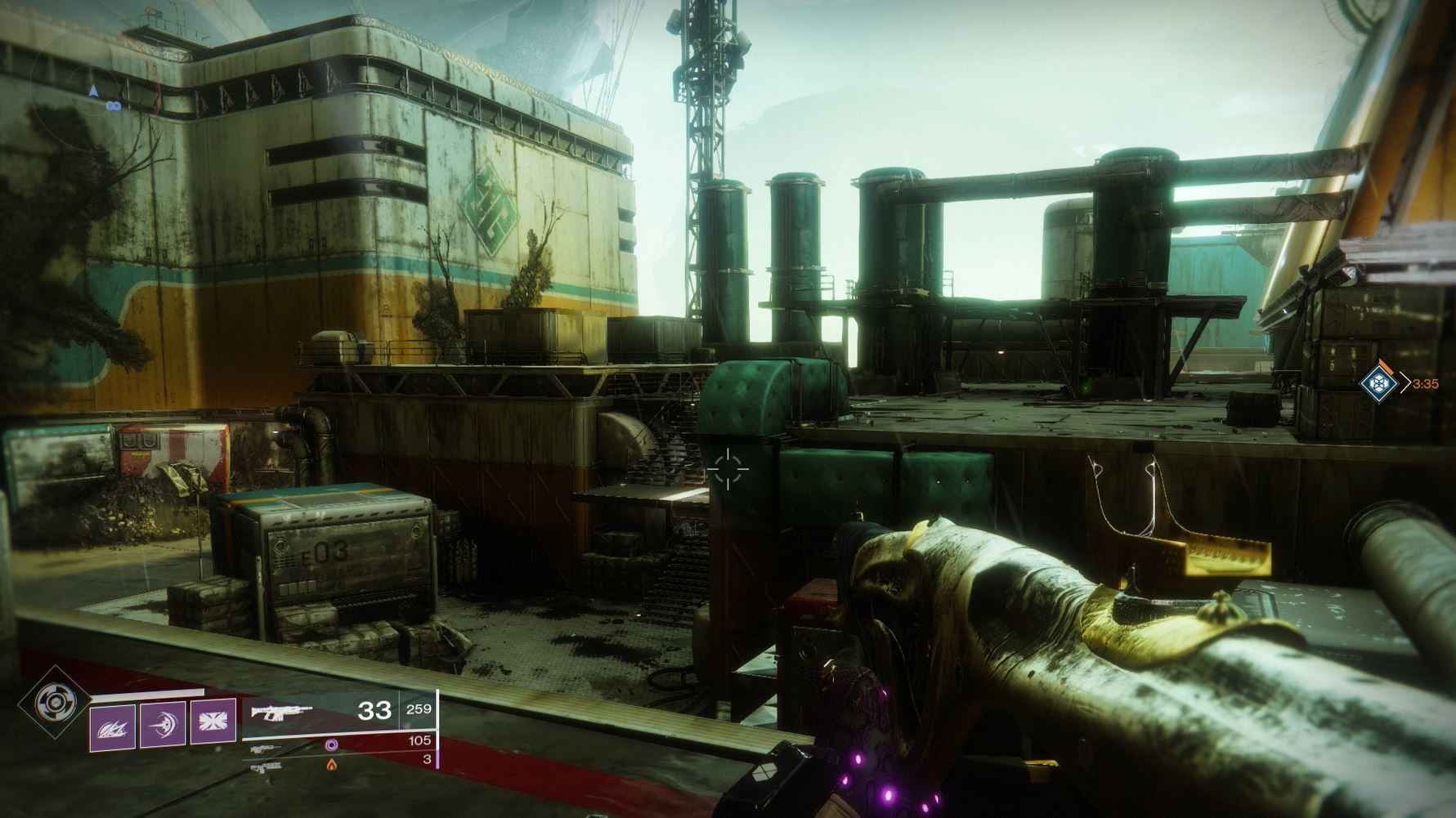 Jump down onto the platform, behind the location shown in the image above.
Where is Xur? Xur's Stock This Week
Xur's inventory can be found below. This week he has the Tractor Cannon Shotgun, Synthoceps Titan Gauntlets, Gemini Jester Hunter Legs, and the Sanguine Alchemy Warlock Chest. Alongside that, as usual, he has the Isochronal Engram and the Five of Swords Challenge Card.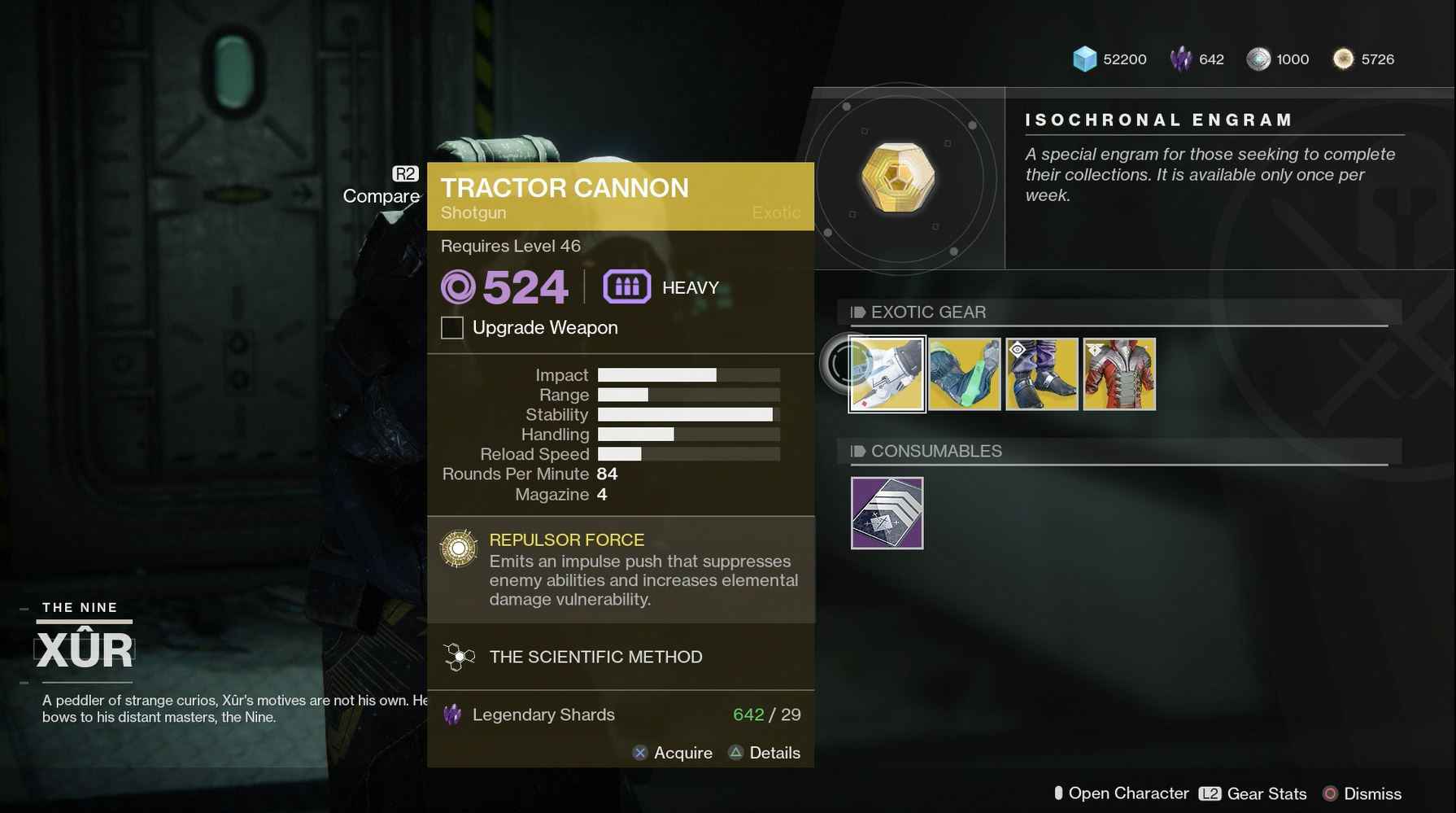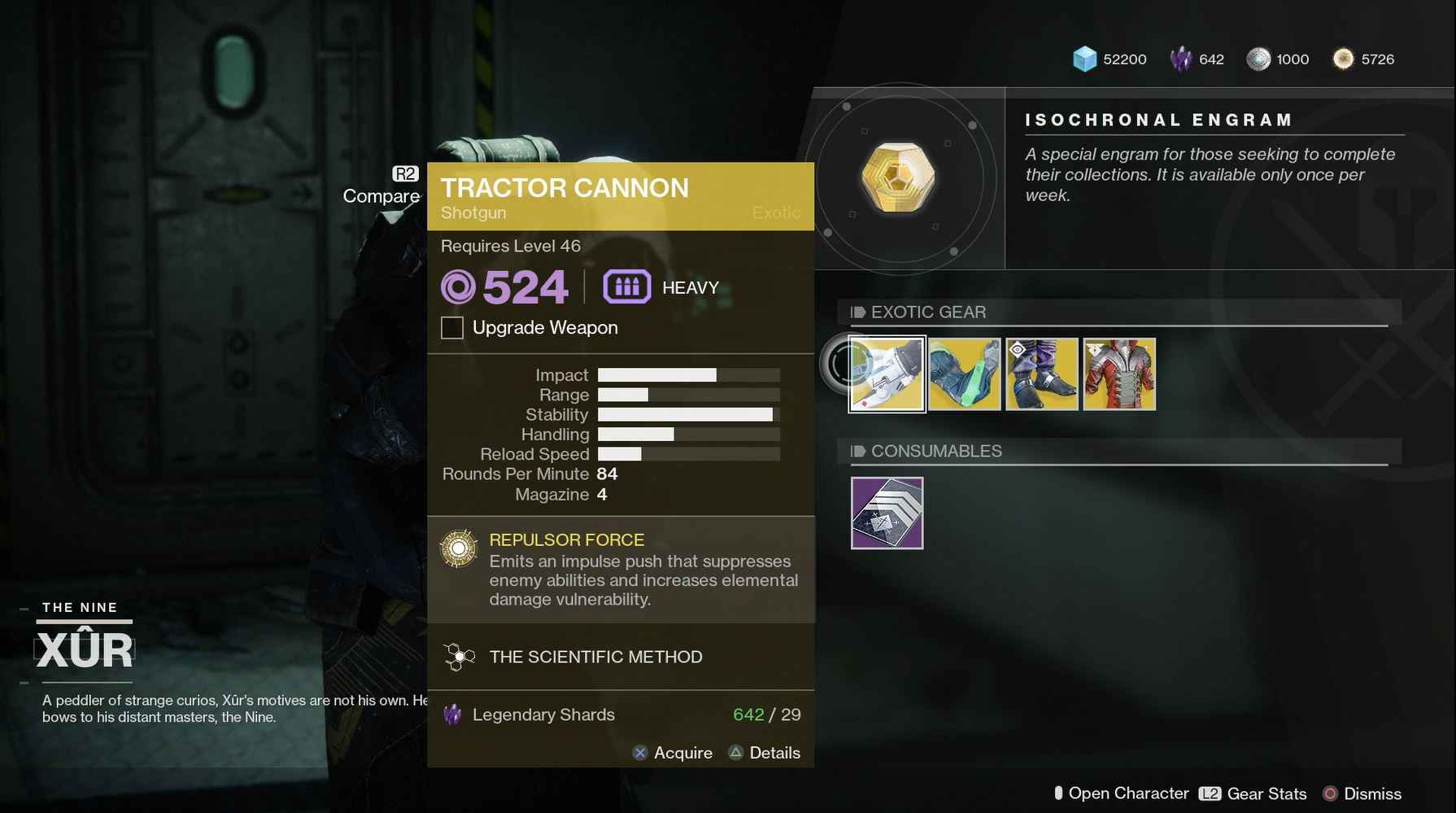 Xur is the weekly exotic vendor is Destiny 2. Each week he is in a different location and is selling new gear.
Destiny 2's Festival of the Lost event is returning next week, bringing a new cosmetics and a new mode with it. Alongside that, Bungie is now bundling the Curse of Orisis and Warmind expansion with Forsaken for $40.
Will you be buying anything from Xur this week?