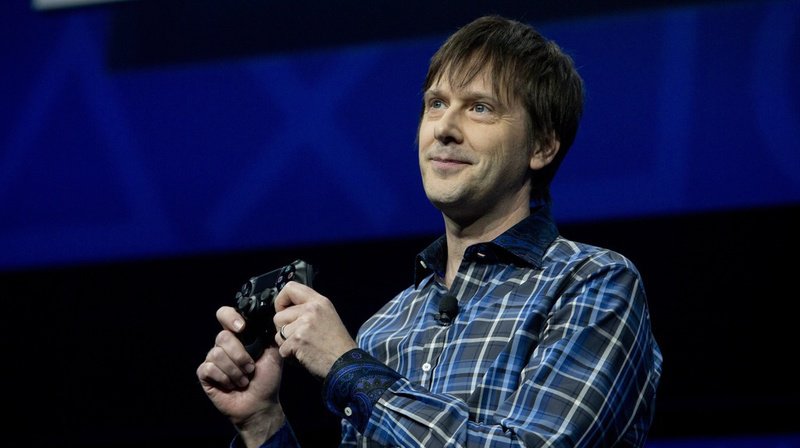 Later today Sony will finally be lifting the lid on their next console. The PS5 reveal deep dive livestream is set to take place at 4 PM GMT, 12 PM EDT, and 9 AM PDT. And we have all the details on what is set to be unveiled and where you can watch the livestream in the comfort of your own home (or wherever you happen to be).
Where To Watch The PS5 Reveal And What Will Be Shown
The PS5 reveal deep dive livestream can be watched on the PlayStation Blog when it goes live. You can catch the PS5 reveal livestream link below:
In terms of what will be shown, we know that the livestream will be heavily focused on the technical specifications of the PS5. Mark Cerny, who unveiled the PS4 back in 2013 and is the Lead System Architect on the PS5, will be presenting the showcase. We might get a look at the PS5's fast loading times thanks to the inclusion of an SSD within the system.
We highlighted ten questions that Sony need to answer today, including the console's compatibility with PlayStation Now, what expandable storage is available for the console (given that proprietary cards are rumoured to be required), and whether or not Sony will support cross-gen purchases like Microsoft are.
Jason Schreier has also predicted that we will see some of the weirder features of the PS5. Whilst not confirmed, there are hopes that we will get a look at the UI, as well as the actual box and Dualshock 5 itself.
Some other rumours circulating include the ability for the PS5 to be backwards compatible with original PlayStation, PlayStation 2, and PlayStation 3 games. This comes on top of the backwards compatibility with PS4 games.
The PS5 is set to release in Holiday 2020. We cannot wait to see what Sony will bring to the industry with PlayStation 5 – what about you?