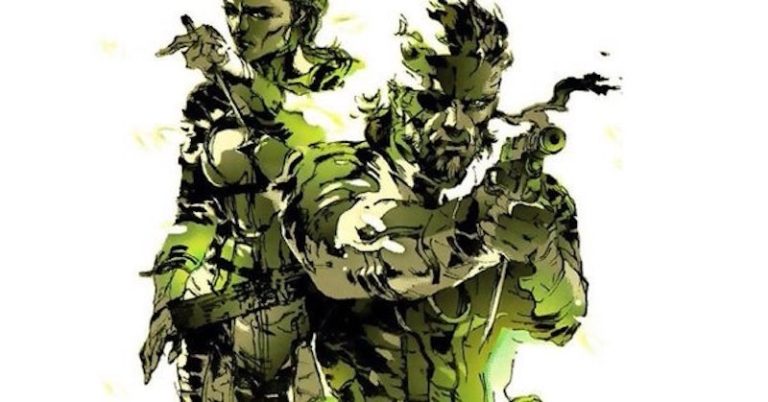 Get the salt shakers handy with this one, folks! According to Jez Cordon, Sony has managed to ink some form of exclusivity with Konami regarding the long-rumored Metal Gear Solid 3: Snake Eater remake, as well as Silent Hill and possibly even a new Castlevania.
While we already know that Silent Hill 2 Remake is coming to PS5 and PC with no mention of Xbox formats, the Metal Gear Solid 3 remake remains unannounced, as does a new Castlevania. However, both Cordon and Nick Baker claim that there will be some type of exclusivity attached to the game.
Related Content – Sony PS5 Complete Guide – Everything Explained About PlayStation 5 For New Owners In 2023
The Metal Gear Solid 3 remake has been rumored for a while now, and is reportedly in development at Virtuous Studios. Prior to E3's cancellation, it was reported that Konami would announce the project alongside a new Castlevania game. Furthermore, Metal Gear Solid 3 remake is allegedly set to launch in 2024, although again, nothing official has been announced yet.
Silent Hill 2 Remake is currently in the works at Bloober Team and is without a release date, and Konami also has a number of other games in the series in the works. As for Castlevania, while we've yet to hear anything about a new game, Konami has admitted that it's excited by the renewed interest in the series.