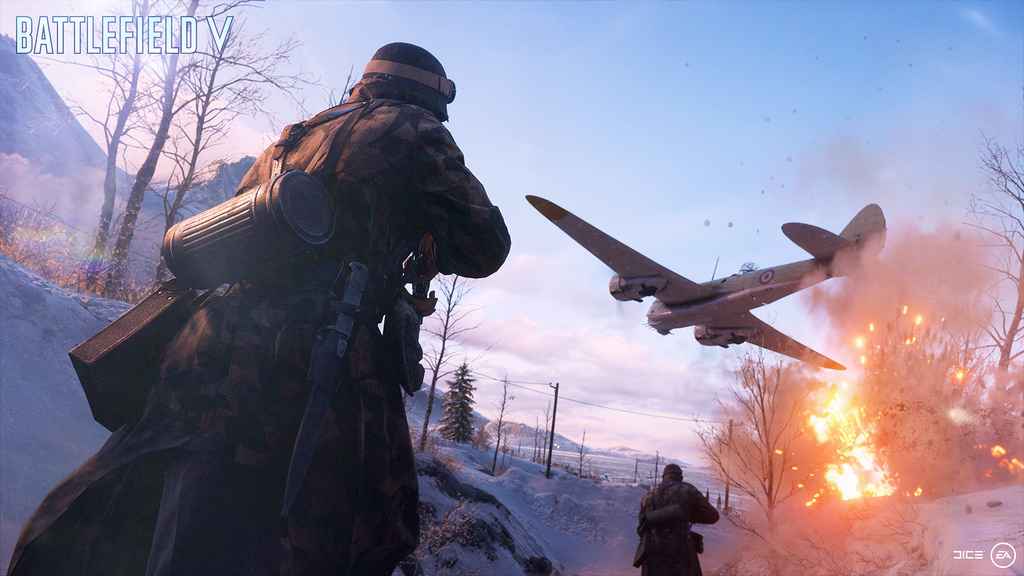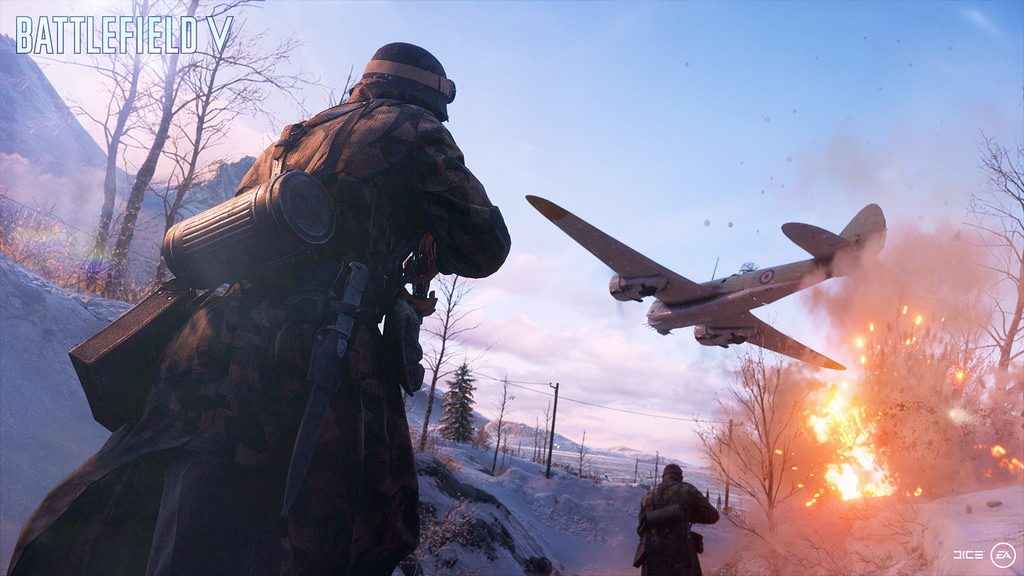 Battle Royale is an increasing popular survival mode for multiplayer-focused games. Having risen in popularity thanks to games like Fortnite and PUBG, it's no wonder more publishers are jumping on the bandwagon.
Battlefield 5 Battle Royale Mode Confirmed
The latest game to get Battle Royale is Battlefield 5. In the latest Gamescom trailer entitled Devastation of Rotterdam we get a very brief look at the survival mode.
What's surprising at this point is that EA DICE has revealed very little about the mode, other than it's called Royale. We also know that Battlefield Royale won't appear at launch, but will be available later as an update.
The fact that we've seen little other than a brief teaser, suggest that Battlefield 5 Battle Royale may be some time away from launch. EA DICE has yet to reveal how far they are into the development process.
As recently as E3 in June, senior producer Lars Gustavsson revealed that the team were still ironing out the mode, stating that they're still painting a picture and want to work alongside the community to reach expectations.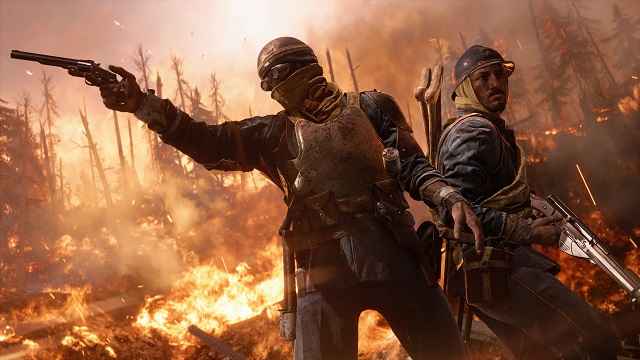 Will Battlefield 5 Battle Royale Be Free?
The fact that EA DICE has said that content updates will be free, suggests that we won't have to pay for Battlefield 5 Battle Royale. Though Royale won't be featured in the upcoming Battlefield 5 beta, players will be able to test out the action of the main game in September.
There's currently a closed alpha taking place, and we presume the beta will be an extension of that. Therefore we should be able to test out the Grand Operations Day and Breakthrough game modes.
The beta will be open to all players, so you won't need to sign up but just download the client from the PlayStation Store.
Meanwhile, it's reported that Battlefield V pre-orders aren't going as well as expected. It's still early days with the release date planned for October 19, but the fact that the shooter falls around the same time as Red Dead Redemption 2 and Call of Duty Black Ops 4 could hold it back.