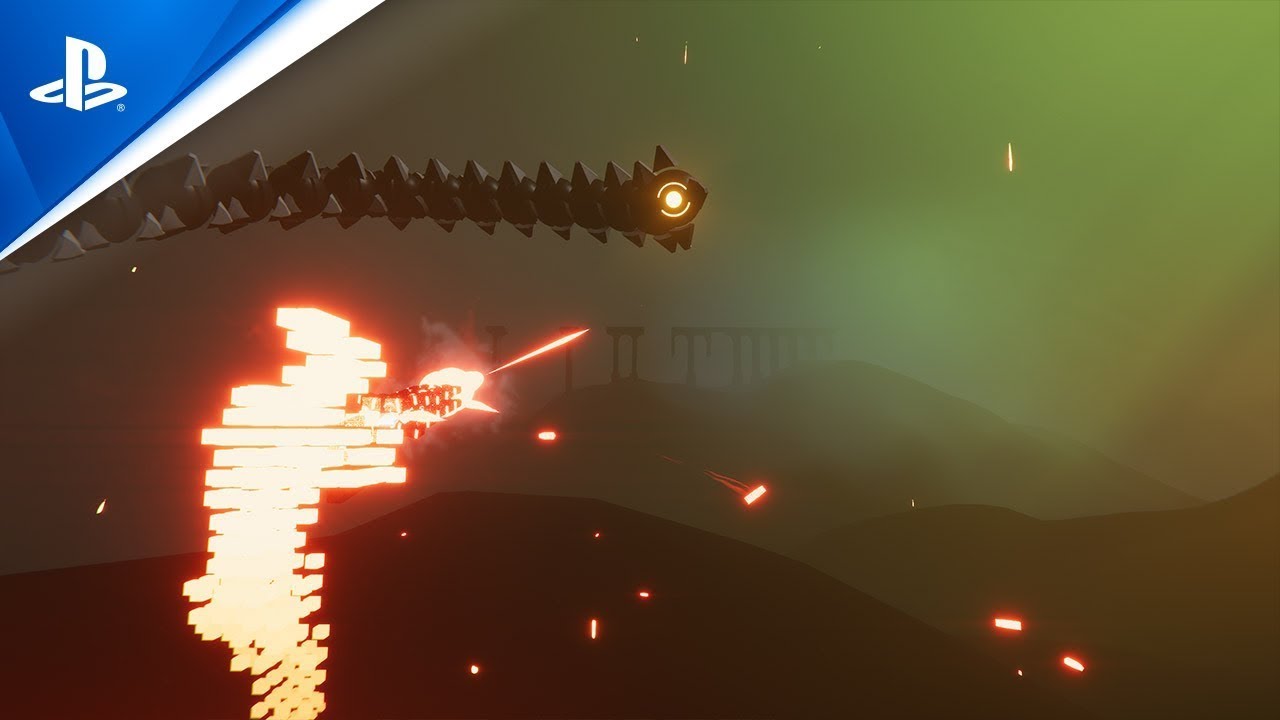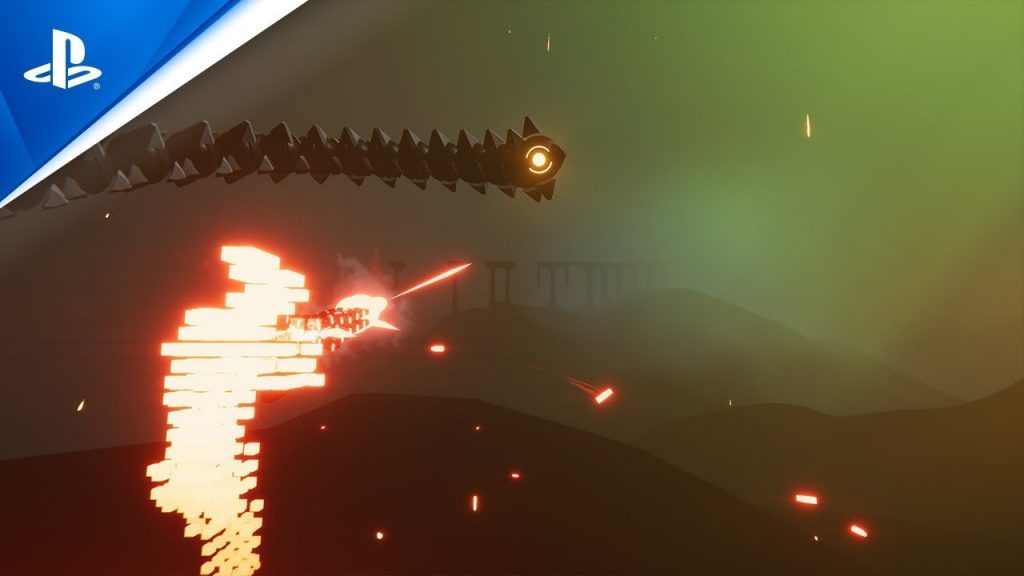 Will Recompile be on PS4? Announced at the PlayStation Indies event on July 1, Recompile is slated for release on PC, Xbox Series X and PS5 and sees players battling it out across a virtual landscape that reacts to your actions.
However, we've yet to hear anything about a PS4 version of the game from developer Phigames. Is a Recompile PS4 release on the cards? Let's find out!
Recompile PS4 Release
At the time of writing, there is no confirmed Recompile PS4 release in the pipeline. The game has been announced for PS5, PC and Xbox Series X only, so it appears that, for the time being at least, it will only be for next-generation systems.
We'll keep you updated if this changes.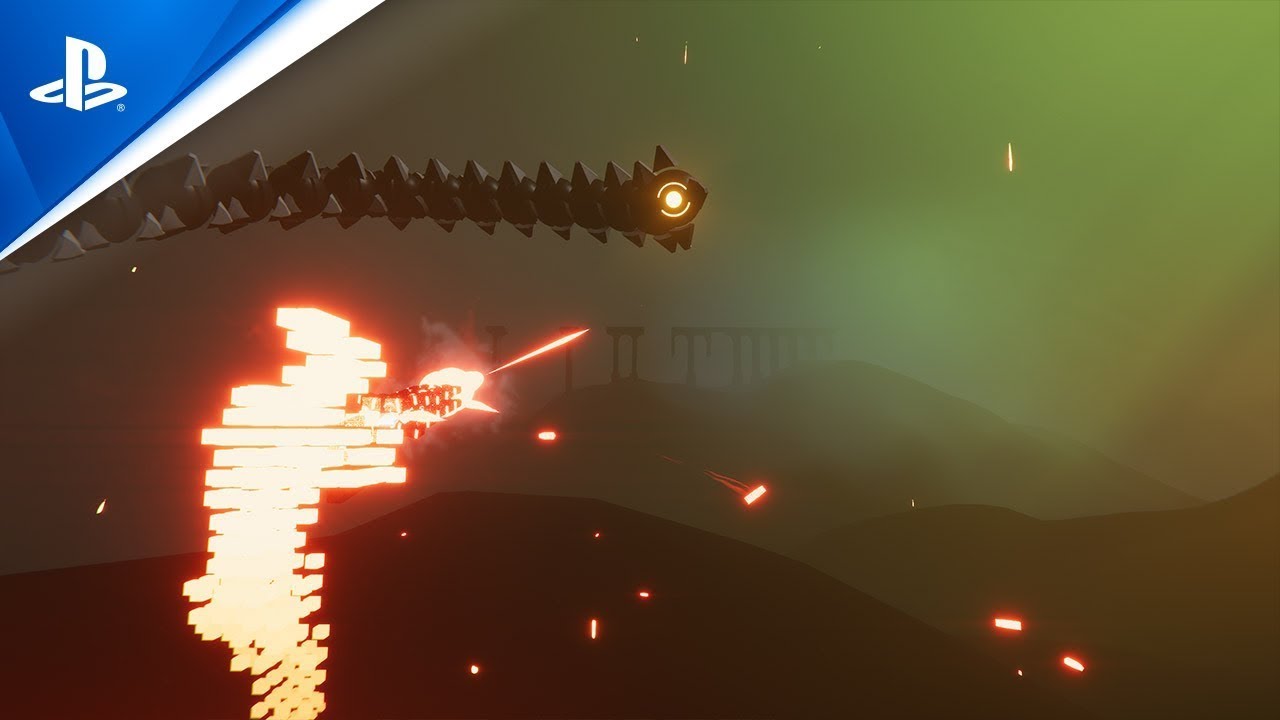 What Is Recompile?
Witness the birth of sapient AI in this sprawling atmospheric hacking adventure.

Combining traditional Metroidvania mechanics with a dynamic branching narrative system, Recompile challenges players to explore, fight, hack and survive. Discover the many secrets beneath the ancient digital landscape, and prepare for system-wide reconfiguration.

Delve into the ancient, sprawling ruins of the Mainframe and discover a range of traversal abilities to help you on your journey towards attaining true sapience.

Recompile aims to be the first ever Metroidvania-style game to include multiple, highly dynamic critical paths. Your play style and choices matter, weaving together a narrative unique to you as the true nature of the mysterious virtual world is revealed.